How We Keep Merlin Protected in the Summer
By now I think it's pretty clear how important Merlin is to Matt and I. For those of you who don't know who Merlin is, he's is our 2 ½ year old dog. He's a Cavalier King Charles Spaniel, and seriously the love of our lives. Yes, I'm a crazy dog mom. Keeping him healthy and happy is our number one priority. We love taking him on walks, and spending as much time outdoors as possible. Since we love to spend time outdoors, and live in a neighborhood with a lot of parks and greenery, it's important that we keep Merlin protected with a great flea and tick topical treatment. We've been using PetArmor Plus for Dogs for the past year, and we've never had to worry.
As pet parents, we especially love the convenience of PetArmor Plus. When Merlin was a puppy, we were stuck ordering a different flea and tick treatment online or through our vet. It was always so inconvenient, and often times we would actually miss treatments because it was so difficult to get our hands on. It was also a chewable that Merlin hated, so it would take over an hour to get him to eat the entire thing. PetArmor Plus for Dogs can easily be purchased at Walmart in the pet aisle. Whenever we need a new box, we're able to quickly grab it ourselves at an affordable price. We're also able to grab other items we need for Merlin, and ourselves, during the trip.
Applying PetArmor Plus at home is so easy and hassle-free. Always make sure that you're buying the correct product for your pup by weighing them first. Merlin is 16 pounds, so he uses the smallest one, but there are four different options available, up to 132 pounds. Here are the steps for applying the product to your dog:
Remove product tubes from package.
Separate one tube from the others.
Hold the tube with notched end pointing up and away from the face and body. Use scissors to cut off the narrow end at the notches along the line.
Invert tube over dog and use open end to part your dog's hair.
Firmly squeeze tube to apply all of the solution to the dog's skin as a spot to the dog's back between the shoulder blades.
Keep treated pets apart from each other, other pets and children for 24 hours after treatment and until the product is dry. This helps prevent pets from ingesting the topical by licking or grooming one another.
It's super simple and easy to do. Merlin is completely unphased when we apply it, and it's so comforting to know we can go on walks or hikes and never worry. We actually live across the street from a giant grassy field that Merlin loves, and now that we use PetArmor, we feel confident letting him explore. PetArmor Plus is not only for preventing fleas and ticks, but it also can be used as a treatment if your dog is affected. The vet-quality formula kills fleas, flea eggs, flea larvae, ticks, and chewing lice for up to 30 days.
Fleas and ticks are present all year round, but in the summer, it's especially important to protect your pets. I love knowing that no matter what adventure we go on next, Merlin is protected!
Are you currently using PetArmor for your dog?
Last Updated: Sep 8, 2019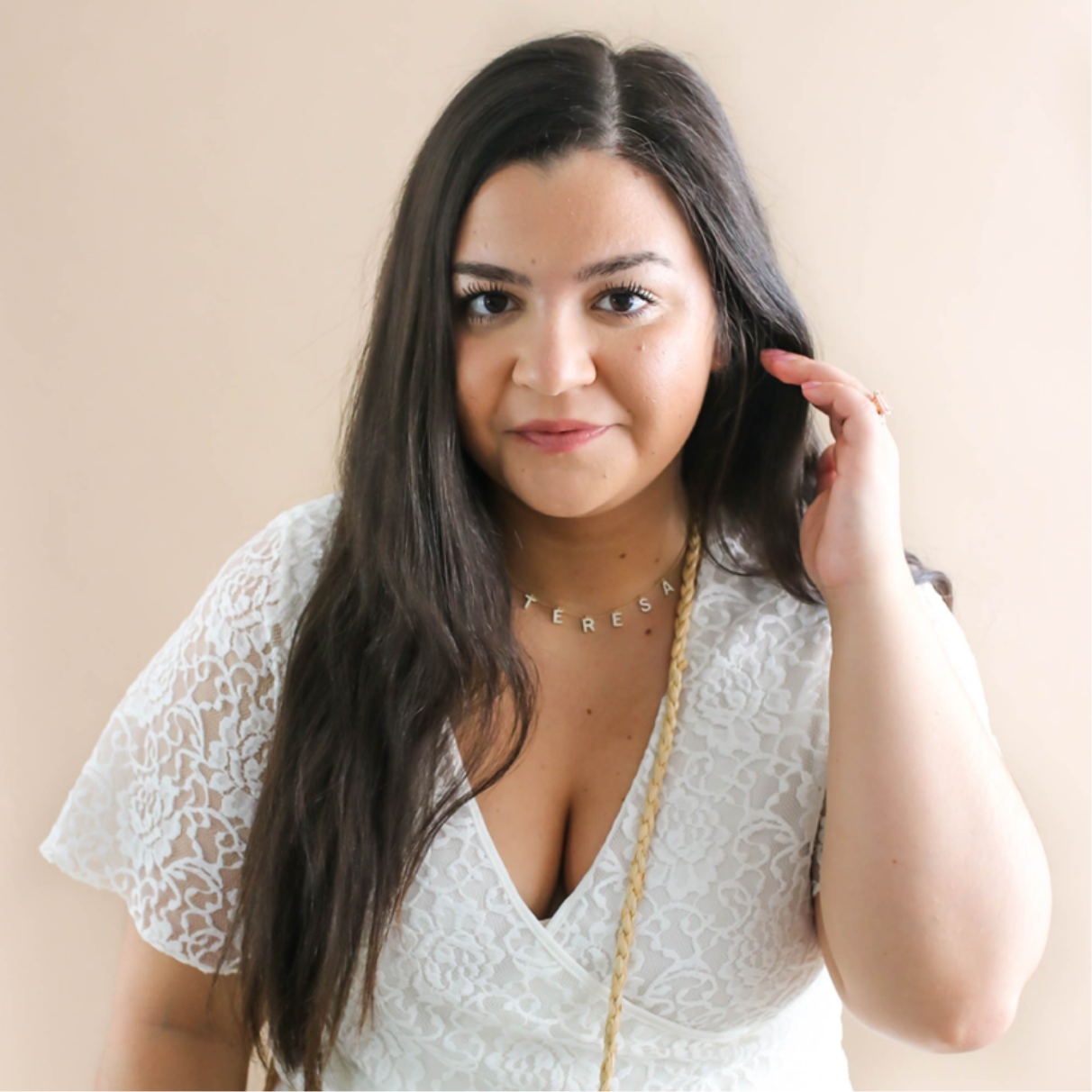 You might also like