At Home with our Cavalier King Charles
This post is sponsored by © Nature's Recipe, LLC., all opinions are my own.
It's been almost three years since Merlin entered our lives, and life has never been better. For those of you who don't know him, Merlin is our 2 ½ year old Cavalier King Charles Spaniel. While I had a dog growing up, Matt has never had a pet at all, so this has been a totally new experience for him. In fact, he wasn't much of a "dog person" before we met, but since having Merlin that has completely changed, and now he's an absolute dog lover. He even knows all of the neighborhood dogs by name and personality since he always takes Merlin on his morning walk. We always get a ton of questions about Merlin, from other pet parents or those considering getting their first dog, so I thought I would share more about Merlin and what it's like having a Cavalier King Charles.
His Size
Merlin is a 15-pound male Cavalier King Charles Spaniel. He is a Blenheim King Charles, meaning his coat is chestnut and white. He has a really cute chestnut mark on his left side that we love!
His Personality
Merlin is seriously one of the most affectionate dogs I have ever come across. His breed is known to be very friendly and loving, but to this day I still can't believe how cuddly and warm he is. When we're home with him, he's always attached to one of us. He couldn't get closer if he tried. And trust me, he's tried. He's super friendly to everyone he comes in contact with, and loves small children and other dogs. Honestly, he's the perfect family dog, which is great because Matt and I plan to start having children in the next couple of years.
As cuddly and sleepy as he is, he also has bursts of energy throughout the day. We try to play with him and take him on walks as often as possible.
What he likes
Merlin didn't seem to love his previous dry food too much, so we recently switched to Nature's Recipe® and we've noticed such a difference. He's been eating Nature's Recipe Grain Free Salmon from Walmart and he absolutely loves it. It's a premium dog food and it's made with real salmon as the #1 ingredient. It's also grain free, which is extremely important, and easy-to-digest for him. Making sure Merlin has a healthy diet is our number one priority, so we love how Nature's Recipe is made with no corn, wheat, soy, poultry by-product meal or artificial flavors and preservatives.
At a very young age, we introduced Merlin to toys, and now he can't live without them. We love them because they keep him occupied for hours at a time, and they're a great way for us to play with him. He would literally spend the entire day playing fetch if you kept throwing the toy or ball to him.
Merlin LOVES going on walks. We can't even use the word "walk" in our house, because the second he hears it, he's by the staircase waiting to go outside. We live on the second floor of a two-family house, so we don't have too much outdoor space, but we make it a point to take him to my parent's yard as often as possible so he can run around freely and play. You should see how tiny he looks playing alongside my parent's big dogs.
Grooming
Since Merlin has such long hair, and he's mostly white, he has to be groomed pretty often. We do all of the grooming at home for now, which means lots of baths, brushing, and a few trims here and there. He actually loves the bath, which is such a gift. We try not to bathe him too often, so in between baths I usually use doggy wipes to freshen him up.
I may be biased, but Merlin is such an amazing dog and addition to our family. Fun fact: he's named after a wizard in a TV show. While we were in college, Matt bought me a unicorn stuffed animal, and I named him Merlin. We said if we ever got a dog together, we would name him Merlin too, and many years later, we did. It suits him so well!
If you're looking for food for your dog, definitely check out Nature's Recipe at Walmart. You can check out their entire range of Grain Free options here. They have so many different flavors!
What kind of dog do you have?
Last Updated: Sep 8, 2019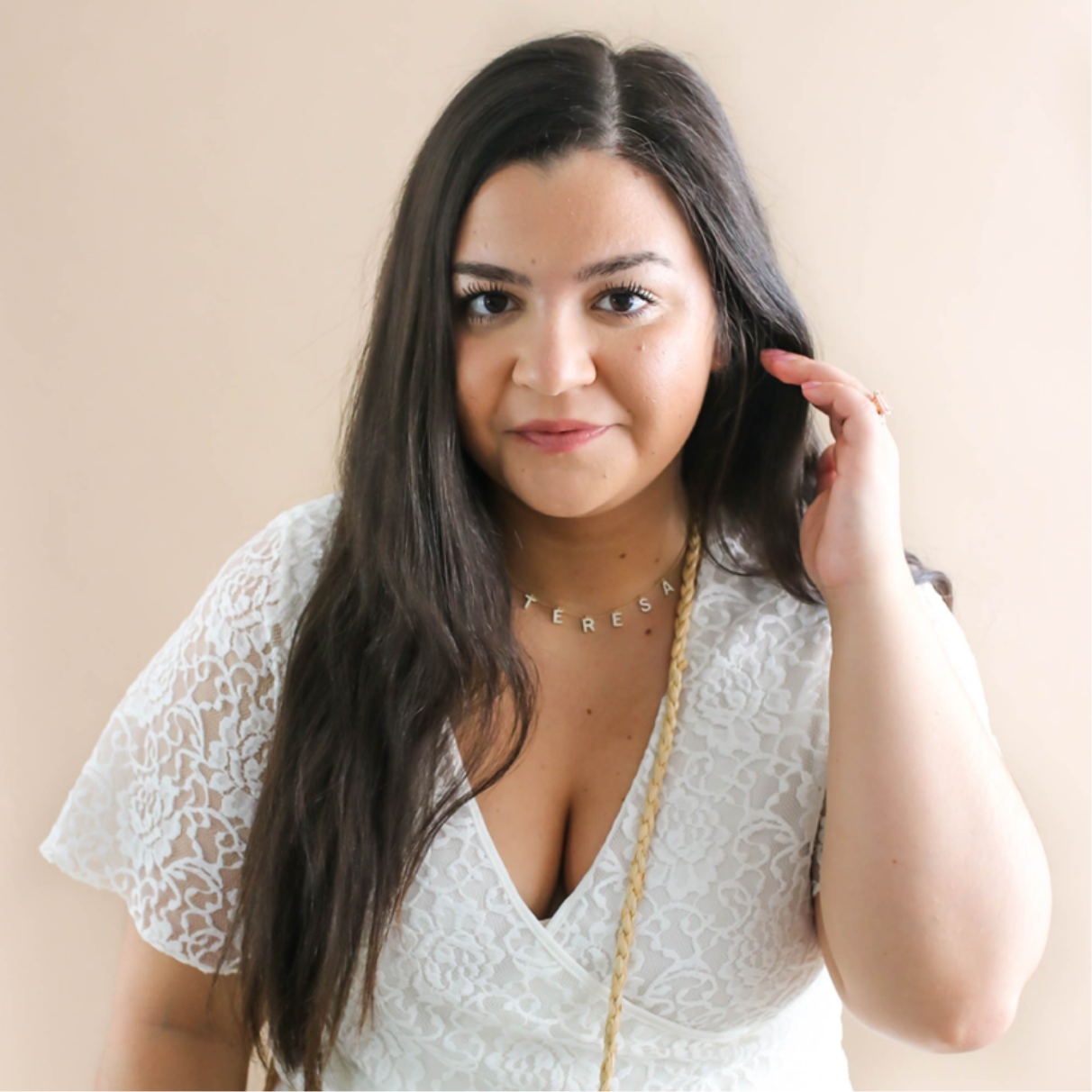 You might also like