9 Basics From the Nordstrom Anniversary Sale You Need
Unless you've been living under a rock, or haven't been on the internet in the past 24 hours, then you know the Nordstrom Anniversary Sale has officially begun for all Nordstrom card holders. The Nordstrom Anniversary Sale is an annual sale where Nordstrom lowers the prices of all of their new fall collections for a limited time. The sale opens to the public on July 20th, so mark your calendar if you're not a Nordstrom card holder. While the sale is AMAZING, it can be quite overwhelming, as it features hundreds of brand new pieces, from fashion to shoes to home decor. While I created an extensive guide broken down by category here, I thought I would break it down even further and share nine wardrobe staples that you need. A few of these pieces are quite popular already, so be sure to grab them before they're gone.
Click on the + on the image to shop.

1. BLANKNYC Meant To Be Moto Jacket, $64.90 ($98 after sale) | A black moto jacket is a complete wardrobe staple. It's a piece I believe everyone should have in their closet. I especially love this one because it has rose gold hardware and a detachable hood. I can't tell you how many times I've got caught in the rain without an umbrella and wearing a moto jacket. Problem solved. I actually purchased this moto jacket myself and I can say I'm quite impressed with the quality. For under $70, it's truly a steal. *Click here to shop the moto jacket*
2. Adidas Flashback Sneaker, $67.90 ($90 after sale) | It's always good to have a pair of sneakers in your wardrobe. I especially love these because they're simple, yet the cream color sets them apart. I also purchased these sneakers from the sale and I know I'll be wearing them all year long. *Click here to shop the sneakers.*
3. BP. Raw Edge V-Neck Tee, $11.90 ($17 after sale) | I basically live in these v-neck t-shirts. They're inexpensive, comfortable, and wash well. Also I don't feel terrible if I stain or ruin them because they're affordable enough to rebuy over and over again. *Click here to shop the v-neck t-shirts*
4. Tory Burch Mini Wallet, $91.90 ($138 after sale) | A wallet is something that most people use everyday, so it's important to have one that is well made. I love this particular one by Tory Burch because it's a beautiful neutral color, and compact enough to fit in any purse. *Click here to shop the wallet*
5. Treasure & Bond Felt Panama Hat, $31.90 ($49 after sale) | I only recently started wearing hats, but there is seriously no turning back. I feel like a great hat elevates a look, even one as simple as this felt one. *Click here to shop the hat*
6. Sam Edelman Knee-High Boot, $149.90 ($224.95 after sale) | Knee-high boots are a must-have for the fall. I love how they can be dressed up or down. You can pair them with jeans, a suede skirt, or a dress, and it works! *Click here to shop the boots*
7. Sole Society Faux Leather Tote, $42.90 ($64.95 after sale) | A tote bag is a must for any woman! I'd be lost without mine. They're great for work, trips, or just daily life. This one from Sole Society is absolutely gorgeous, available in two pretty colors, and under $50. How could you pass that up? *Click here to shop the tote bag*
8. J. Crew Dover Blazer, $131.90 ($198 after sale) A great blazer can completely elevate a look. While pink isn't exactly a neutral, I truly believe a bright blazer is a wardrobe essential. It can take an otherwise plain look and kick it up a notch. *Click here to shop the blazer*
9. BLANKNYC High Rise Skinny Jeans, $58.90 ($88 after sale) | I don't think I could survive without black jeans. They're probably the most versatile piece of clothing you could own. This pair from BLANKNYC is a great price-point and they're very flattering! *Click here to shop the jeans*

You really can't go wrong when it comes to buying basics. Trends come and go, but basics like these will last you for years to come. If you're looking for more Nordstrom Sale inspiration, be sure to check out my extensive guide, where I share all of my favorites by category.
Will you be shopping the Nordstrom Anniversary Sale?
Last Updated: Sep 8, 2019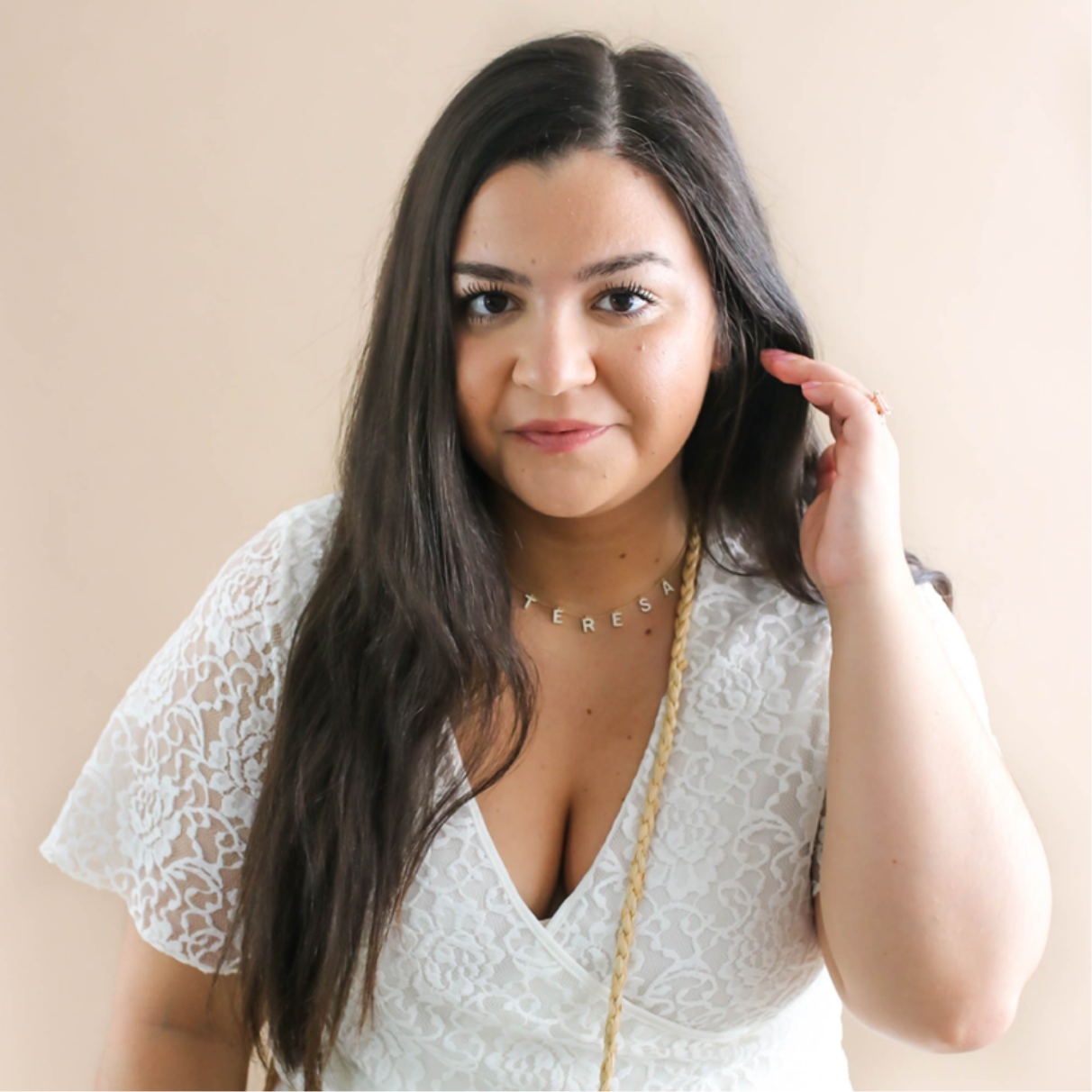 You might also like