This post is sponsored by Mirum, but opinions expressed are my own.
Who else is excited for the summertime? While I've always been a fall girl at heart, there is something about the sunny weather that I just love. Last month I shared five ways to bring fresh into your summertime beauty routine, and today I'm sharing my summertime essentials. These are the products I cannot live without!
1. Dove Go Fresh Deodorant | I doubt this comes as a surprise, as I raved about this deodorant like crazy last month, but I could not survive summer without this deodorant. A really great deodorant is a must in the summertime, for obvious reasons. I especially love Dove Go Fresh Rejuvenate Pear & Aloe Vera Dry Spray from Walmart, because it keeps me feeling fresh all day, and it smells incredible. I seriously can't get over the scent! It provides 48-hour protection AND contains a moisturizing cream, so it always feels comfortable.
2. Beach Bag | What's summer without a really cute beach bag? My family spends a lot of time in Myrtle Beach and at our local beach club, so a beach bag is a must. I love finding straw bags that are extra colorful because summer is the perfect time of year to experiment with bright colors! I like to have a smaller beach bag for day trips, and a larger one when we're traveling a bit further.
3. Reusable Water Bottle | It can get super hot in New York City in the summer, so I try to remember to drink as much water as possible and stay hydrated. I recently started using a reusable water bottle because it keeps my water cold, reminds me to drink, and it's better for the environment.
4. Sunscreen | I hate to admit this, but it wasn't until recently that I learned the importance of wearing sunscreen. It's so important to protect your skin. Even if you think it's "not that sunny", it is.
5. Sunglasses | It's not only important to protect your skin during the summer, but also your eyes! Plus I love accessorizing with fun sunglasses all summer long.
I would seriously be lost without the Dove Go Fresh Rejuvenate Pear & Aloe Vera antiperspirants from Walmart, which is also available in a body wash too by the way! If you're interested in trying the deodorant, now is the perfect time! There is an amazing rebate happening right now for both the Antiperspirant Stick and Antiperspirant Spray. The rebate is offering $1.25 back on the product, so take advantage of the rebate before 7/18 and then head to your local Walmart (or online) to shop!
What are your summertime essentials?
Last Updated: Sep 8, 2019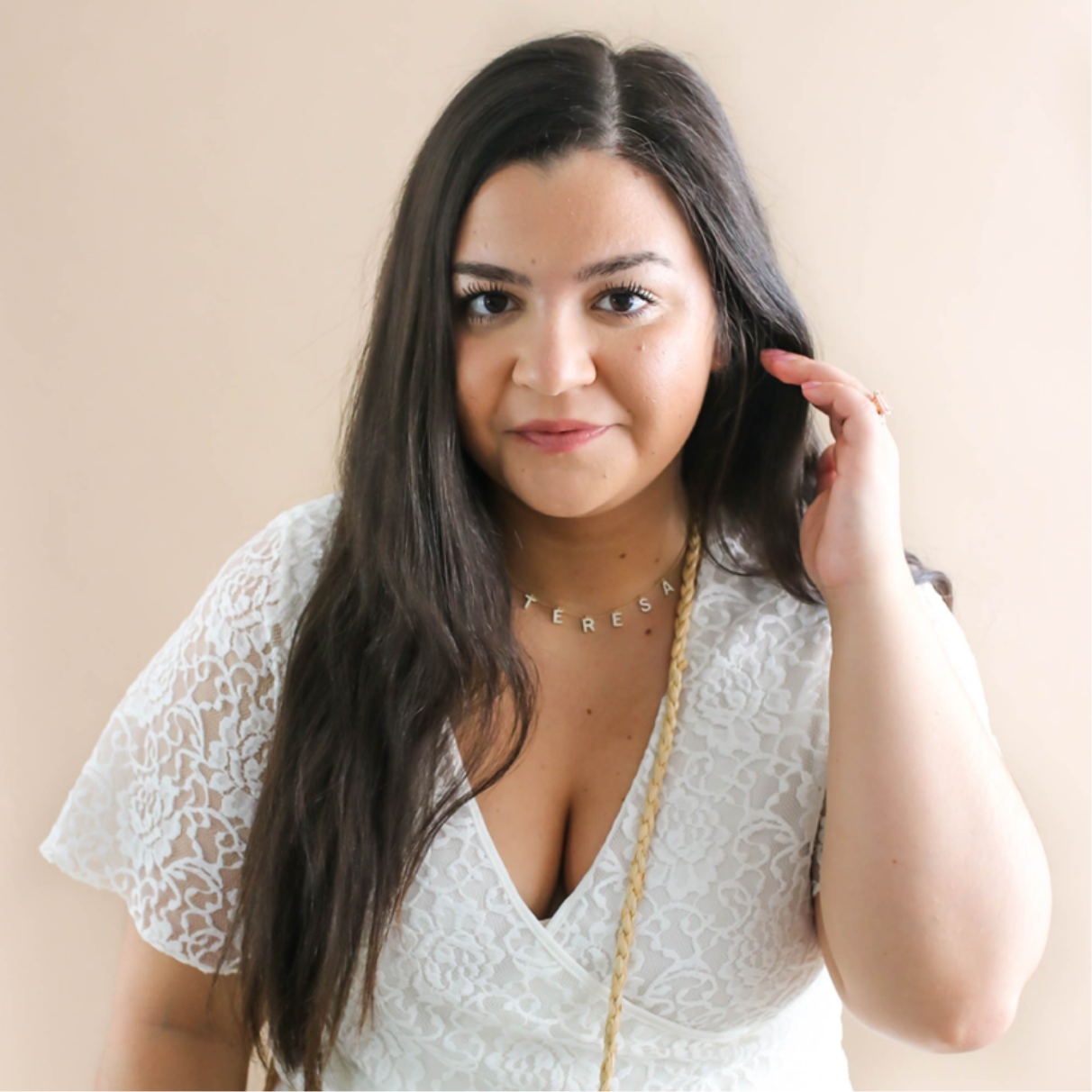 You might also like