MAC Mirage Noir Collection
Please note that some of the links below are affiliate links and I will earn a commission if you purchase through those links. 
It's always a good day when MAC announces another new collection. If you've been a Money Can Buy Lipstick reader from the very beginning then you know my blog started as a beauty blog. I would review new make-up collections all the time, especially MAC. I recently decided that I want to get back to my roots and bring make-up reviews and beauty posts back to MoneyCanBuyLipstick.com. While they never truly left, I definitely haven't been sharing them as often as I would like to, but that's now going to change. Today I'm going to be sharing one of my favorite new collections, MAC Mirage Noir.
The first thing that grabbed my attention from the MAC Mirage Noir Collection was the iridescent packaging. I love how it constantly changes in different lights. The collection is filled with rich violets, gorgeous bronzer shades, and pretty magenta lip colors. While it does have it's fair share of bold shades, I love how the collection includes so many wearable colors for spring and summer.
Lipstick, $18.50 US/$23.00 CAD
Nothing To Wear | cool nude (cremesheen)
Twig | soft muted brownish pink (satin)
Goodbye Kiss | cool midtone pink (amplified)
Beach Nut | deep violet (matte)
Noon Noir | frosty brown (frost)
Lipglass, $17.50 US/$21.00 CAD
Oysterized | soft white shimmer
Strip 'N' Dip | pink bronze with shimmer
Soft Shell | midtone brown
Midnight Dip | midtone violet shimmer
Treasure Beach | bright fuchsia
Eyeshadow, $17.00 US/$19.00 CAD
Dust Off | soft beige shimmer (frost)
Sun Speck | light brown shimmer (VLXP)
Slow As You Glow | purple shimmer (frost)
Sun, Tan, and Repeat | forest green with purple sparkle (VLXP)
Golden Rinse | light brick reddish brown with fine shimmer
Delphic | coppery bronze with gold sparkles
Baiana Bronze | medium deep toned neutral matte bronze
Matte Bronze | bare shouldered bronze
Mother O'Pearl | Shade #1: Gold, midtone golden-brown (pearlmatte); Shade #2: Pink, muted peach beige (pearlmatte); Shade #3: Berry, red plum (pearlmatte); Shade #4: Brown, warm chestnut brown (pearlmatte)
Light Pearl | existing C4 shade with added bronze pearl
Medium Deep Pearl | existing N9 shade with added bronze pearl
Brushes, $42.00 US/$51.00 CAD
140 SES Full Fan Brush
My personal favorites from the MAC Mirage Noir Collection are the Bronzing Powder in Matte Bronzer, the Pearlmatte Face Powder in Mother O'Pearl, the Lipglass in Strip 'N' Dip, the Eyeshadow in Sun Speck, and the Lipstick in Twig. The Pearlmatte Face Powder is probably my absolute favorite. It's even prettier applied than it is in the packaging, and that's saying a lot because it looks stunning in the pan. The mixture of colors creates the most beautiful warm pink shade that I know I'll be wearing all throughout summer. If you're only purchasing one product from the collection, that would be my pick! Another product I'll be using all summer long is the Eyeshadow in Sun Speck. The warm peach shade is such a pretty allover lid color that I can't get enough of.

The MAC Mirage Noir Collection launches online on May 14th and in-store on May 17th.
Will you be shopping the MAC Mirage Noir Collection?
This post contains samples sent by PR for consideration. As always, all thoughts and opinions, are completely my own.
Last Updated: Sep 8, 2019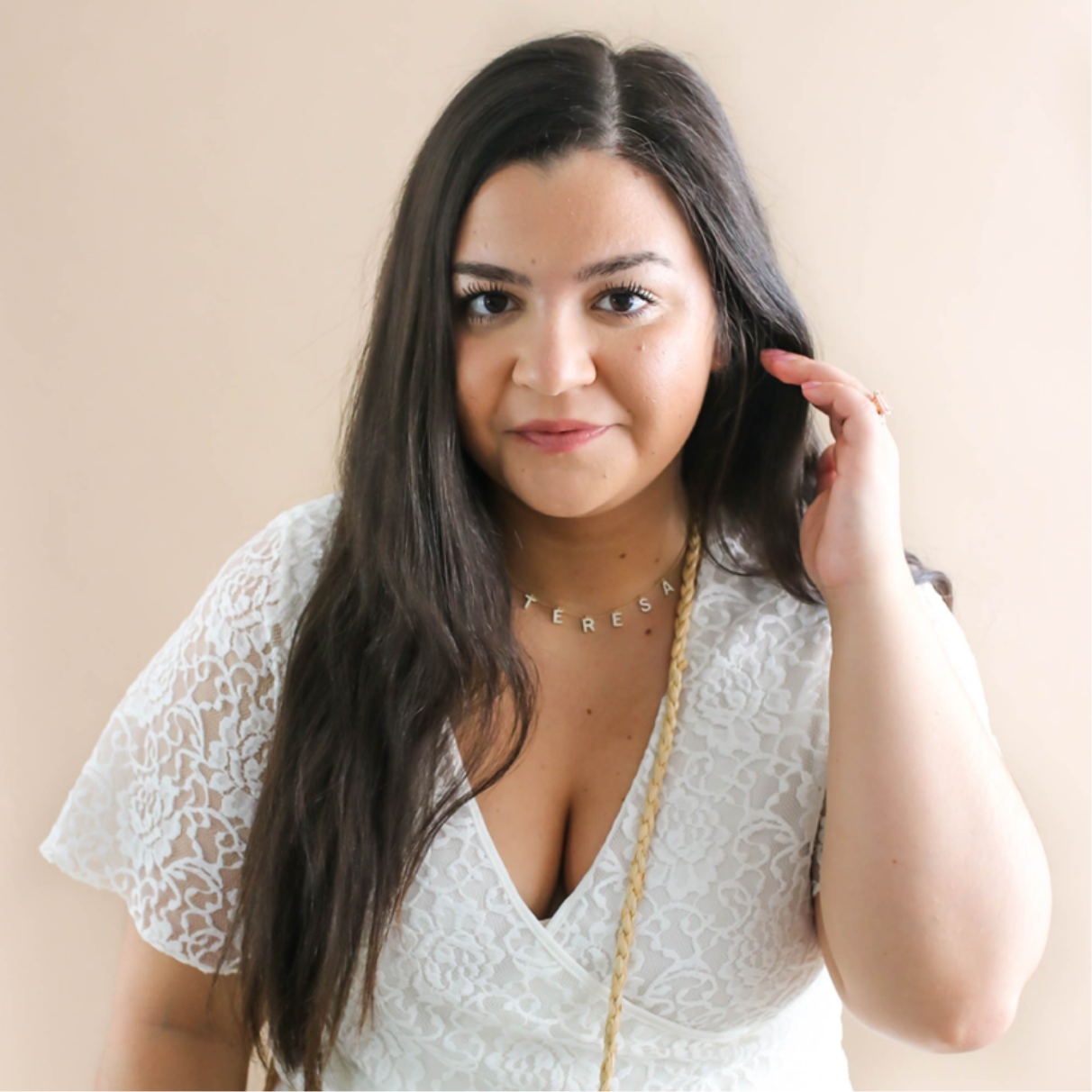 You might also like