Abercrombie Spring Styles
Please note that some of the links below are affiliate links and I will earn a commission if you purchase through those links. 
Abercrombie has made a total comeback in my opinion. I wore their clothes all throughout high school, but kind of grew out of their styles shortly after. Within the last couple of years I feel like the brand has completely evolved, and now I love their designs all over again. Their styles are really classic and clean, and I love pairing them with some of my trendier pieces. Today I'm rounding up some of my current favorite Abercrombie styles, all perfect for spring and summer:

Are you loving Abercrombie's new styles?
Last Updated: Sep 8, 2019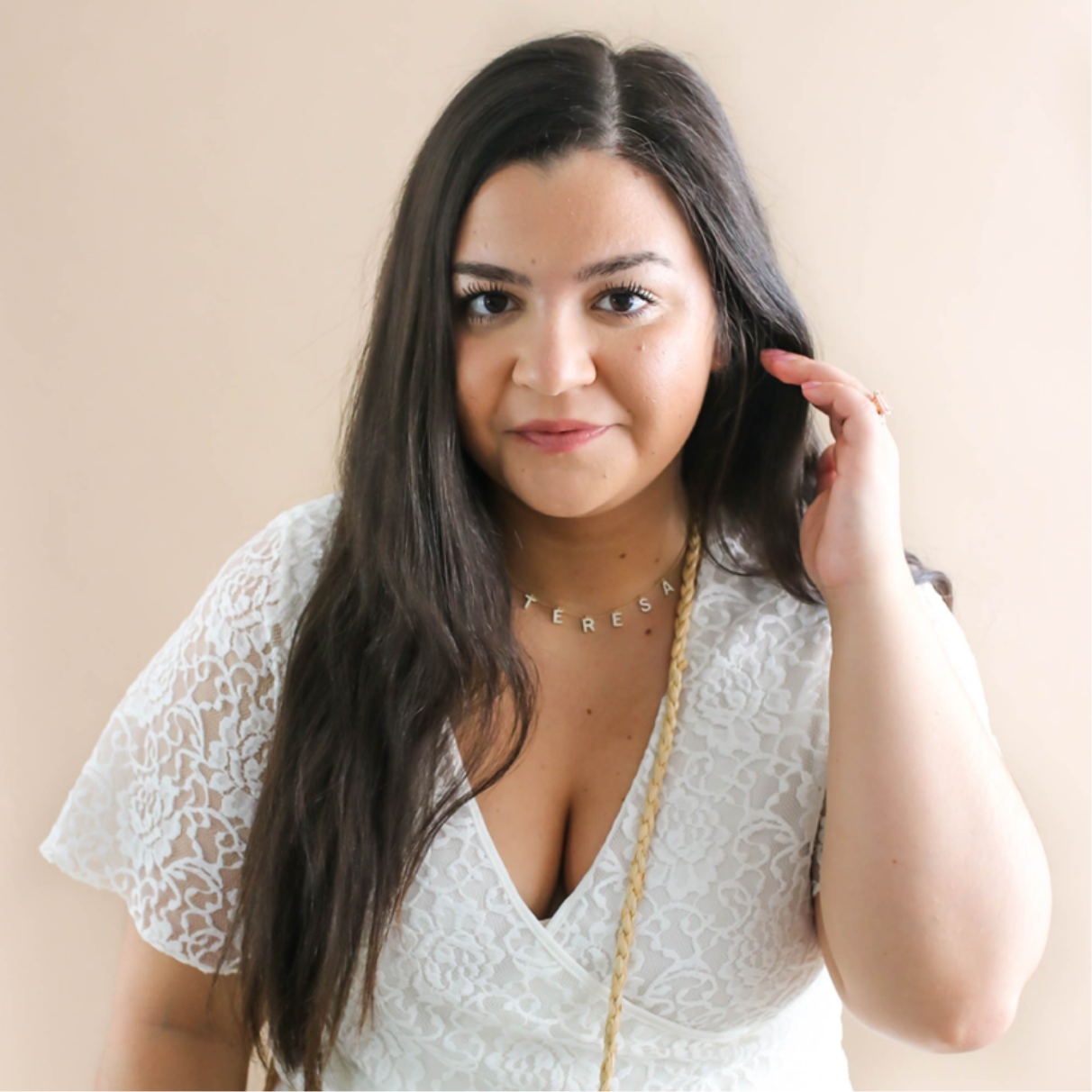 You might also like