Spring & Summer Shoes For Every Budget
Please note that some of the links below are affiliate links and I will earn a commission if you purchase through those links. 
It's no surprise that I love shoes. If you scroll through my Instagram feed you'll find that almost every other photo is a pair of new shoes (sorry, not sorry). Since it's officially spring, and summer is around the corner, I thought I would round up some of my favorite shoes for the warmer weather. I tried to find espadrilles, sandals, flats, and heels at all different price points for every budget. I'm all about finding great deals, but I also think shoes are worth splurging for if you find a pair you truly love. Here are twenty-four great pairs of shoes for spring and summer:


What's your favorite shoe style for spring & summer?
Last Updated: Sep 8, 2019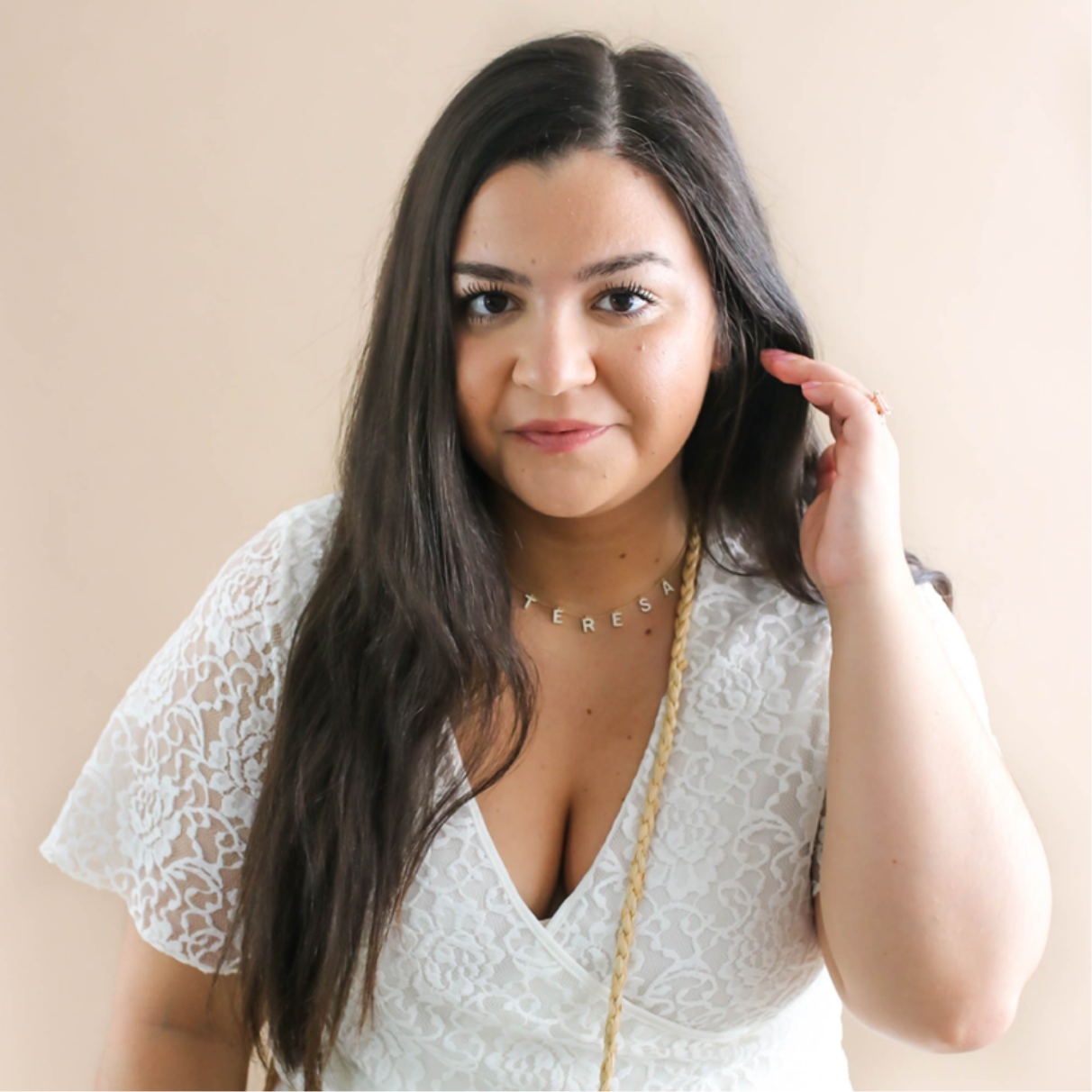 You might also like