My Sephora Spring Bonus Sale Recommendations & Wishlist
Please note that some of the links below are affiliate links and I will earn a commission if you purchase through those links. 

It's time for the Sephora Spring Bonus Sale, and I couldn't be more excited to stock up on some of my favorite products. Every April Sephora hosts their Spring Bonus Sale and offers their beauty insiders a discount on the entire store. The sale is tiered, meaning VIB Rouge members get to shop the sale first, followed by VIB members, and then finally Beauty Insider members. VIB Rouge and VIB members get 15% off everything, while Beauty Insiders receive 10% off everything. If you're a beauty lover like myself, then you know a lot of the brands offered at Sephora RARELY have sales, so the Sephora Spring Bonus Sale is a great time to stock up on favorites or treat yourself to some new products. While the Sephora sale is amazing, it can also be extremely overwhelming. I thought I would help you navigate the Sephora Spring Bonus Sale by sharing my top recommendations, as well as what's on my own wishlist.
VIB Rouge: April 13th-16th, April 20th-23rd. Use code YAYROUGE for 15% off.
VIB: April 20th-23rd. Use code YAYVIB for 15% off.
Beauty Insiders: April 20th-23rd. Use code YAYINSIDER for 10% off.
My Top Recommendations
Summer Fridays Jet Leg Mask, One of my most recent purchases, this mask has instantly become a holy grail product in my routine. It leaves my skin so hydrated and plump.
Sunday Riley U.F.O. Ultra-Clarifying Face Oil, I would literally be lost without this product. If you have acne-prone skin you need this oil in your life. It's helped clear my skin tremendously and I use it every single evening.
Sunday Riley Saturn Sulfur Acne Treatment Mask, I use it as both a mask and spot treatment, and it has worked wonders on my skin. Whenever I feel a breakout forming, I dab a little on the area before bed, and it makes a significant difference by the next morning.
Donna Karen Cashmere Mist Deodorant, While it is a bit pricey, this deodorant is my favorite ever. It smells incredible.
Kopari Coconut Deodorant, If you're looking for a natural, more affordable deodorant, the Kopari Coconut Deodorant is another favorite. I alternate between this and Donna Karen Cashmere Mist.
Cura Luxe Hair Dryer, I just started using this hair dryer about a month ago, and there is no turning back for me. I have coarse, thick hair, and I'm able to dry my hair faster than ever thanks to this hair dryer. I've also noticed that my hair isn't as frizzy as it normally gets after blow drying, which is a major plus.
T3 Twirl Trio, The Sephora Spring Bonus Sale is the perfect time to splurge on items you wouldn't normally want to pay full-price for. I am such a big fan of the T3 styling tools. I love how they're interchangeable and there are so many barrels to choose from. I feel like you truly get personalized results thanks to all of the customizations available. While it is on the pricey side, I think it's worth the investment and I've had all of my T3 tools for years.
Drybar Triple Sec 3-in-1, I've tried so many different dry shampoos but I always come back to Drybar Triple Sec. Not only does it get rid of any excess oils, but it leaves your hair smelling great, plus adds the perfect amount of texture. I think I'm on my 4th or 5th bottle at this point.
The Original Beautyblender, I've tried many beauty sponges, but I keep coming back to the original beautyblender. It leaves such a natural, streak-free finish that can't be replicated!
Urban Decay Backtalk Palette, There have been mixed reviews for this palette, but I love it. I've heard complaints that it's not as pigmented as other UD palettes, but as someone who likes a more muted makeup look, it's been perfect for me. I love the range of colors, and I like how it includes both eye and cheek shades.
Urban Decay Hi-Fi Shine Lip Gloss, I instantly fell in love with these lip glosses as soon as I tried them. I'm usually not someone who particularly likes lip gloss, but these have a great consistency and provide the perfect amount of color. My personal favorite shades are Midnight Cowgirl, Fuel, and Naked.

My Current Wish List

If you're looking for even more
Sephora Spring Bonus Sale
inspiration, be sure to check out my
Top Ten Favorite Sephora Purchases
that I created back in November. I still love and use every product featured, and you'll see a lot of repeats from today's post!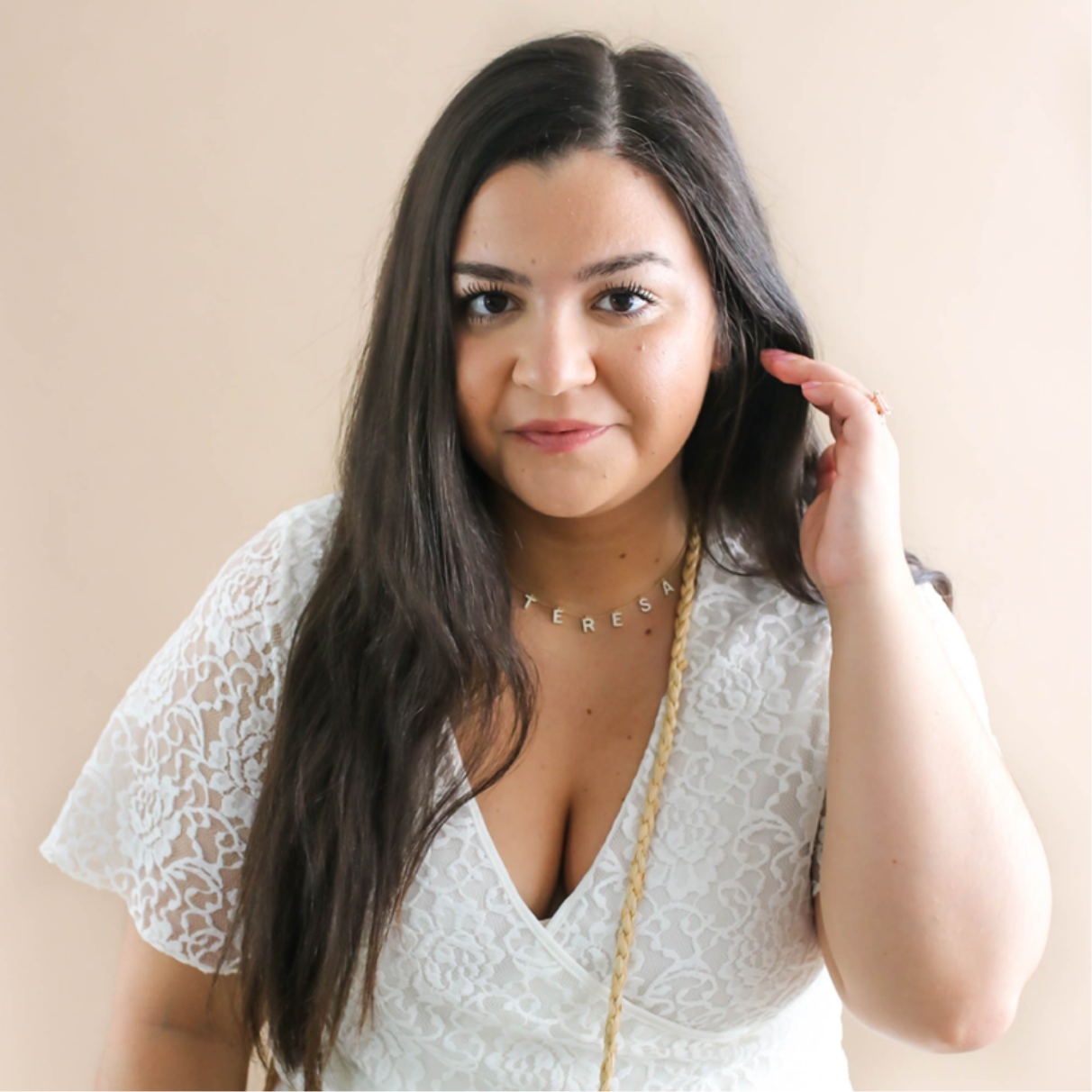 You might also like