Affordable H&M Spring Styles
Please note that some of the links below are affiliate links and I will earn a commission if you purchase through those links. 
I am a firm believer in affordable fashion. I love to splurge just as much as the next girl, but I think it's totally possible to find trendy, seasonal pieces at affordable prices. H&M is one of my favorite retailers for budget-friendly, trendy clothing and accessories. All of their pieces are typically very on-trend, and fall into the $25-50 price point. Very rarely do you find something at H&M over $100, unless it's part of a limited edition collaboration. With the spring season upon us, I thought I would round-up some of my favorite H&M spring styles available now.

Do you enjoy shopping at H&M?
Last Updated: Sep 8, 2019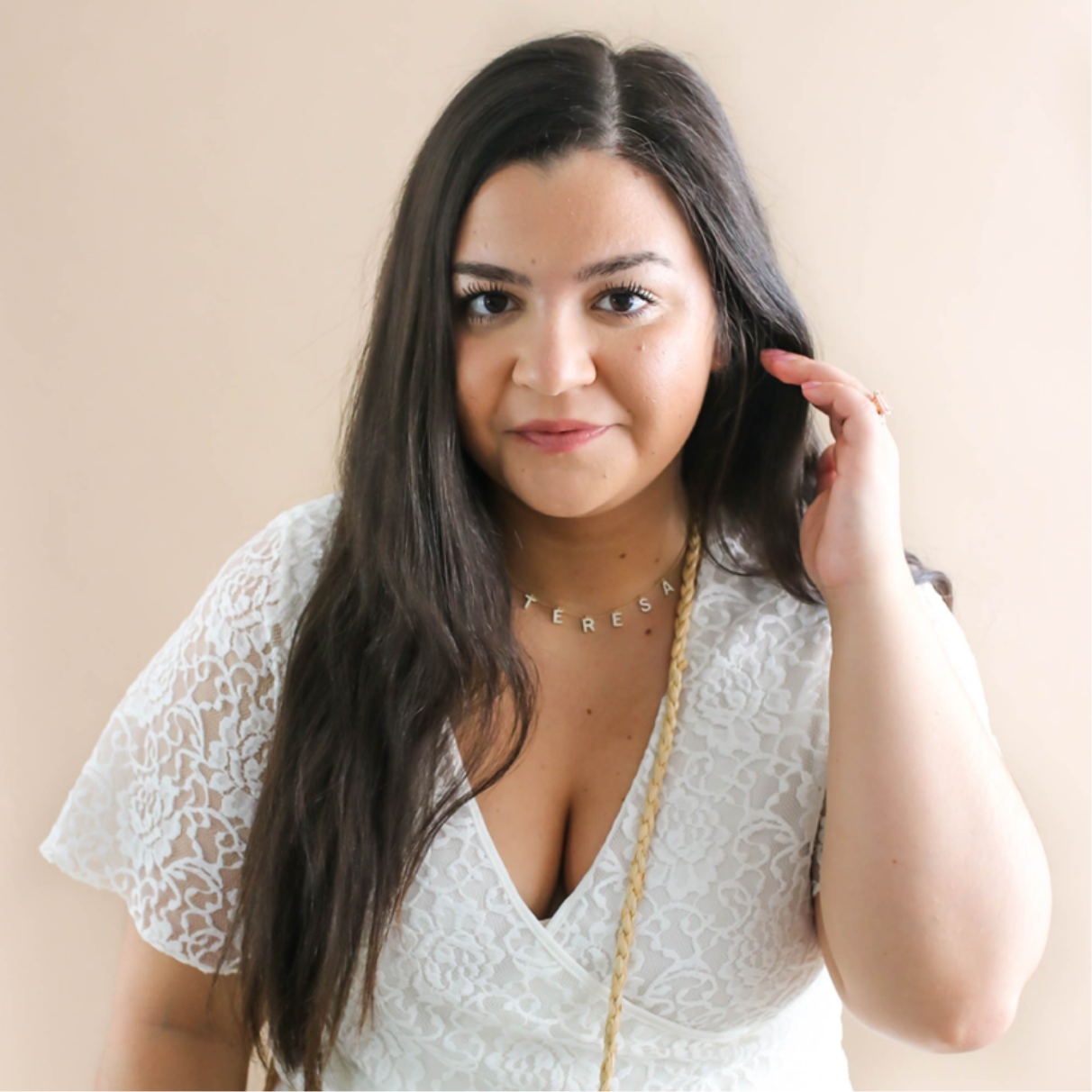 You might also like