Spring Blogger Office Tour
Please note that some of the links below are affiliate links and I will earn a commission if you purchase through those links. 
Last month I shared the first look at my new office, and today I'm excited to share the final reveal. Since the last tour, I added a velvet sofa and a few new pieces of decor. The space is finally complete, and it's just as I envisioned it. It's incredible what a fresh, clean space can do for your productivity.
When you last saw this office it was virtually complete, but it still needed a few more pieces to fill the space and add personality. I know it might sound random, but I knew I wanted additional seating in the space. You might be thinking, why do you need a sofa in an office? I spend a lot of late nights working, so I liked the idea of having a cozier option when I'm sick of sitting in a chair. When I'm working on a big project, I usually convince Matt and my dad to help, so the extra seating has definitely come in handy. It might still sound silly, but for me it just made sense. The moment I spotted this velvet sofa, I knew it would be perfect for the space. It's pretty and luxe, yet still very comfortable and cozy.
Once I chose a sofa, it was time to decide what to hang above it. My first instinct was to find a piece of art, but after spotting this mirror, I thought it would be an even better fit for the space. The room isn't the biggest, so the mirror helps make the space appear a bit larger than it actually is. I also think the design is really fun and unique!
shop the room

The changes were pretty minor, but I feel like it helped bring everything together. I seriously look forward to working in my office every single day!
What do you think of the updated space?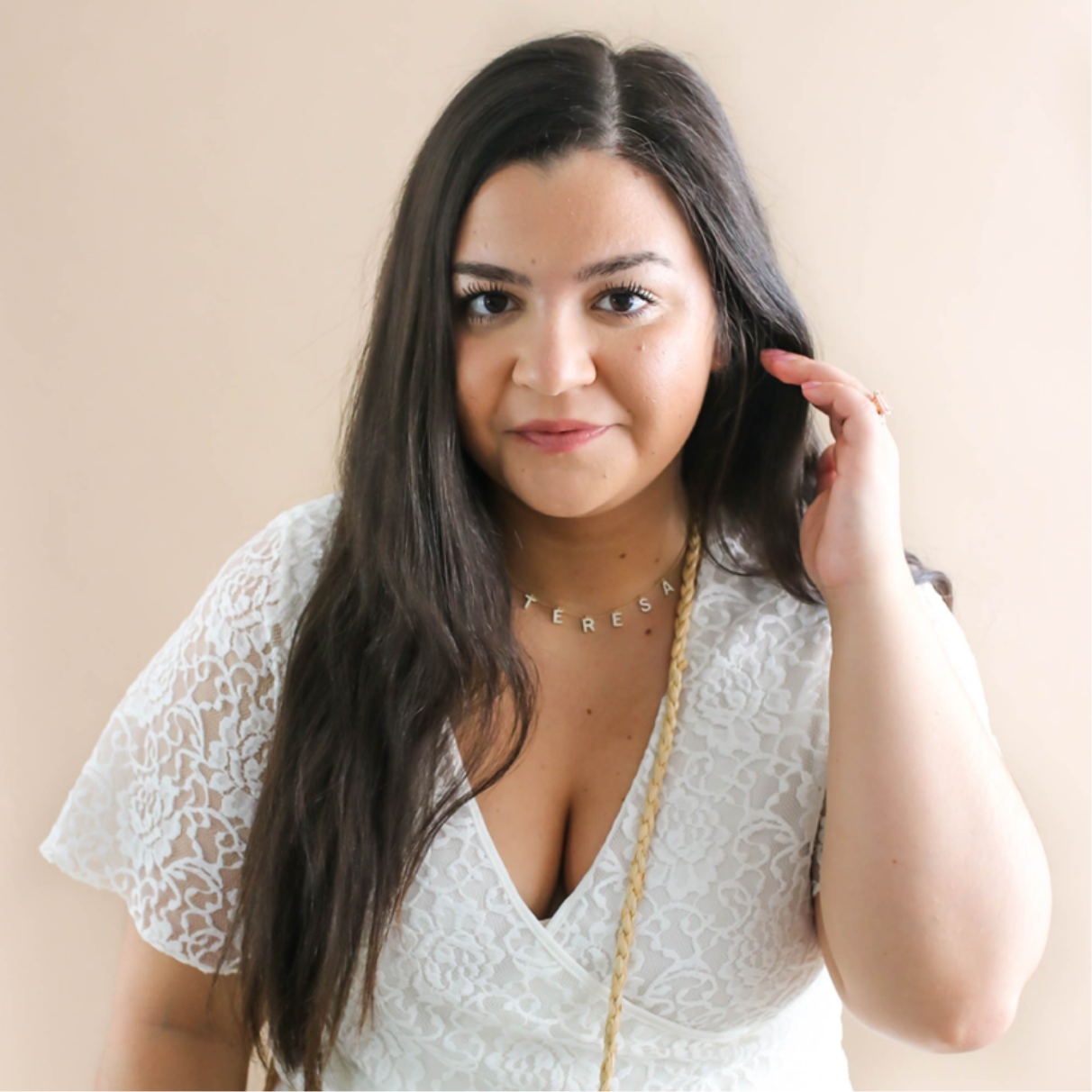 You might also like