Boost Your Skincare Routine with Neutrogena
This post is sponsored by Neutrogena.

If you've been reading Money Can Buy Lipstick for even the shortest amount of time, then you know how much I love drugstore beauty products. I always look to stores like Rite Aid to help me find whatever beauty product I'm in need of at the moment. So when I felt my skincare routine needed a bit of a boost, it was no surprise that I turned to Neutrogena at Rite Aid to discover a few new products, and pick up a few I've loved in the past.
A few weeks ago I looked at my skin in the mirror and said to myself "wow, my skin could use a little love". Has that ever happened to you? It was very dry and dull from the cold weather, and it lost that natural glow that my skin usually has. I also noticed a few extra breakouts and an overall roughness that I wanted to get rid of. I had remembered using and loving the Neutrogena Pink Grapefruit Scrub in college when I was having a similar experience with my skin, so I thought I would try it again. You guys, there is a reason why certain products are considered tried and true. Within a week, I had noticed my skin was clearer, and most importantly it didn't have that rough feeling. I would touch my skin, and it felt soft and smooth. I have acne-prone skin and my skin tends to react really well to products that contain salicylic acid, so I made a note to keep using products that contained the ingredient.
When I was shopping for the Pink Grapefruit Scrub, I had noticed a new Neutrogena product I hadn't seen in the past. It was the Deep Clean Purifying Clay Cleanser/Mask. Like the Pink Grapefruit Scrub, it also contains salicylic acid, so I thought I would give it a try. I was also immediately drawn to the fact that it's a 2-in-1 product. You may not know this about me, but I am all about products that serve multiple purposes. Maybe it's the multi-tasker in me, but I love it. The purifying clay formula is designed to draw out trapped dirt, oil, and makeup. As a beauty blogger, I test new makeup almost daily, so it's important that I use products that will prevent any sort of buildup on my face.
The Deep Clean Purifying Clay Cleanser/Mask has become an instant favorite. I use it as a cleanser everyday, and then as a mask every 3-4 days. Using it alongside the Pink Grapefruit Scrub I have noticed such a difference in my skin. I was really beginning to worry about my skin's rough texture a few weeks ago. At one point this winter, my skin had become so rough that I couldn't apply make-up without it looking patchy. It made me dread applying make-up in the morning. I can happily report that those days are behind me, and my foundation now applies perfectly again!
If you're looking to reset your skincare routine, or want to try Neutrogena's Tried & True (or new) products, you're in luck. Rite Aid is offering Buy 1, Get 1 50% off all Neutrogena Skin Care during the weeks of 2/4, 2/18, and 2/25. If you use your Rite Aid Wellness+ Card during the week of 2/4, you will receive $15 in Bonus Cash towards your next visit for every $40 you spend. It's the perfect time to try out Neutrogena products, or stock up on some of your favorites! Learn more about the brand here.
Rite Aid was also kind enough to offer Money Can Buy Lipstick readers the chance to win a $50 Rite Aid gift card. The gift card can be used at Rite Aid store locations only. Please use the widget below to enter. The giveaway will be live for one week and the winner will be contacted by e-mail.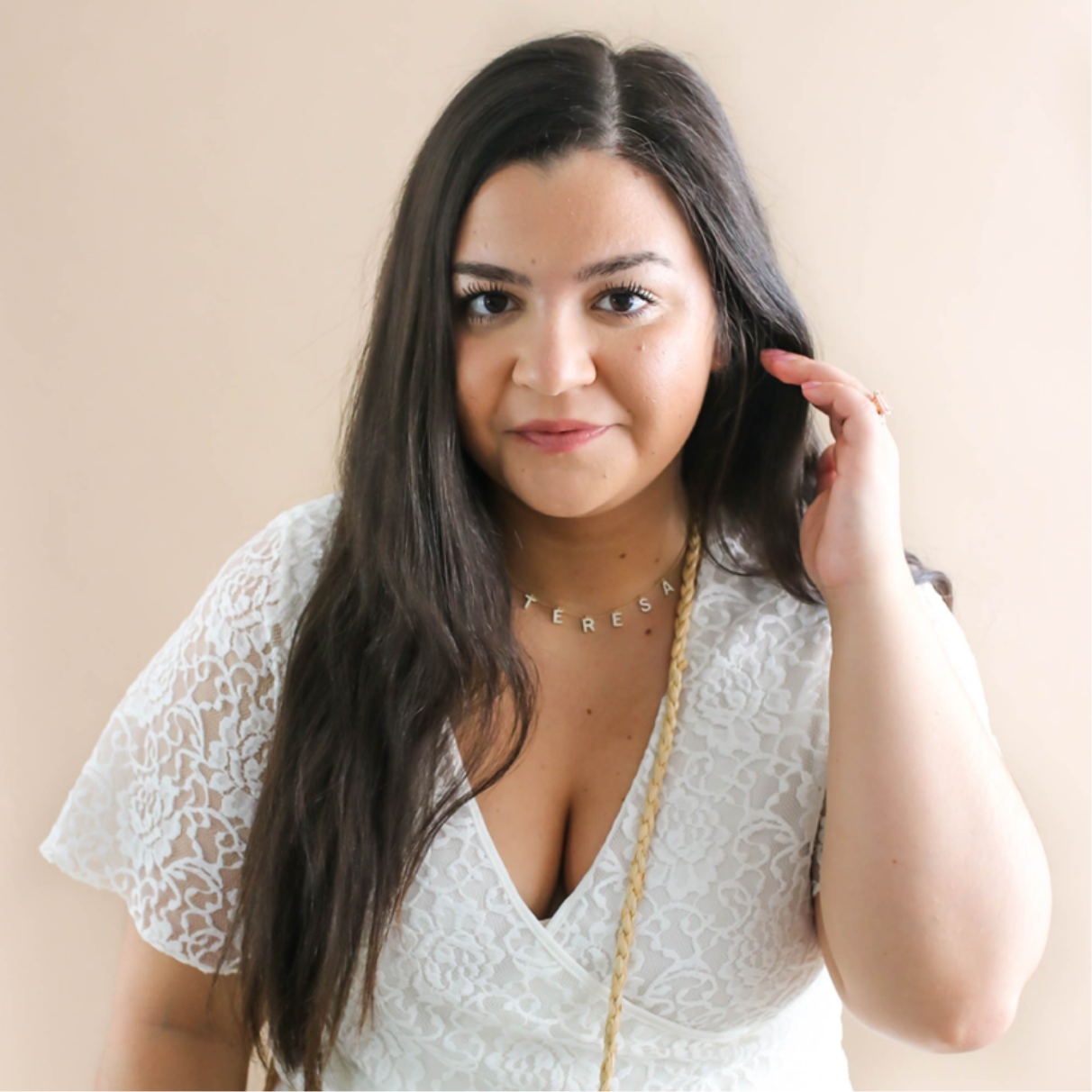 You might also like