How To Practice Self-Care with Caress

This post is sponsored by Mirum, but opinions expressed are my own.
Something I vowed to focus on in 2018 is self-care. Between work, life, and everything in between, it's so easy to become distracted and focus on everything else, but yourself. Even if you have the busiest schedule in the world, with no time to spare, you should make the time to care for yourself and find what helps you relax and unwind. In hopes to encourage you to practice self-care, I thought it would be helpful to share my guide to a relaxing night-in.
1. Take a shower or bath. To me, there is nothing quite as relaxing as a shower or bath. Not the shower you take in the morning when you have 10 minutes to get out of the house, but a longer, more relaxing shower where you can take your time, play some music, and even try out that new 10-minute hair mask.
Lately I have been using the new Caress White Orchid and Coconut Foam in the shower, and it has quickly become one of my favorite new body washes. It smells incredible, and I love how light and smooth the foam is. It rinses off quickly, and it leaves my skin feeling incredibly clean and smooth. It's also sulphate and paraben free which is a super plus! Oh, and I have to mention the beautiful packaging. It's so luxe and pretty!
2. Apply a face mask. I don't know what it is about face masks, but a great face mask can make me feel like I'm ready to take over the world. On a daily basis, it's not something I remember, or have time to do, so I always make sure to apply one during a relaxing night-in.
3. Give yourself an at-home manicure. A manicure is always an instant mood lifter for me. With the right tools, you can give yourself a salon manicure right in your own home.
4. Read a great book. While I love watching movies and television shows, nothing is quite as relaxing as curling up with a great book. It's such a nice way to unwind.
5. Unplug. Yes, you read that right. I know that sounds crazy coming from someone who's career depends on technology, but unplugging every now and then can be peaceful. Put your phone on silent for a few hours and you'd be surprised by how therapeutic it can be.
I hope my relaxing night-in inspires you to have one yourself! It's amazing what a simple night of self-care can do. If you're planning your own night-in, or simply want to try a new body wash, I highly recommend picking up the new Caress White Orchid shower foam. It's available at select CVS stores. From now until 2/3, CVS is offering 2/$10 and $4 ExtraBucks after spending $12 on Caress products. I seriously can't get enough of their deals! Be sure to pick up a CVS Reusable Bag on your next visit!
How do you practice self-care?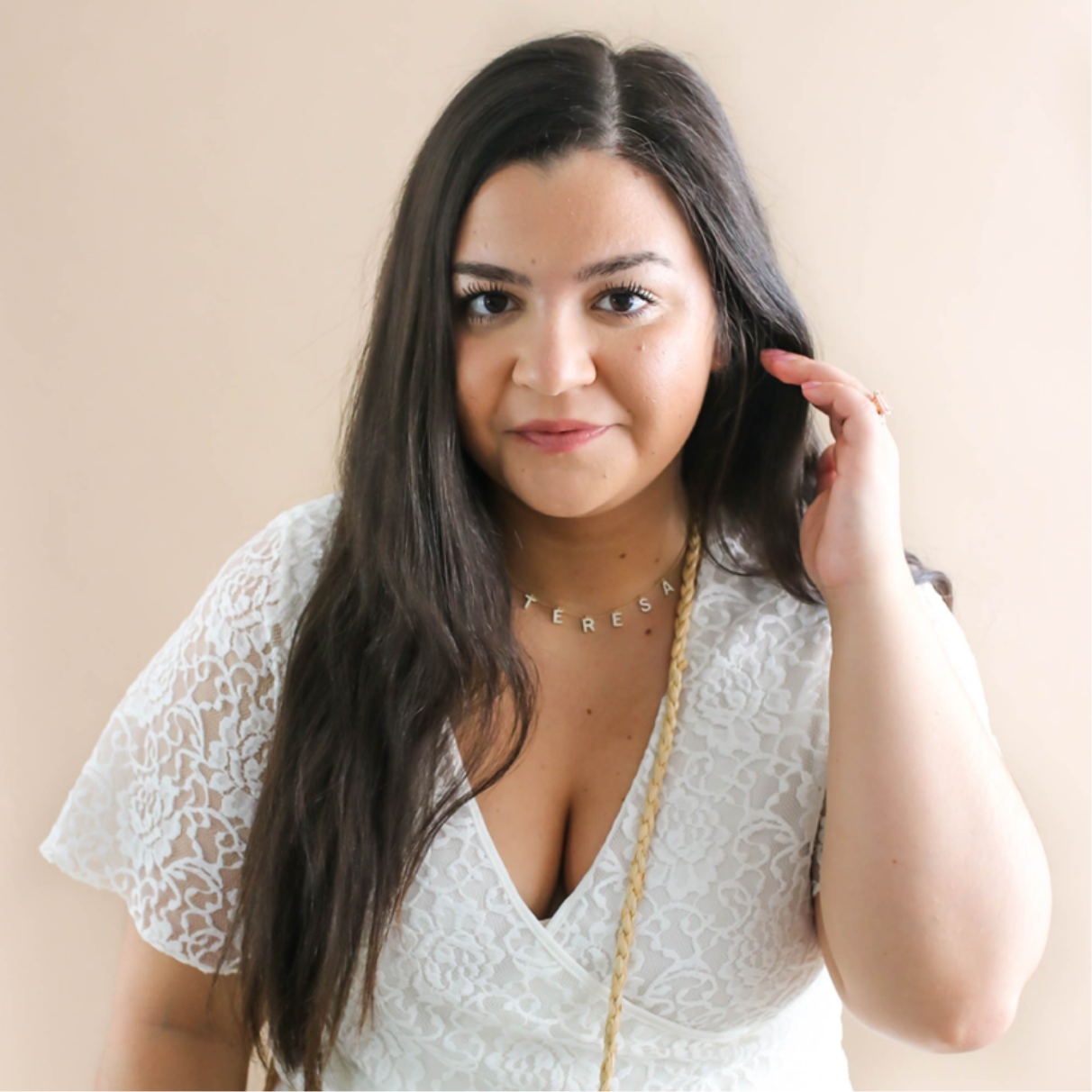 You might also like