How to Prevent Dry Skin in the Winter

This post is sponsored by Mirum, but opinions expressed are my own
I don't know what it is about this particular winter season, but my skin has been unusually dry. Sure, dry skin in the winter is a pretty common problem, but as someone with very oily skin, it's a whole new ballgame for me. After a ton of trial and error, I've done my research and can now happily share my best tips for keeping your skin hydrated during the colder winter months.
1. Find a great moisturizer, and moisturize often. This may seem like a no-brainer, but it's definitely the most important. Prior to the winter season, I had been using a moisturizing lotion and it just wasn't cutting it. I knew I needed a cream that could offer deep hydration. Enter POND'S Dry Skin Cream. POND'S® Dry Skin Cream Rich Hydrating Facial Moisturizer has a rich and creamy formula that easily absorbs into the skin and significantly reduces dryness. As a daily user of POND'S Cold Cream to remove my make-up, I should have known to turn to POND'S as soon as I started experiencing dry skin. I have pretty sensitive skin, so I especially love that POND'S® Dry Skin Cream is hypoallergenic, dermatologist tested, and won't clog my pores. I also love that it's available at CVS, making it easy to buy.
2. Avoid showering in super hot water. While the cold temperatures make it extremely tempting, showering in really hot water can dry out your skin even more. Try showering with warm water instead.
3. Apply a daily lip balm. There is nothing worse than dry lips! Use a lip balm regularly to keep your lips hydrated and smooth. When I'm experiencing dry skin, I usually avoid lipstick and opt for a tinted lip balm. Lipstick tends to magnify the look of dry skin.
Thanks to these three simple tips, I have noticed a world of a difference in my skin. I actually keep a small jar of the POND'S Dry Skin Cream in my purse at all times. It's that good. And from now until January 20th, CVS is running some awesome promotions for POND'S products:
Buy One, Get One 50% Off all POND'S® products
Get $4 ExtraBucks when you spend $12 on participating POND'S® products
How do you keep your skin hydrated in the winter?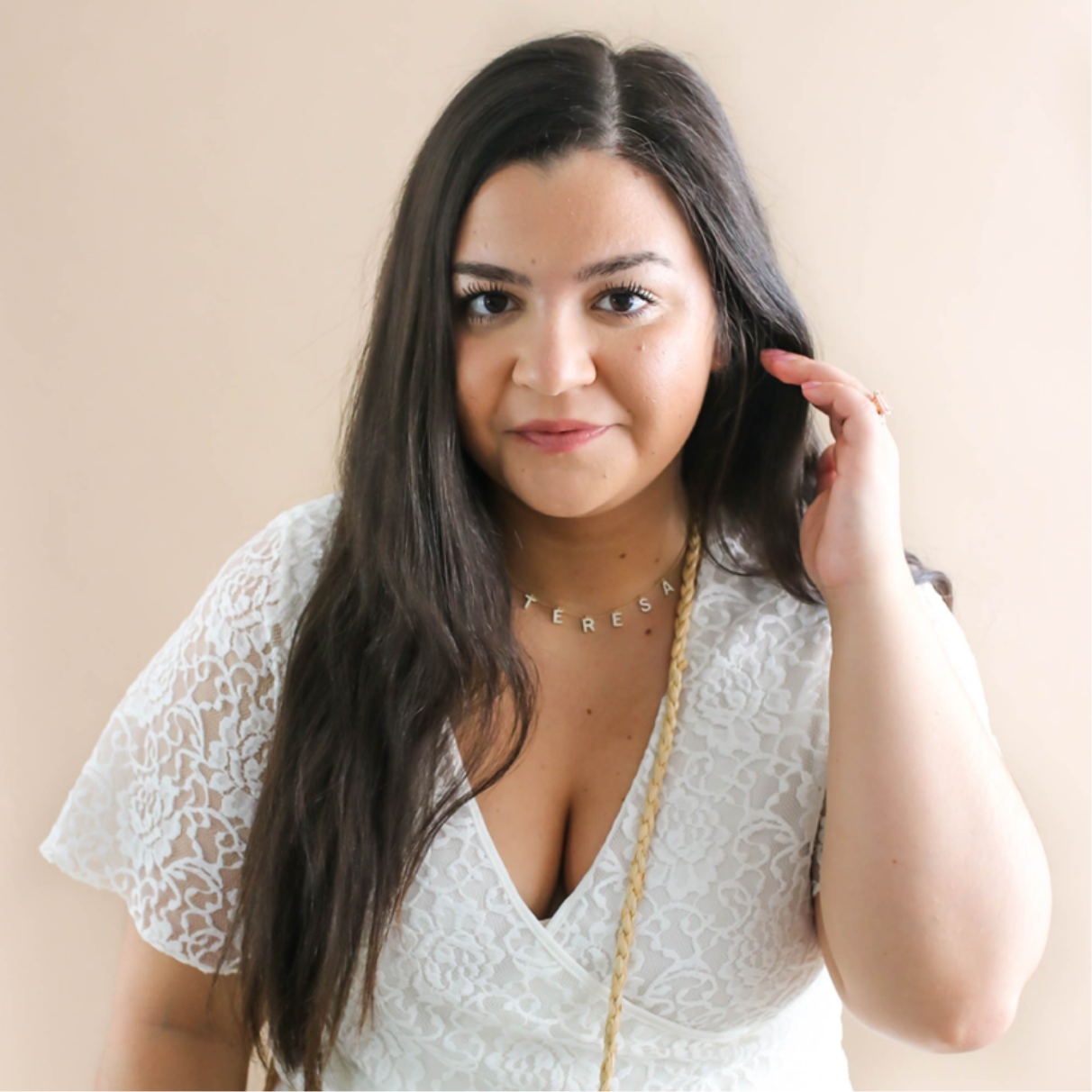 You might also like