Top Ten Favorite Sephora Purchases
Please note that some of the links below are affiliate links and I will earn a commission if you purchase through those links. 
With the Sephora VIB Sale upon us, I thought it would be the perfect time to share my favorite Sephora purchases of all-time. Having shopped at Sephora for over a decade, narrowing down my top ten products was a bit of a challenge, but I am confident in the products that I chose. Right now Sephora is hosting one of their best sales of the year, offering 20% off all purchases in store and online. If you're a VIB Rouge member you can take advantage of the sale now, but if you're a regular VIB or Insider, you can begin shopping the sale on November 10th. It's the best time to stock up on your favorites, splurge on something new, or start your holiday shopping. Now, onto my favorites.
My Top Ten Favorite Sephora Purchases
1. LANCÔME Teint Idole Ultra Longwear Foundation Stick, $42 ($33.60 during sale) | Finding a foundation that works with my acne-prone skin has always been a challenge. Finding a foundation that is full-coverage, without being heavy, can be difficult. When I was in California last year to attend GenBeauty, I went to have my make-up done at Sephora before the VIP cocktail party. The make-up artist used the Lancome Foundation Stick, and I was instantly in love with the way it made my skin look. Without batting an eyelash, I purchased it. I was kind of afraid that maybe I only liked it because she was such a talented make-up artist, but once I applied it myself the next day I knew it was just that good. It's been my go-to foundation ever since, and I can't see myself switching it out anytime soon. It applies beautifully, and the coverage is build-able which I love.
2. SUNDAY RILEY Saturn Sulfur Acne Treatment Mask, $55 ($44 during sale) | You know when you only hear positive things about a product or brand, and you feel like it's probably too good to be true? That's exactly how I felt about Sunday Riley. After doubting everyone's rave reviews, I finally took the plunge and purchased the Saturn Sulfur Acne Treatment Mask. You guys, it is as good as everyone says. I use it as both a mask and spot treatment, and it has worked wonders on my skin. Whenever I feel a breakout forming, I dab a little on the area before bed, and it makes a significant difference by the next morning. Now that I've tried the mask, I'm eager to try Sunday Riley's other products geared towards those with acne-prone skin.
3. Drunk Elephant T.L.C. Sukari Babyfacial, $80 ($64 during sale) Since we're on the topic of face masks, and brands I've doubted, let's talk about the Drunk Elephant T.L.C. Sukari Babyfacial. Everywhere I turned in recent months it seemed like another YouTuber was going on and on about this product. Once again I said to myself, could it really be THAT good? Yes, it is that good (and I really need to stop doubting everything I hear). I've been using it regularly for about a month now and I can honestly say my skin's texture has massively improved. It's like an instant facial in a bottle.
4. Hourglass Ambient Lighting Edit Volume 3, $80 ($64 during sale) Limited edition holiday products and collections can get overwhelming to say the least, but the Hourglass Ambient Lighting Edit palette is one I never miss. It always features the best shades in the prettiest packaging, and this year's volume was no exception. It's currently sold out online, but definitely check your local Sephora.
5. beautyblender, $20 ($16 during sale) | There are a lot of imitators out there now, but I can honestly say nothing compares to the original beautyblender. I've been applying my foundation with it for years, and I can't see myself switching back to a foundation brush anytime soon. It gives my skin such a streak-free flawless finish that I can't achieve with a regular brush.


6. BUMBLE AND BUMBLE Bb. Pret-a-Powder Tres Invisible Dry Shampoo, $29 ($23.20 during sale) | It may be a recent purchase and favorite, but it's definitely worth mentioning. When I heard bumble & bumble made a dry shampoo version of their Prêt-à-Powder that I love so much, I knew I had to try it. The moment I tried it I knew it was going to be an instant favorite. It doesn't leave any residue, and it gives your hair that clean, fresh feeling. Plus it smells amazing!


7. Coconut Lip Love, $12 ($9.60 during sale) I've been a fan of the Kopari Coconut Melt since the second it hit the market, so I was pretty confident I would love their Coconut Lip Love lip balm, and I do. It's incredibly hydrating, and it leaves the perfect amount of shine!
8. Tweezerman ProCurl Eyelash Curler, $22 ($17.60 during sale) | I know not everyone is a fan of eyelash curlers, but I am a firm believer in them. My mascara always applies better once I've curled my lashes. I've been using the Tweezerman curler for years, and I can honestly say it's one of the best on the market. Definitely a staple in my beauty arsenal.
9. Benefit Hoola Bronzer, $29 ($23.20 during sale) | I have tested dozens of bronzers, but I always find myself coming back to Benefit Hoola Bronzer. I just feel it gives the most natural bronzed glow, and has the best matte formula. I tend to shy away from shimmery bronzers, so Hoola is perfect.


10. FENTY BEAUTY Match Stix Shimmer Skinstick in Rum, $25 ($20 during sale) | I know I just said I tend to shy away from shimmery products, but there are some exceptions. Although I only recently started using the Fenty Beauty Skinstick in Rum, I have to include it in this round-up. It applies so beautifully and the color is absolutely stunning. I'm all about versatile products, and I love that I could use the Skinstick as a highlighter, bronzer, and even on my lids. It's fantastic!

Are you planning on shopping the Sephora sale? What are your favorite Sephora purchases of all-time? Let me know below!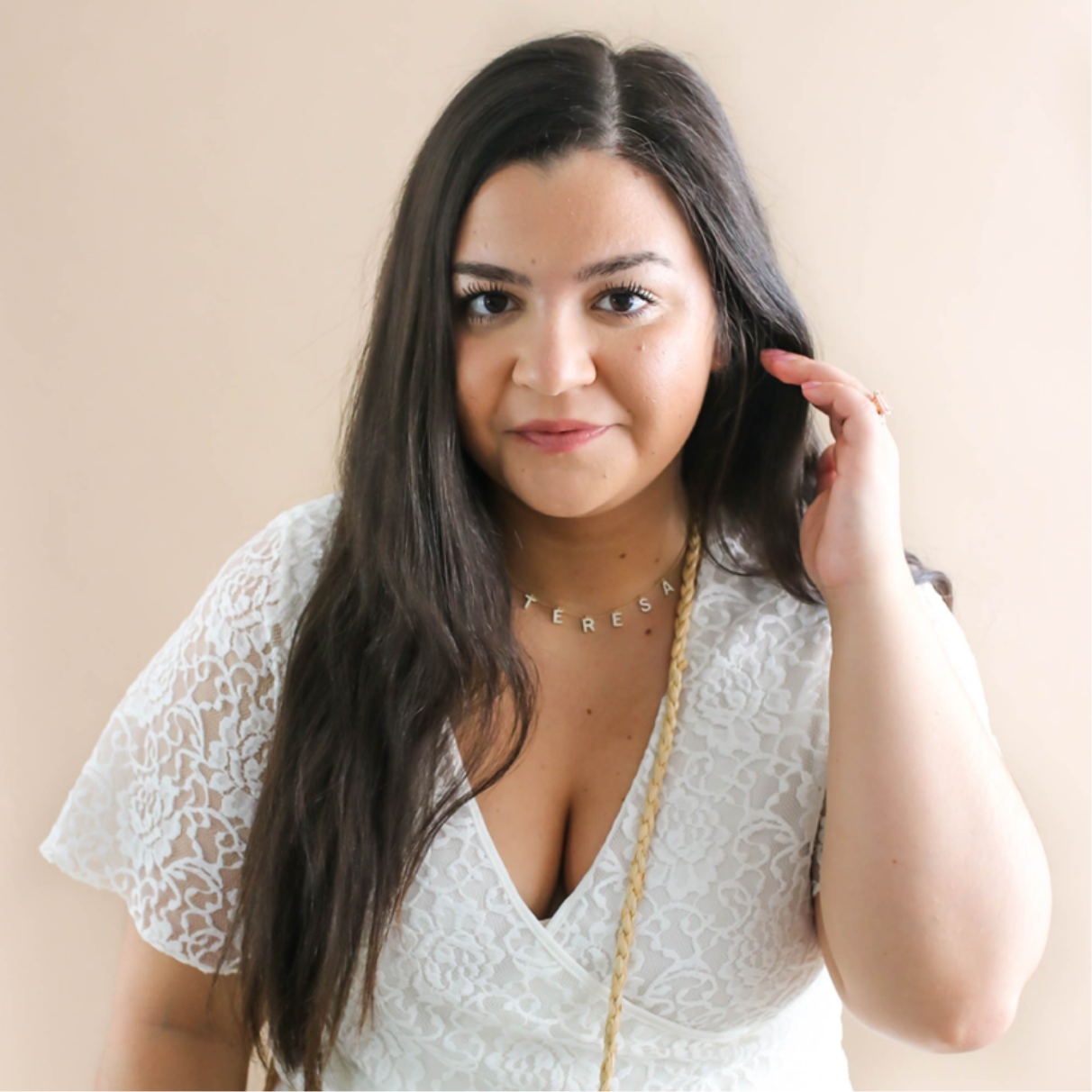 You might also like