Holiday Gift Ideas for Him
Please note that some of the links below are affiliate links and I will earn a commission if you purchase through those links. 
Shopping for the men in your life can be difficult. Trust me, I know. Trying to figure out what Matt wants for Christmas is literally like pulling teeth. Honestly, I don't even think he knows what he wants. After years of growing up with brothers and Christmas fails, I think I finally perfected the art of shopping for guys. I rounded up a bunch of gift ideas that would be perfect for all the different men in your life, from your husband to your brother to your dad!
Micro Bluetooth Speaker, $109 | Gaming Keyboard, $28.49 | North Face Jacket, $249
(similar) | Fire TV Stick, $40 | Knit Tech Gloves, $32.50 | Apple TV, $150 | Chelsea Boots, $110 | Nike Flyknit Sneaker, $130 | Glass Top Watch Box, $40 | Nike Color Block Jacket, $100 | Fitbit Smartwatch, $300 | Tile Key Finder, $60 | Polka Dot Tie, $19 | Waterproof Phone Case, $40 | GoPro, $498 | Carry-On Luggage, $135 | Stainless Steel Water Bottle, $35 | Adjustable Dumbbells, $259 | Cards Against Humanity, $25 | Gaming Headset, $80 | Adidas Duffle Bag, $45
Adidas T-Shirt, $35 | Slim Travel Wallet, $13 | Polarized Sunglasses, $50 | Plaid Shirt, $70 (similar) | Wi-Fi Mini Plug, $45 | Cell Phone Stand, $8 | Daily Planner, $98 (similar) | Duffel Bag, $80 (similar) | New Balance Running Shoe, $80 | Adidas No-Show Socks, $20 | Travel Kit, $25 | Ribbed Beanie, $45 (similar) | Tom Ford Cologne, $110 | YETI Tumbler, $30 | Quilted Vest, $95 (similar) | Canon Digital Camera, $679 | Yeti Portable Cooler, $300 | Toiletry Bag, $45 (similar) | Charging Station, $23
Last Updated: Sep 8, 2019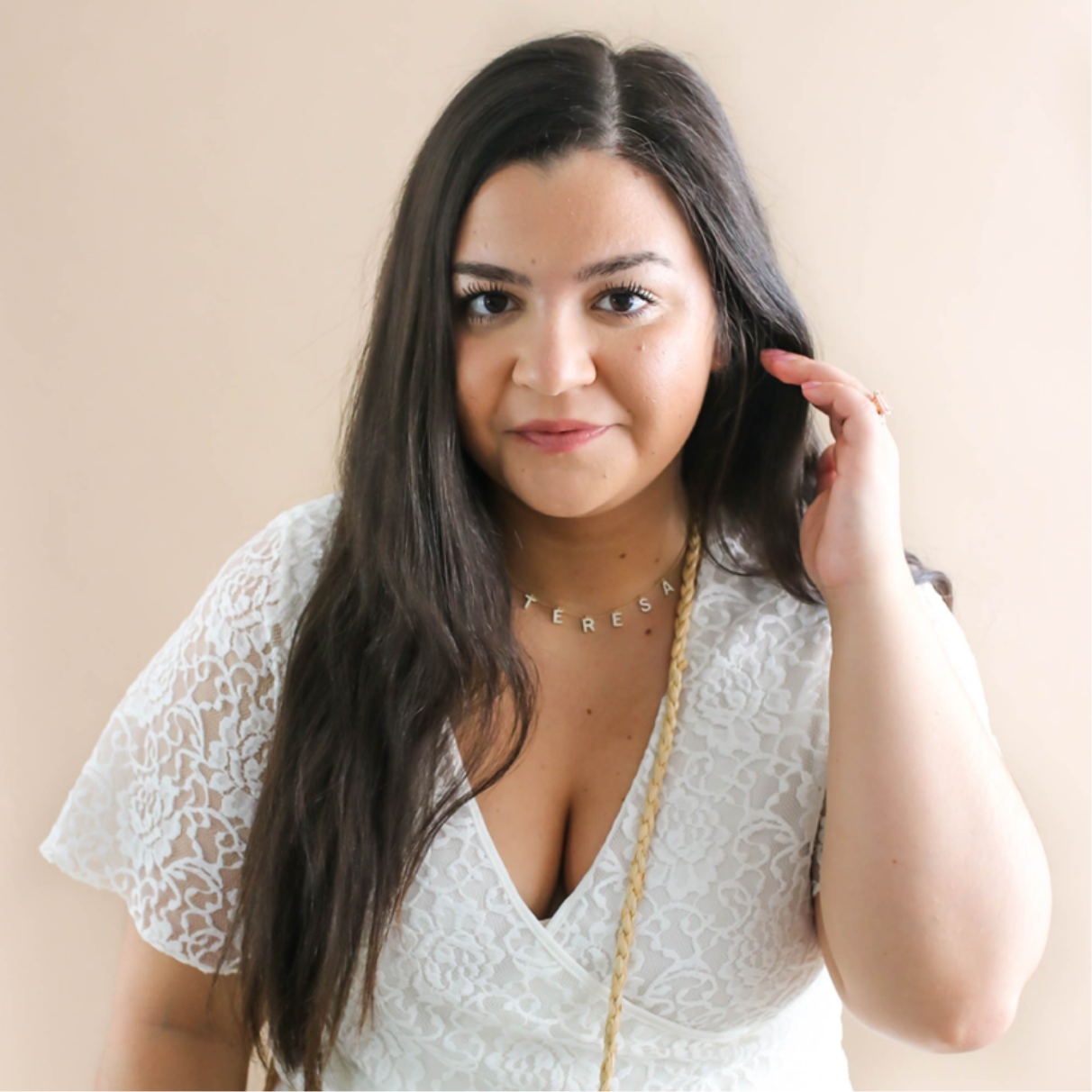 You might also like