Decor You Need This Holiday Season
Please note that some of the links below are affiliate links and I will earn a commission if you purchase through those links. 
How is it almost November?! The weather has begun to cool down in New York City and I can already feel myself getting into the holiday spirit. I feel like the holiday season comes and goes so quickly, and I promised myself I would take advantage of every moment this year! Since I only moved out of my parent's house within the last few years, I don't have a ton of holiday decor of my own. While shopping for myself, I noticed so many beautiful pieces; from ornaments to pillows to cookie jars. I thought it would be fun to share some of my favorite decorations with you since it'll be time to decorate in a few short weeks! Yes, I'm one of those people rushing through Halloween and Thanksgiving (sorry, not sorry).
Don't Get Your Tinsel in a Tangle Pillow, $39.99
Vintaged Ball Ornament, $9.99
Copper Wine Bottle Topper, $16.99
Kate Spade Dachshund Ornament, $25
Frosted Glass Ball Ornament, $9.99
Ho Ho Xo Platter, $35
Pink Stoneware Christmas Tree, $16.99
Monogram Mug, $14
Pineapple Glass Ball Ornament, $8.99
Plaid Monogram Throw, $169
Kate Spade Snowflake Cookie Jar, $75
Jingle Kitchen Hand Towel, $12.90
Pink Santa, $15
Kate Spade Dachshund Mugs (Set of two), $40
Cheers LED Sign, $47.06
Unicorn Ornament Set, $12
Merry Gold Beaded Pillow, $33.97
Letter Ornament, $9.99
Alps Glass Trees, $59.99-89.99
Fa La La Tartan Loaf Pan, $19.99
King Charles Cavalier Ornament, $42
Christmas Wishes Jar Set, $14
Kate Spade Jolly Santa Towel Set, $30
Aglow Porcelain Tree, $19.99
Ceramic Rolling Pin, $20
Cookies for Santa Plate, $17.99
Santa's Little Yelper Stocking, $16.88
He Sees You When You're Sneaking Cookie Jar, $54.99
Reindeer Candy Dish Set, $20
Small Dog Tray, $28
Booze Decanter Ornament, $15
Mixing Bowl & Whisk, $39.99
Jingle Juice Travel Mug, $18
Let It Snow Pillow, $42
What are you most excited about this holiday season?
Last Updated: Sep 8, 2019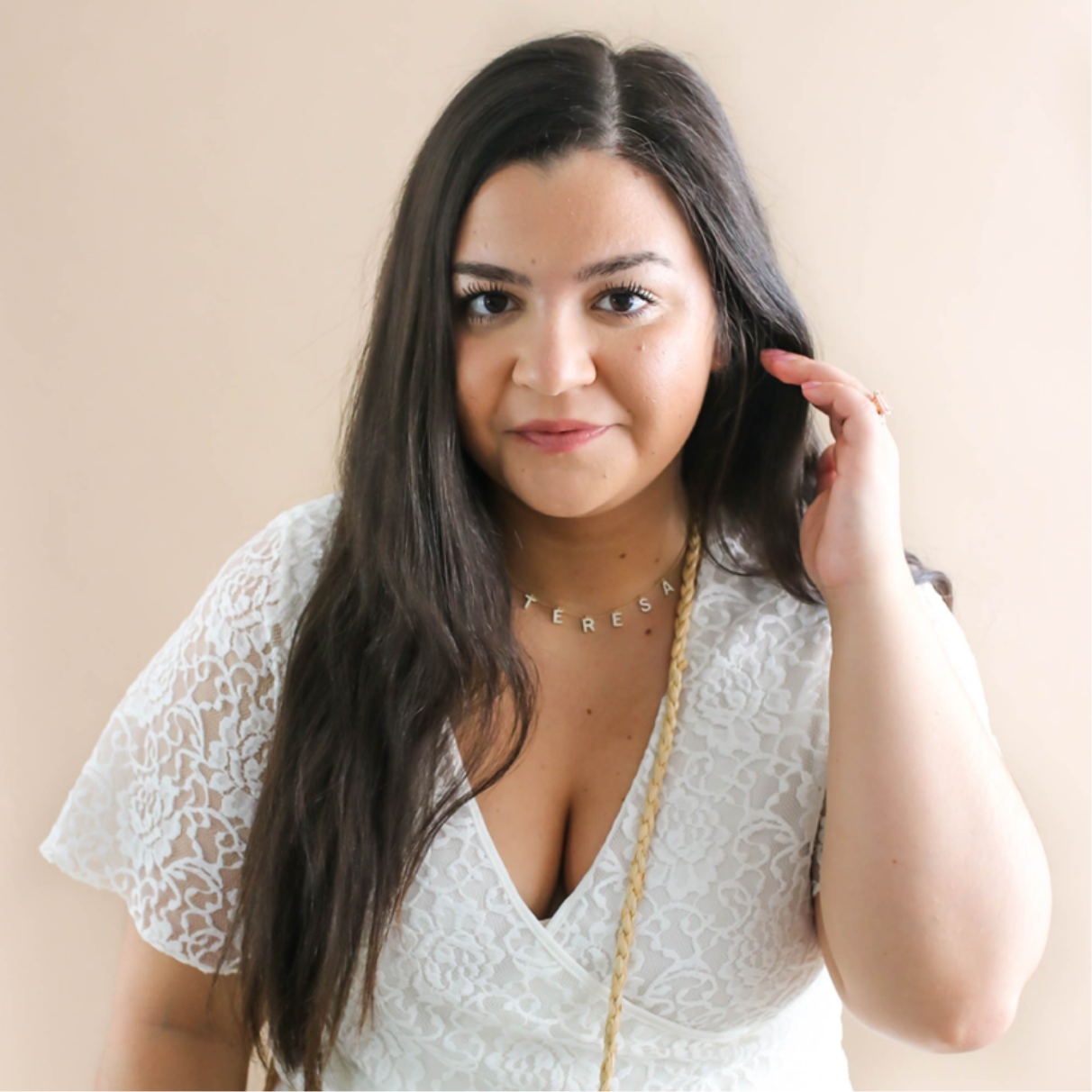 You might also like