How To Create A Daily Cleaning Routine

This post is sponsored by Simply Spotless NY.

Most people don't like cleaning because it can be boring and overwhelming. I totally get it. A few years ago I was pretty messy, and I was the queen of letting small messes transform into disasters that took entire weekends to clean-up. Now that I'm a bit older, and have the responsibility of taking care of a small household (hi Matt and Merlin), I've learned to love cleaning and organizing. My secret? Create a routine that ensures you stay on top of tasks and chores, and find the right products: enter Simply Spotless New York.

Before we get into how I create a daily cleaning routine, I want to tell you all about Simply Spotless New York; a line of cleaning solutions I was recently introduced to. What's different about Simply Spotless products is that they were actually created by an interior designer who realized there was a void in the market. Meryl Santopietro, along with her daughters and a team of chemists, created Simply Spotless New York. The products are effective yet gentle, and designed to protect and preserve the things you love. They're environmentally conscious and have beautiful packaging that make you want to display them on your countertops.


Before being introduced to Simply Spotless, I was using products that were far too harsh. The scents were overpowering, and I actually ruined a few pieces of furniture because the cleaners were too strong. Now that I've been using Simply Spotless, it's like a breath of fresh air. The products don't have that harsh chemical smell that a lot of mass market cleaners do. The scents are light but the formulas are extremely effective. Now that we have Merlin, our King Charles puppy, we have to clean more than ever. It's such a relief to know we're using products that aren't harmful to him, us, or the environment.

Now that you know what products I use, let's get into how to create a daily cleaning routine. The key to keeping messes under control is to do a little bit each day. The longer you wait to clean or perform a chore, the longer the list gets and the bigger the mess gets. What I've found to be helpful is to designate certain chores for different days of the week. There are certain chores like making your bed that have to be done everyday, while dusting is something you can do on a more weekly basis. Below I've created a chart for you breaking down my daily cleaning routine.
Our current favorite Simply Spotless New York products are the dish cleaner, fabric cleaner, linen mist, glass + surface cleaner, and carpet cleaner. The fabric and carpet cleaners have been lifesavers with Merlin, and the linen mist gives our clean laundry an even fresher, prettier scent.
Like I said, the key to keeping your home clean is to do a little bit each day. We're not perfect every week, but we try our best to follow this schedule and it works for us!
Do you have a cleaning routine?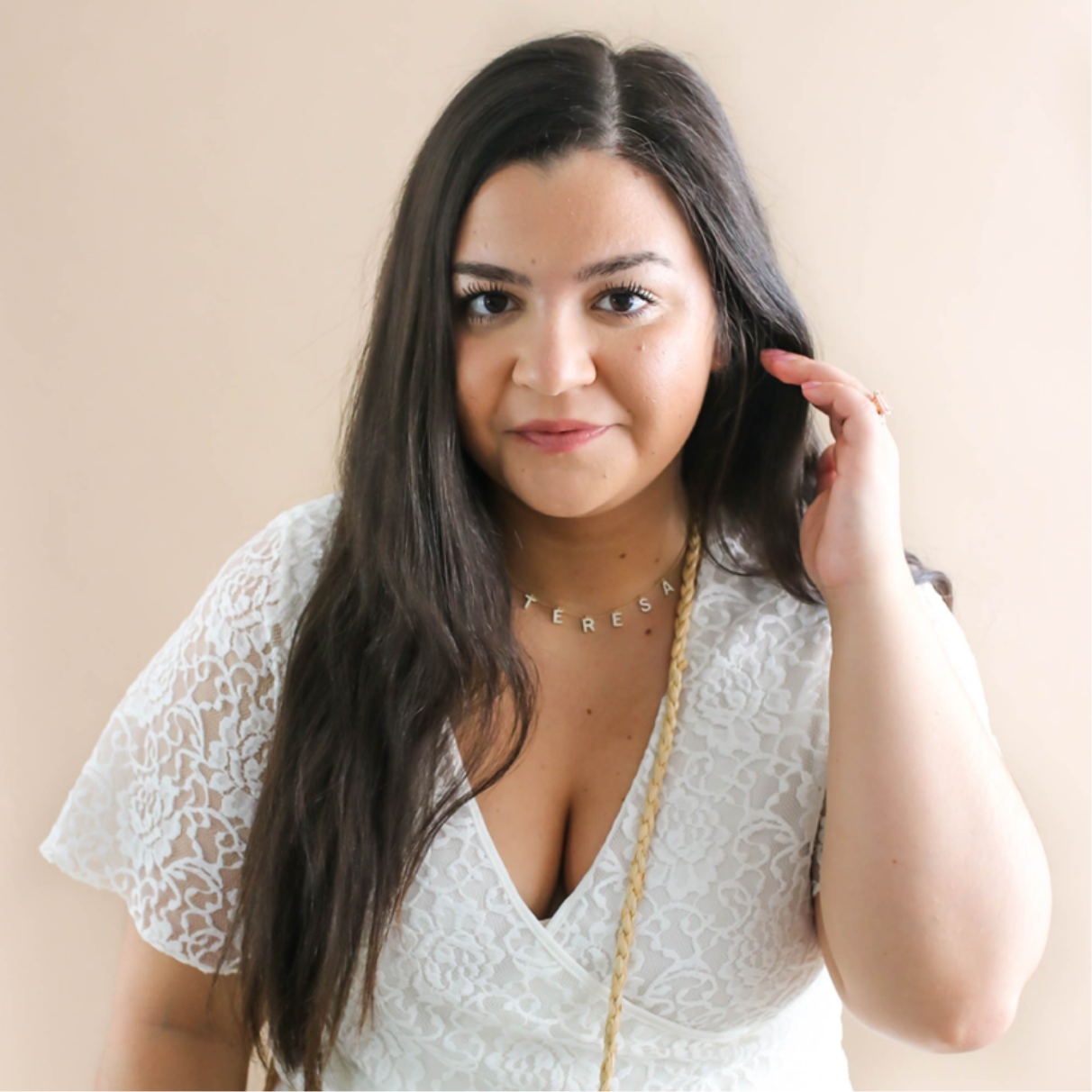 You might also like