Glossier Wowder: An Oily Girl's Dream
Please note that some of the links below are affiliate links and I will earn a commission if you purchase through those links. 
Hi, my name is Teresa and I have oily skin. I'll be honest, I love dewy make-up looks, but when you have skin as oily as mine, it's hard to achieve that dewy look without looking super shiny. It's just not practical for my skin type. I'm always looking for products to get rid of the shine, especially during the summer months. Enter Glossier Wowder: a powder designed to "cut shine, set makeup, and blur the appearance of pores." Basically a dream come true for a girl with oily skin like myself.
What I instantly loved about Glossier's Wowder is that it mattified my skin without making it look too dry or matte. Of course my goal is to get rid of shine, but I'd still like a little bit of dew. There's nothing wrong with a healthy amount of shine! I definitely wouldn't have been able to survive summer without this powder. It's lightweight, minimizes the appearance of my pores, evens out my complexion, and somehow keeps my make-up from melting away.
Have you tried any Glossier products?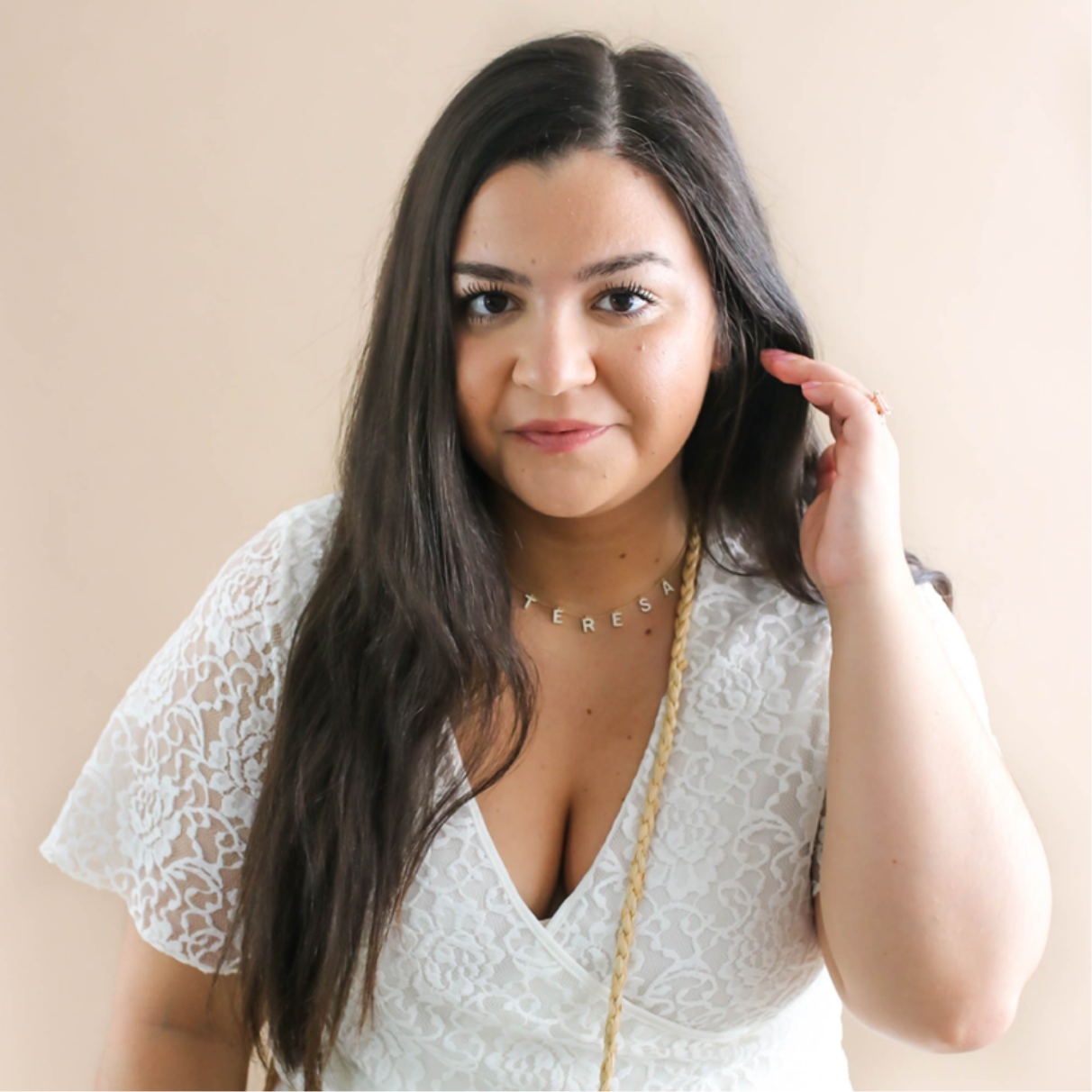 You might also like