Top Seven Beauty Products for Summer
Please note that some of the links below are affiliate links and I will earn a commission if you purchase through those links. 
With a new season comes new beauty products! I thought it would be fun to round-up some of the products I'm currently loving, and will continue to use throughout the summer. Most of these products are relatively new releases from some of my favorite brands, from drugstore to midrange to luxury.
#1 Physicians Formula Butter Blush | When Physicians Formula released the Butter Bronzer last year, I thought to myself "there is no product they could make that could top this". Wrong. Enter the Butter Blush. Infused with Murumuru Butter like the bronzer, the blush is a soft, creamy texture that falls between a powder and cream blush. It applies beautifully, and the scent is unreal. My favorite shades are Plum Rose and Natural Glow.
#2 Marc Jacobs Beauty Omega Bronze in Tan-Tastic | Is this the year of incredibly scented beauty products? Trust me, I'm not complaining. Aside from it's AMAZING fragrance, the bronzer is just a universally flattering product. I love the matte finish and the natural bronze it creates. It's gives the perfect sunkissed glow. And I love how massive the compact is, making it easy to go in with a big bronzing brush and apply all over the face and neck. It is the only bronzer I've reached for in about a month.
#3 COOLA Organic BB+ Cream | I have been using COOLA sunscreen for quite some time, but it wasn't until recently that I discovered their BB creams. The BB+ Cream is lightweight, provides great coverage, and sun protection. In the summer I try to avoid wearing heavy foundation, so this BB+ Cream has been a lifesaver. I love the overall healthy glow it gives my skin.

#4 BECCA Light Chaser Highlighter | It's pretty obvious how much I adore BECCA. They continue to release hit after hit, and the Light Chaser Highlighter is no exception. It can be applied to the face or eyes (you know I love a multi-use product), and it's available in the prettiest range of shades ever. I love how the shades appear different depending on how the light hits your face. My favorite shades are Rose Quartz Flashes Seashell and Champagne Dream Flashes Bellini.
#5 Marc Jacobs Beauty Perfecting Coconut Setting Mist | How could you possibly survive summer without a setting mist? I raved about this Coconut Setting Mist a few weeks ago, and I'm still in love with it. It keeps my skin hydrated, my make-up in place, and it's so refreshing to apply on a hot day. It's a must-have.
#6 Urban Decay Go Naked Perfume Oil Rollerball | I love light fragrances, which are surprisingly hard to find. Go Naked is the perfect everyday beachy scent that you can throw in your bag and apply whenever. Rollerballs are great in general, but especially for summer when you're constantly on the go and traveling.
#7 BECCA Liquid Crystal Glow Gloss | It wouldn't be a summer beauty round-up without another mention of BECCA. The BECCA Liquid Crystal Glow Gloss is basically the lipgloss version of the highlighter. It gives the prettiest sheen to the lips. They can be worn alone or on top of your favorite lipstick, and they're super conditioning. I personally like wearing them alone, since I go for the "less is more" look in the summer. My favorite shades are Rose Quartz x Seashell and Champagne Dream x Bellini.
What are your favorite beauty products for summer?
Last Updated: Sep 8, 2019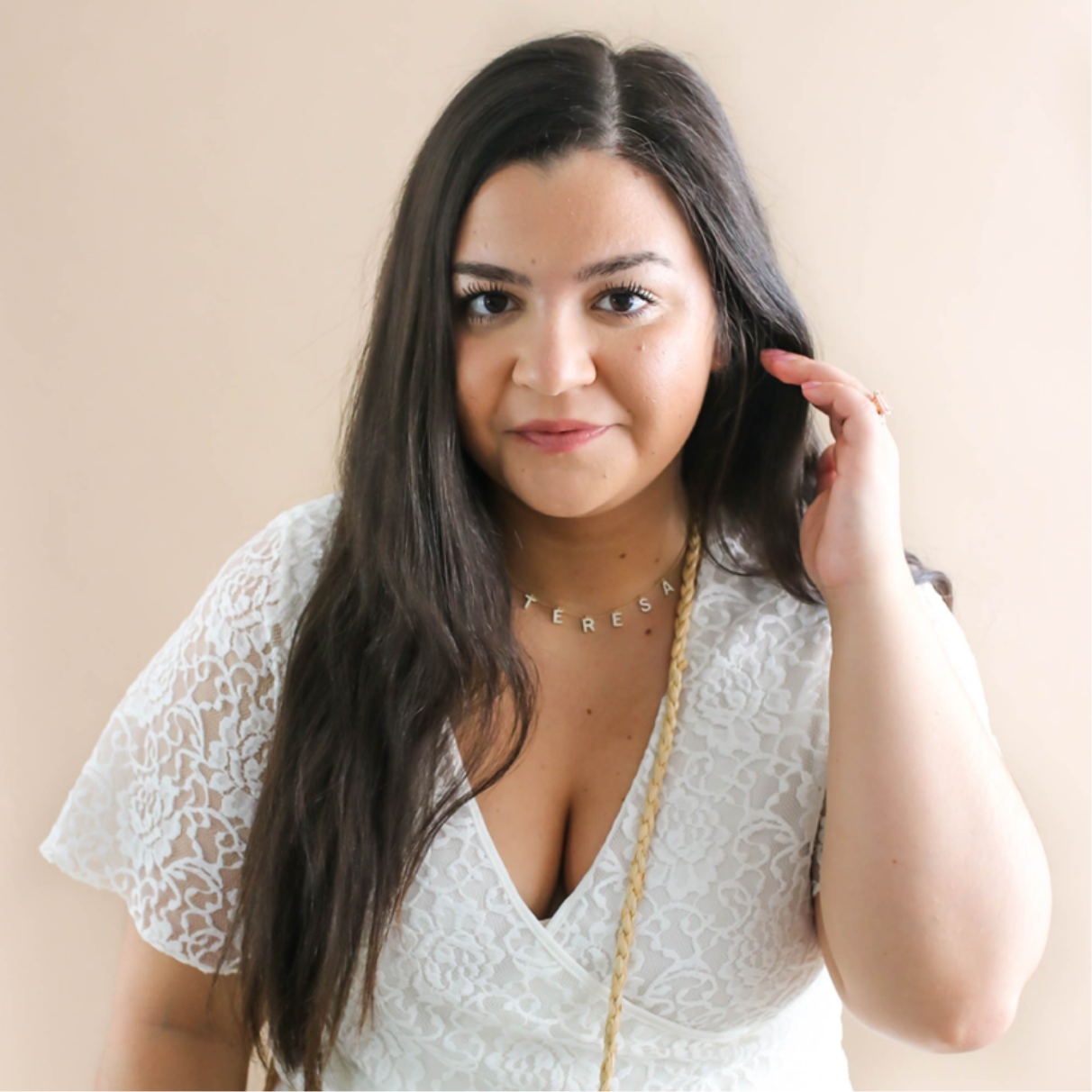 You might also like