Five Things I Love About New York City
This is a sponsored post written by me on behalf of CORT for IZEA. All opinions are 100% mine.
Many of you already know this but I was born and raised in New York City. While I left for a few years to study Fashion Merchandising in Philadelphia (where I met Matt), my heart brought me back home. Matt has been living in NYC with me for a few years now, but I constantly feel like I'm rediscovering my hometown as I introduce him to all the places I love. New York City is an overwhelming city to say the least, so I thought I would share five things I love about my city, in hopes all of you will get the chance to visit someday:
Central Park | Possibly my all-time favorite spot in the entire state. The fact that an entire park exists in the middle of an ever moving city still boggles my mind. When I walk down 5th avenue and start to see those trees as I walk past The Plaza, I am just in constant awe. It's the perfect place to have a picnic, or just spend time outdoors. It's definitely a sight to see if you ever visit NYC.
The Pizza | What is New York without pizza? More specifically, what is Brooklyn without pizza? You're basically born with a love for pizza when you grow up in Brooklyn. I don't think I'm biased when I say that New York is home to some of the best pizzerias. My personal favorite spots are Di Fara Pizza, New Park Pizza, L&B Spumoni Gardens, and Totonno. I'm pretty sure I could live off of pizza for my entire life.
Soho | A neighborhood In Manhattan and one of my favorites. When I was younger, my best friend and I would take a yearly trip into the city after Christmas to spend all of our holiday money. I definitely visit more than once a year now, but I still go for the shopping! They have the best boutiques, and the coolest cobblestone streets.
Breezy Point | For the past few years my parents have been renting a cabana at a beach club in Queens. It's such a fun-loving, relaxing atmosphere and escape from the hustle of the city. What's amazing about New York is that you could really have it all when it comes to experiences.
The people | The energy in New York is contagious. It does have its fair share of downsides, like constant traffic and overpriced groceries, but the pros outweigh the cons. It's a city that is full of so much diversity and life. I love that my job allows me to work from anywhere because it gives me the ability to really explore this city that I love so much.
The transition from college life to my own apartment would have been much easier had I known about CORT Furniture Rental. CORT is not only a furniture rental company, but a provider of services and solutions to those facing life's transitions. They can help you find a place to live, navigate your new area, and furnish your place for however long you need it. Matt and I wasted so much money when we first moved because we purchased items we thought we needed without putting too much thought into it. We desperately tried to furnish our place so quickly, that we ended up wasting money on stuff we didn't actually need, or that didn't even last a season. I know we'll be using CORT to rent furniture when we're finally ready to move into our forever home, wherever that may be!
What's your favorite part about your hometown?

Last Updated: Jan 15, 2023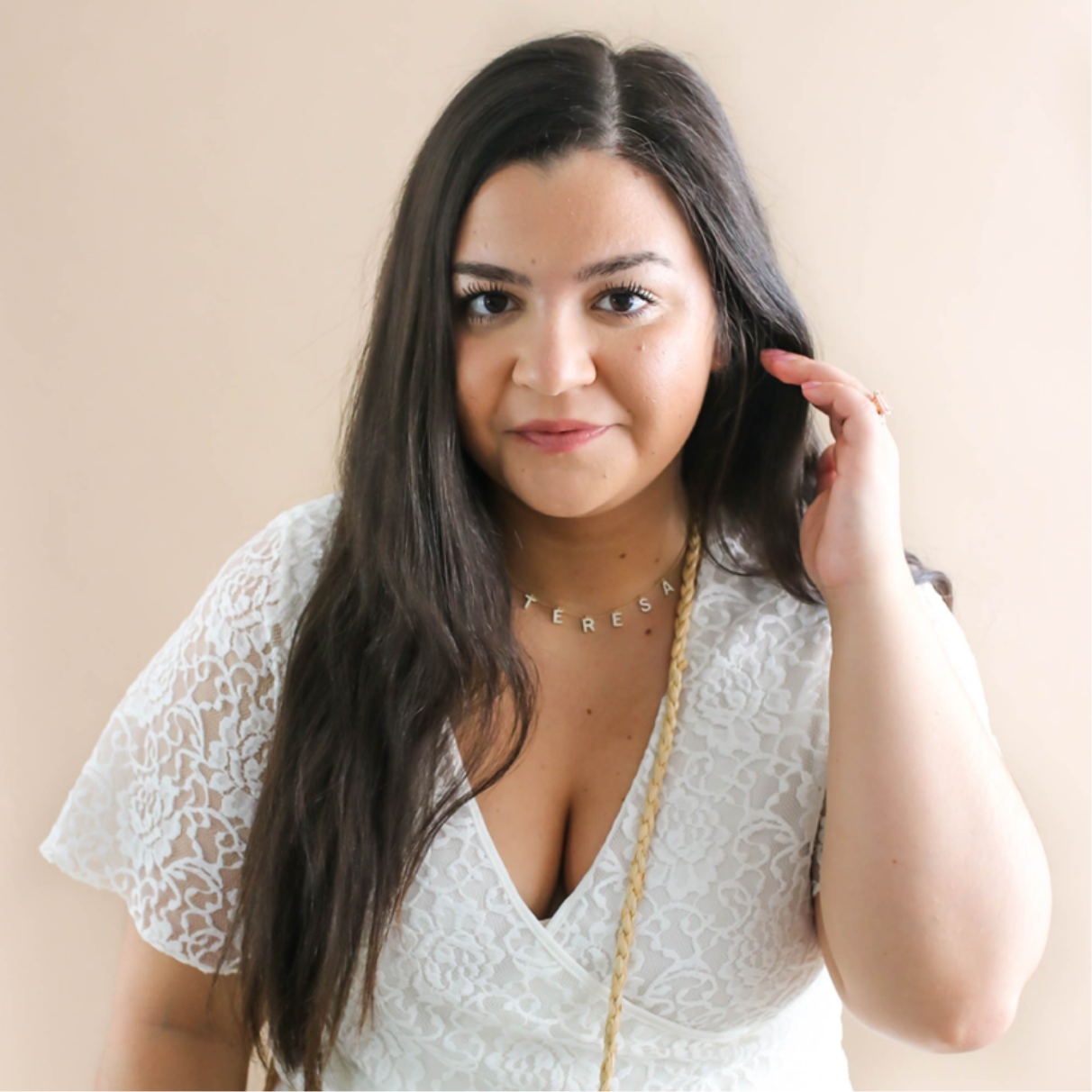 You might also like