How To Create A Gallery Wall with Minted
Please note that some of the links below are affiliate links and I will earn a commission if you purchase through those links. 
It's safe to say that decorating our home has become one of my favorite new hobbies. Our most recent project? Tackling the giant, blank white wall in our living room. Because we live in a rental, we find it easier to avoid painting, but deciding how to style the massive white walls we have can be quite intimidating. I knew I wanted to find art from Minted (my absolute favorite place to shop for art) and create a gallery wall, but I didn't even know where to begin. The wall we were looking to style is the same wall our TV is on, so trying to hang artwork around the TV just seemed like a challenge I wasn't ready to take on. Enter Minted's Art Styling Services.I've worked with Minted on numerous projects, and have been shopping on their site for years, but I had never heard of their Art Styling Services. How it works is that you take a quiz to pinpoint your style, and then an art stylist e-mails you with a series of questions about the project. You give the stylist measurements, inspiration photos, your budget, and any other notes about the project. Within a few days your stylist will reach back out with their styling recommendations and renderings of your wall. They provide you with different versions to choose from, and you can even let them know if you want to switch a piece out or make a change.
For my project, I worked with Kimberly, and told her I was looking for rose and blush colored art, with elements of greenery and wood. I was seriously in awe once I saw her renderings and I am so over the moon with how the gallery wall turned out. The final mockup actually included hanging instructions which made life 10000x easier. I always get my dad to help me with hanging artwork, and he was seriously amazed by the accuracy of the measurements. We were able to hang nine pieces of art (including a couple of massive pieces) in no time. Taking on a gallery wall can be a challenge, but with this service and the customized plan Minted created for us, it was honestly a breeze.
The palette is very soft and neutral, and I love the mixture of metals with white wood. When people walk into our home it's one of the first things they notice, and I finally feel like our place is warm and cozy. Blank white walls tend to make a space look and feel cold, and now our home could not feel warmer.
Art Featured
Mesmerize by Melanie Severin
Listening by Taylor H Widemann
Coming of Age by Elemental
Number 1 by Baumbirdy
Pink Agave by Wilder California
News Flash by Hi-Lighter Inc
Southern Cotton by Angelina Simeone
Parisian Windows by Annie Montgomery
Planar 1 by Jamie Derringer

Thank you Minted for providing the art and styling service featured in this post.
Last Updated: Sep 8, 2019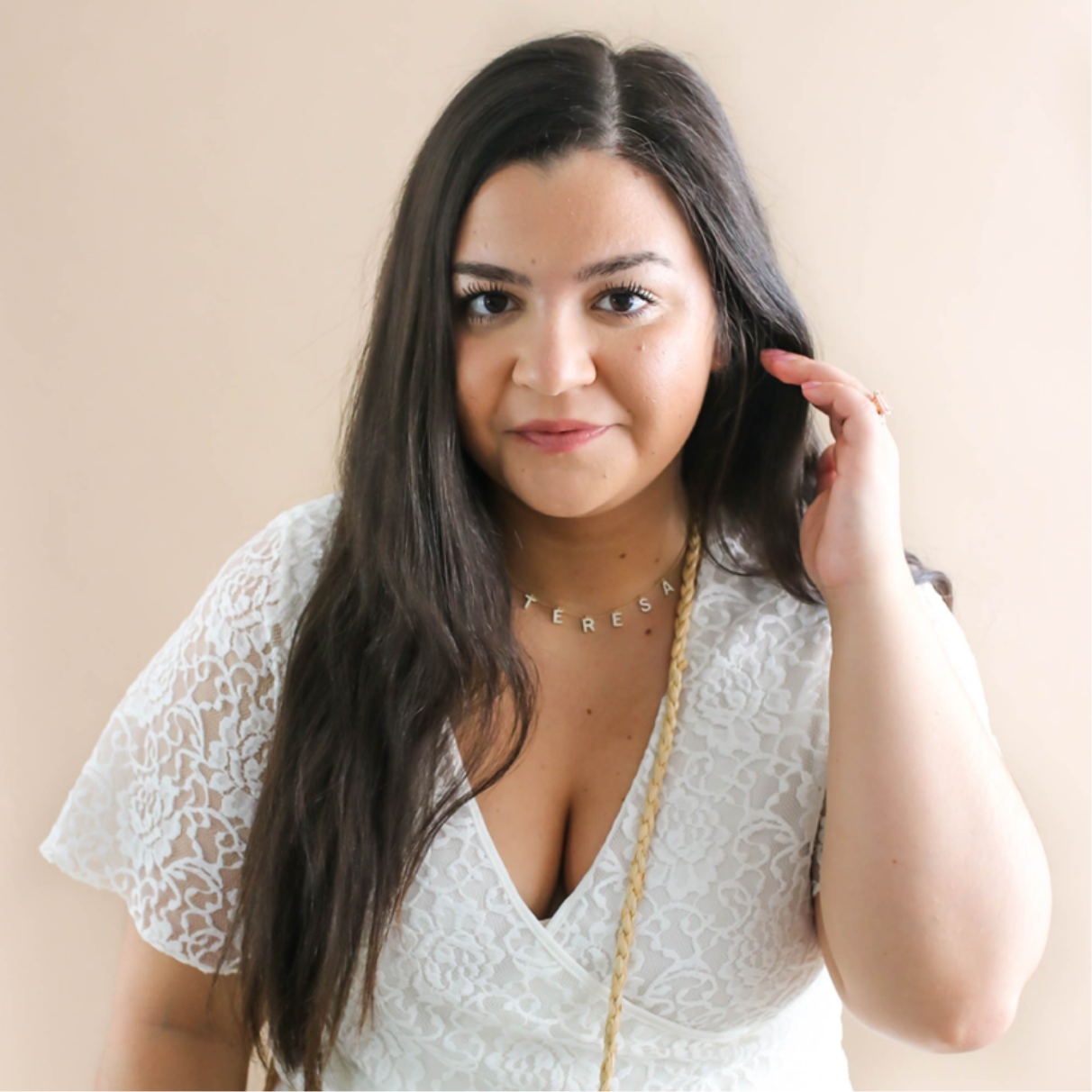 You might also like