How To Stay Organized As A Blogger
Please note that some of the links below are affiliate links and I will earn a commission if you purchase through those links. 
Since blogging is a relatively new career path, there are a lot of unknowns. Not every profession necessarily has a rulebook, but navigating the career of blogging can be especially confusing (and sometimes frustrating). It has taken me YEARS to create a workflow and schedule that works best for me, and even still I always feel like there's more that can be done. In hopes of helping any newbie bloggers out there, or even some blogging vets in need of a little organization, I thought I would discuss five ways I stay organized as a blogger. Blogging is a real career with real responsibilities, so keeping yourself organized, from planning your editorial calendar to staying on top of your taxes, is crucial for the success of your brand.

Create a fool-proof filing system. Anyone who blogs for a living knows there is a lot of paperwork. Contracts, invoices, receipts, press releases, cards, and tax forms, just to name a few. All of that paperwork can be quite overwhelming. In past years, I was the girl who waited until the absolute last second to print everything I needed in order to file my taxes. Two trips to Staples, a weekend spent in isolation, a massive headache, and a dozen empty Diet Coke cans later, I promised myself I never wanted to be in that stressful position again. Over the past year I implemented a system that ensures all of my paperwork is organized at all times. If I ever need to reference a contract or check an invoice date, I know how to find it without searching through a pile of papers or a messy inbox. It's a really simple system, so I'm going to break it down for you. On my desk I keep a small file organizer with about 7-10 folders inside. Each folder is labeled with a category like Current Collaborations, Contracts, Expenses, Invoices, Personal, Taxes, and File. The moment I sign a tax form or contract I immediately print it out and put it in the organizer. This organizer holds the documents for the current month, and once the month is over I transfer everything to my larger filing cabinet, and start fresh for the new month ahead. Having everything already labeled and organized makes it REALLY easy to transfer into my filing cabinet. It also prevents months worth of papers from piling up. I like that I'm able to reference everything instantly without calling a search team. I know there are people who try to minimize their paper trail and store most documents digitally (which I admire), but I personally feel more comfortable having a hard copy of everything.


Keep all of your receipts. Being self-employed has its fair share of challenges, but navigating the world of taxes is its own breed of stress. As I mentioned with my filing system tip, as a blogger you don't want to wait until the last second to start organizing your paperwork. With receipts especially, you don't want to take a chance that you'll lose them. One of the perks of being self-employed is that there are a number of items you can deduct. If you lose your receipt, which is essentially your proof, there goes that deductible. For less than $10, I purchased a pouch that I store all of my receipts in. Similarly to my filing system, once a month I sort through it and file the important receipts away. An awesome tip that I learned from my blogger friend Ashley of Ashley Brooke Nicholas is to write a little note on the receipt that will help you when you're organizing later. For example, when we were on a business trip last year we went to lunch and discussed social media strategy the ENTIRE time. At the end of the meal, Ashley wrote "social media strategy lunch with Teresa", so when she took that receipt out of her purse later that day she knew it was a business receipt she needed to file away.

Create a spreadsheet to keep track of your most important stats.
In the world of blogging, you'll learn that numbers aren't everything, but they're still VERY important. Every morning the first thing I do when I sit down at my desk is record my current following on every social media platform. I also record the total number of page-views I received from the day before, as well as my current number of e-mail subscribers. Now I know this may seem a bit "controversial", but I don't record the numbers in an obsessive way. To be honest, I kind of blindly update the spreadsheet everyday. I do this because it helps me measure the growth of my blog overtime. It allows me to see how much I grew over the course of a week, month, or even a year. I can then look at each platform and analyze my growth. Should I be focusing more on Twitter? Why did my Instagram following grow 5x as fast a certain week? I can then connect what I did to my growth and adjust. It shows me how my followers are reacting to my content. If you're someone who knows looking too closely at numbers might mess with your head (and I get it), then maybe this specific organizational tip isn't for you. However, I think being able to look at your follower growth can offer quite a bit of insight and help you strategize in the future.

Create labels in your inbox. Once you let your inbox get a little messy it can quickly spiral out of control. As a blogger, your inbox is almost sacred because it's your number one way to communicate with brands. Sure, you can pick up the phone, but most correspondence is done via e-mail. If your inbox is a mess, it can cause you to miss an important, time-sensitive e-mail from a brand. You always want to be timely with your responses! To make my life easier, I have created labels in my inbox that allow me to organize my e-mails into different folders. It keeps my main inbox from getting too overwhelming, and it makes it easier to reference past e-mails.

Use a planner as an editorial calendar. Staying organized and planning ahead are key components in being a successful blogger. Yes, there have been times where I created amazing last-minute content, but the majority of the time, my week runs much smoother when I have everything already planned. Pre-planning blog posts isn't as grueling of a process as you would think. You would be pleasantly surprised by how much time you save in the long run, just by allotting a small amount of time each week to updating your editorial calendar. In the past, I've tried to use one planner for my entire life, and it just never seemed to work out. Now, I have a planner dedicated solely to my editorial calendar, and posting schedule. Having all of my blog post ideas, notes, and collaboration notes in one place has helped me become 100x more organized and productive.

I hope these tips help you when performing your daily tasks as a blogger. This is definitely what is working for me, but I still like to revaluate my routine every once in awhile to make sure I'm being as efficient as possible. Would you want to see more blogger related content? I'd be happy to share more tips and tricks!
Last Updated: Sep 8, 2019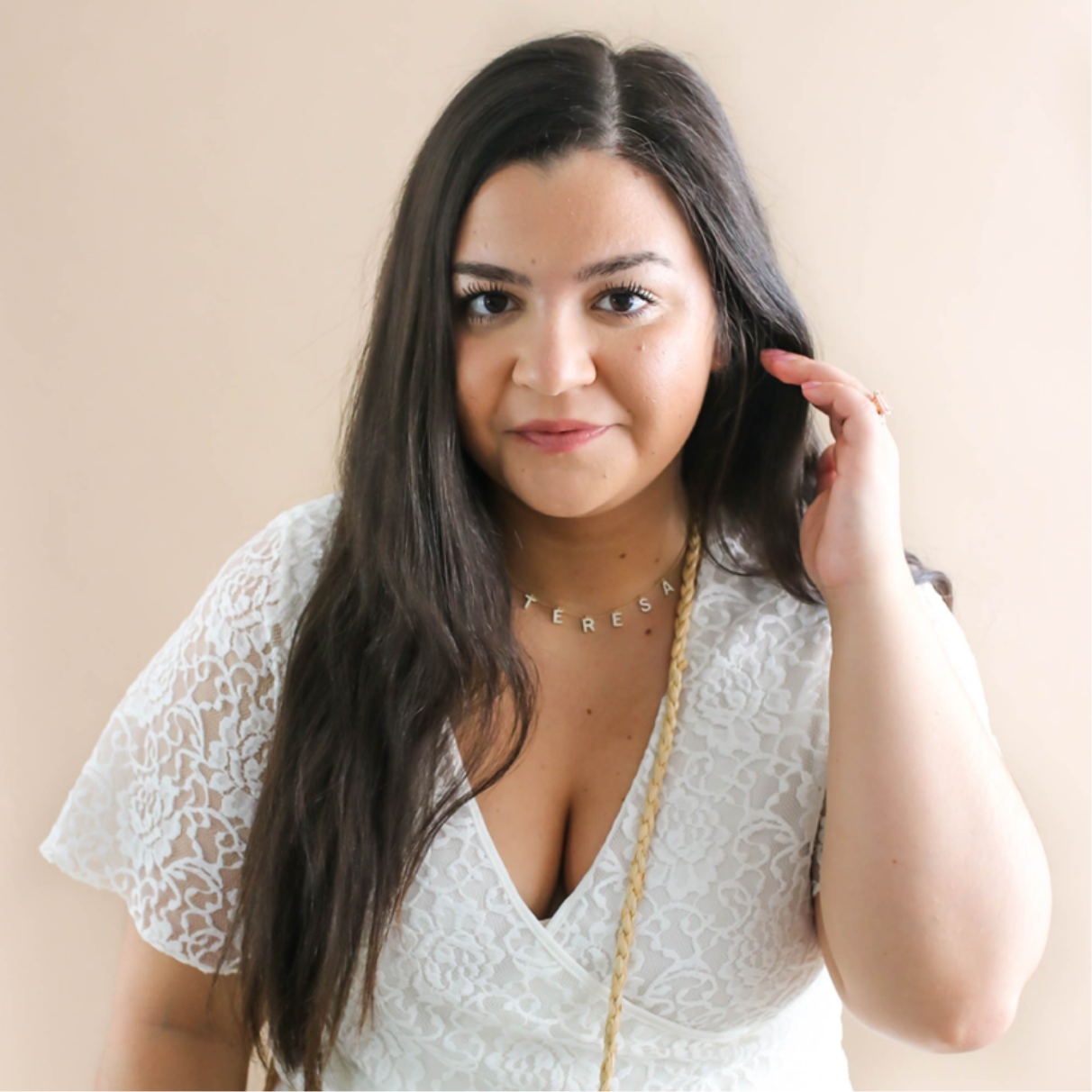 You might also like