Please note that some of the links below are affiliate links and I will earn a commission if you purchase through those links. 
It's no shock that I absolutely adore the Christmas season. Nothing makes me feel happier than snuggling on the sofa with tons of blankets, a cup of hot chocolate, and endless Hallmark movies. I mean seriously, what is better than that? Christmas may only be one day, but it's the spirit of the season that makes the entire month so wonderful, and I love decorating my apartment to put me in the holiday mood. My holiday style isn't the most traditional. You won't find an explosion of green and red, that's for sure. What you will find is lots of gold, pink, and winter elements. I know what you're thinking, how could pink possibly seem festive? Well my friends, it is possible, trust me.
You know the amazing Art Shelves from Minted I shared on the blog a few months back? Well, I decided to give them a winter upgrade. I kept most of the art the same to keep with the design of our apartment, but I switched out a few pieces to fit with the season. I added the Frozen Woods Art Print by Smile Peace Love and the Fern Leaves Art Print by Melissa Selmin. I think both pieces add the perfect subtle touch of winter that I can keep up even after Christmas. For a little more festiveness, I added a Pom Pom Garland, and a few pink Christmas ornaments.

Of course our bar cart needed a little winter upgrade too. The two pieces of art from Minted on our bar cart are the most special to me. My boyfriend is from Philadelphia, where we met, and I'm from New York, where we live now, so both cities are very important to us as a couple, and individually. The pieces designed by Alex Elko Design, are foil-print maps of each city. The holidays always make you think of family, so I love having a piece of both places we call home on display. To complete our bar cart, I hung our stockings on it, and added in some glassware from Anthropologie and Rosana.

As I'm sure you can see, to
wrap our gifts
this year I used the
Sugar Paper
line from
Target
. What I love about the line is that it is so untraditional, yet still feels festive. The
gift boxes
are so cute, I even used some as holiday decor.
Even Merlin has to have his Christmas toys on display in this adorable Fresh American by Annie Selke bin.

I hope you enjoyed this holiday home tour. What is your favorite holiday tradition? xo
Follow this blog: Bloglovin | Facebook | Instagram | Pinterest | Twitter


Follow
Thank you to Minted for gifting the art featured in this post. And thank you to Annie Selke for gifting the bin used for Merlin's toys.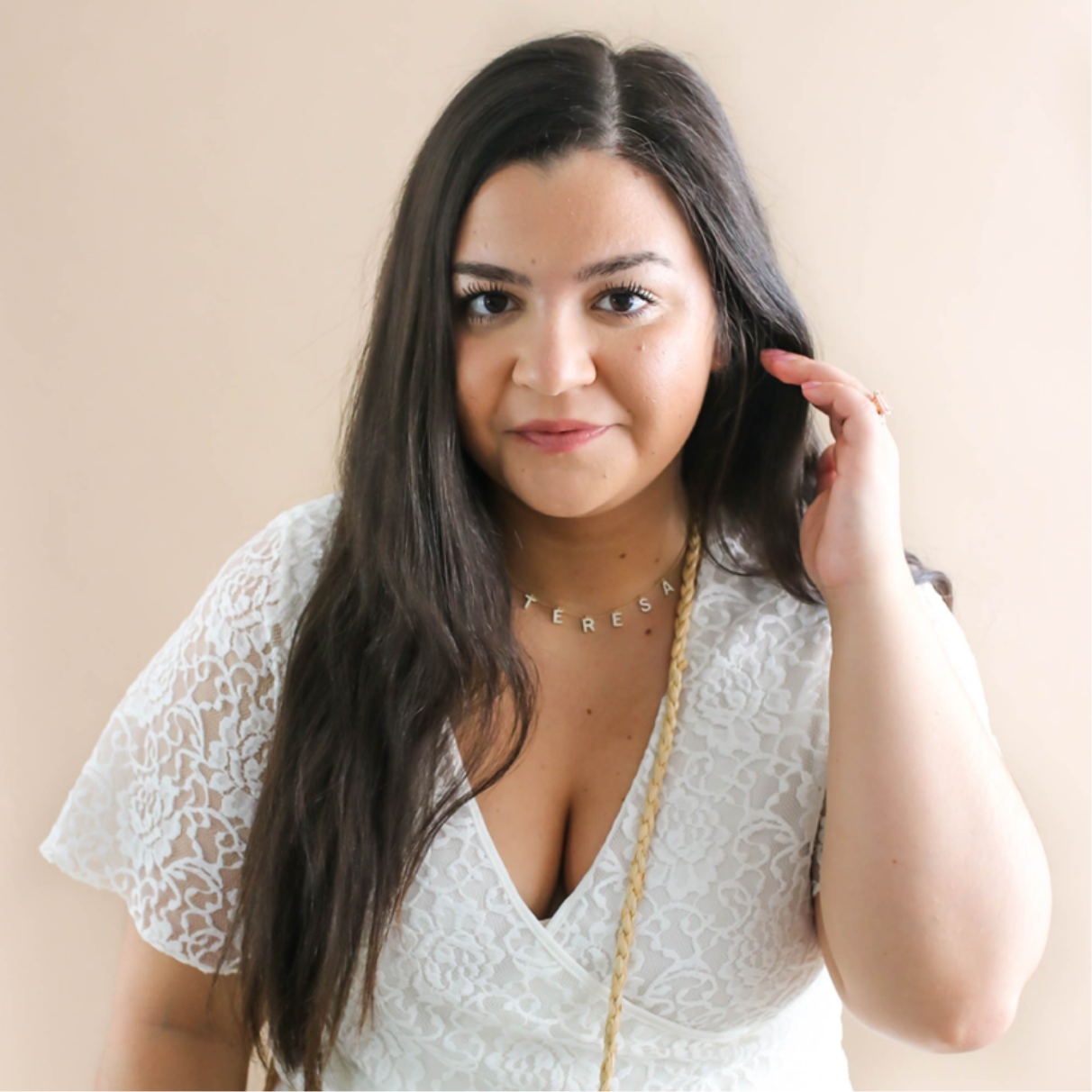 You might also like