This content was sponsored by Head & Shoulders, but all thoughts and opinions, as always, are my own. I hope you enjoy following along!
I'll admit it, I use a lot of hair product. Dry shampoo, hairspray, leave-in conditioner, oil, texturizer; you name it, I use it. The problem with using a lot of different products, is that you typically end up with product buildup. For years I didn't know how to solve the problem. Yes, I could give up using styling products, but with my unruly curls that was never going to happen. I couldn't stand feeling like my scalp was never clean despite shampooing. It wasn't until I forgot to bring my own shampoo to my boyfriend's house in college that I discovered the amazing powers of Head & Shoulders. Today I am going to be sharing how it has helped!
What most people don't realize, and what Head & Shoulders believes, is that great hair starts at the scalp. It seriously couldn't be more true. There is nothing more embarrassing than looking back at a picture, or realizing while you're at an event that you have dandruff. Head & Shoulders is clinically proven to provide relief AND keep your hair looking healthy and beautiful. Head & Shoulders products contain the active ingredient pyrithione zinc, which has been proven to get rid of dandruff when regularly used. My cousin, who is a professional hairstylist, has been swearing by Head & Shoulders for years.
My favorite product from Head & Shoulders is the Green Apple Shampoo. It smells so incredible. Once I started dyeing my hair, I worried that I couldn't use the shampoo anymore. Luckily I found out that it's a common misconception that Head & Shoulders will fade color-treated hair. A total myth! I have been using it for years and it never fades my color. It's also the best shampoo for oily hair. Because my hair is naturally dry, I don't wash it everyday, which has led to oily roots in the past. Since using Head & Shoulders Green Apple I have noticed that my roots rarely look oily anymore.
In addition to using Head & Shoulders, I have also been using a shampoo brush. Aside from the fact that it helps make sure I'm deep cleaning my hair, it also feels great on my scalp. My hair has seriously never looked or felt more healthy!
I highly recommend giving Head & Shoulders a try if you have dandruff, an itchy scalp, or deal with product buildup. You can grab Head & Shoulders Green Apple Shampoo on Amazon. I order everything from Amazon (hello Prime Free Shipping).
This is a sponsored conversation written by me on behalf of Head & Shoulders. The opinions and text are all mine.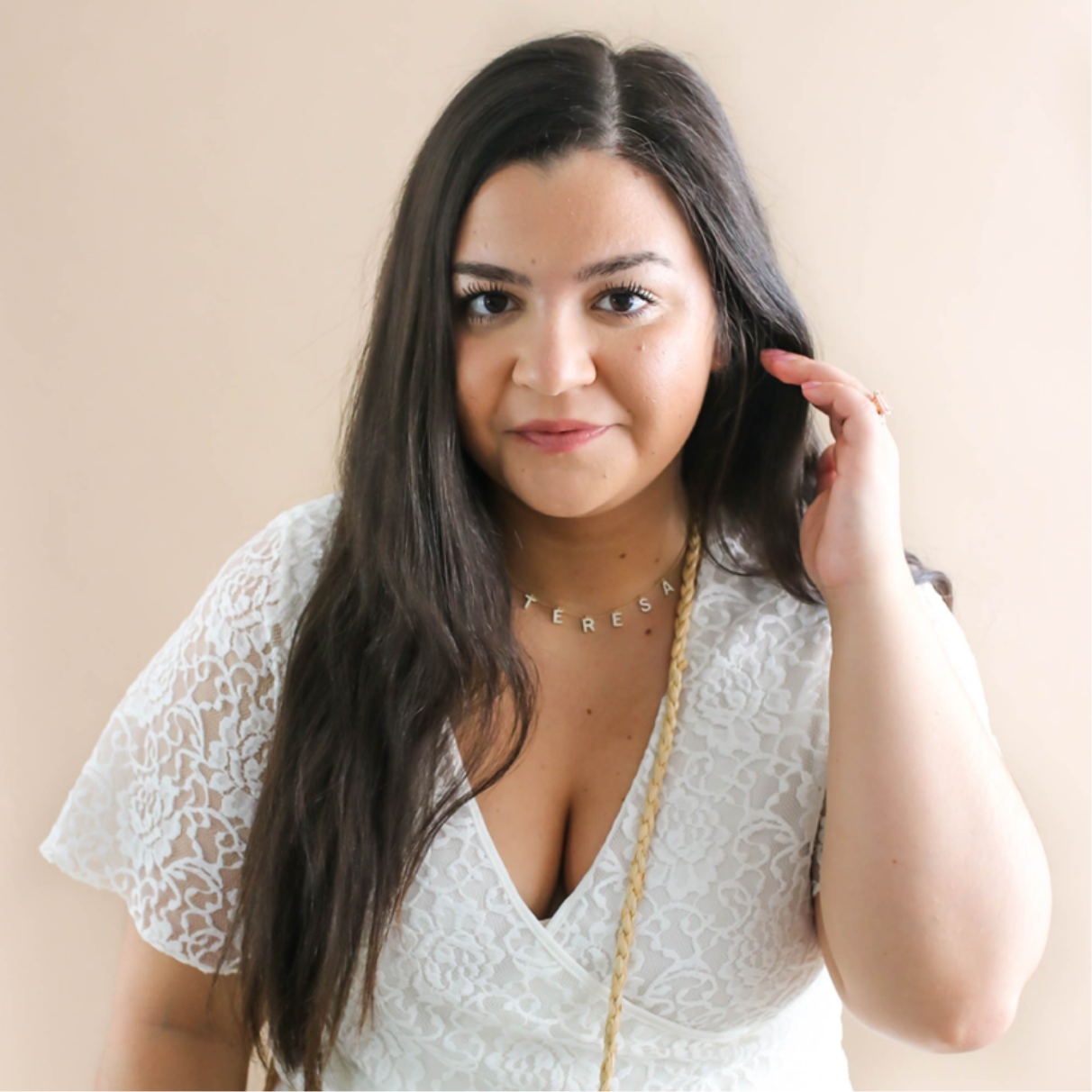 You might also like