Please note that some of the links below are affiliate links and I will earn a commission if you purchase through those links. 
I don't know about you, but my favorite part of starting a new year is the opportunity to reorganize. You have this blank slate in front of you and the chance to plan the year of your dreams. I am a huge advocate for planning. Yes, you have to be open to plans changing, which will happen often, but I think it's really important to map out your year and create a plan for accomplishing your goals. My number one tool for planning and organizing is a planner, of course. I've already purchased my 2017 planner, but I thought I would round-up some of the best 2017 planners for you. I may be a total nerd, but there is no better feeling then filling in a fresh new planner. Don't judge me if that is totally weird. And now on to the best 2017 planners:Leather Planner | Chambray Planner | Black Spotted Planner | Confetti Planner
Floral Planner | Pineapple Planner | Gold Spotted Planner


I hope you enjoyed this round-up of 2017 planners, and feel inspired to start planning! I'm really excited for the year ahead, and I hope you are too.
Follow this blog: Bloglovin | Facebook | Instagram | Pinterest | Twitter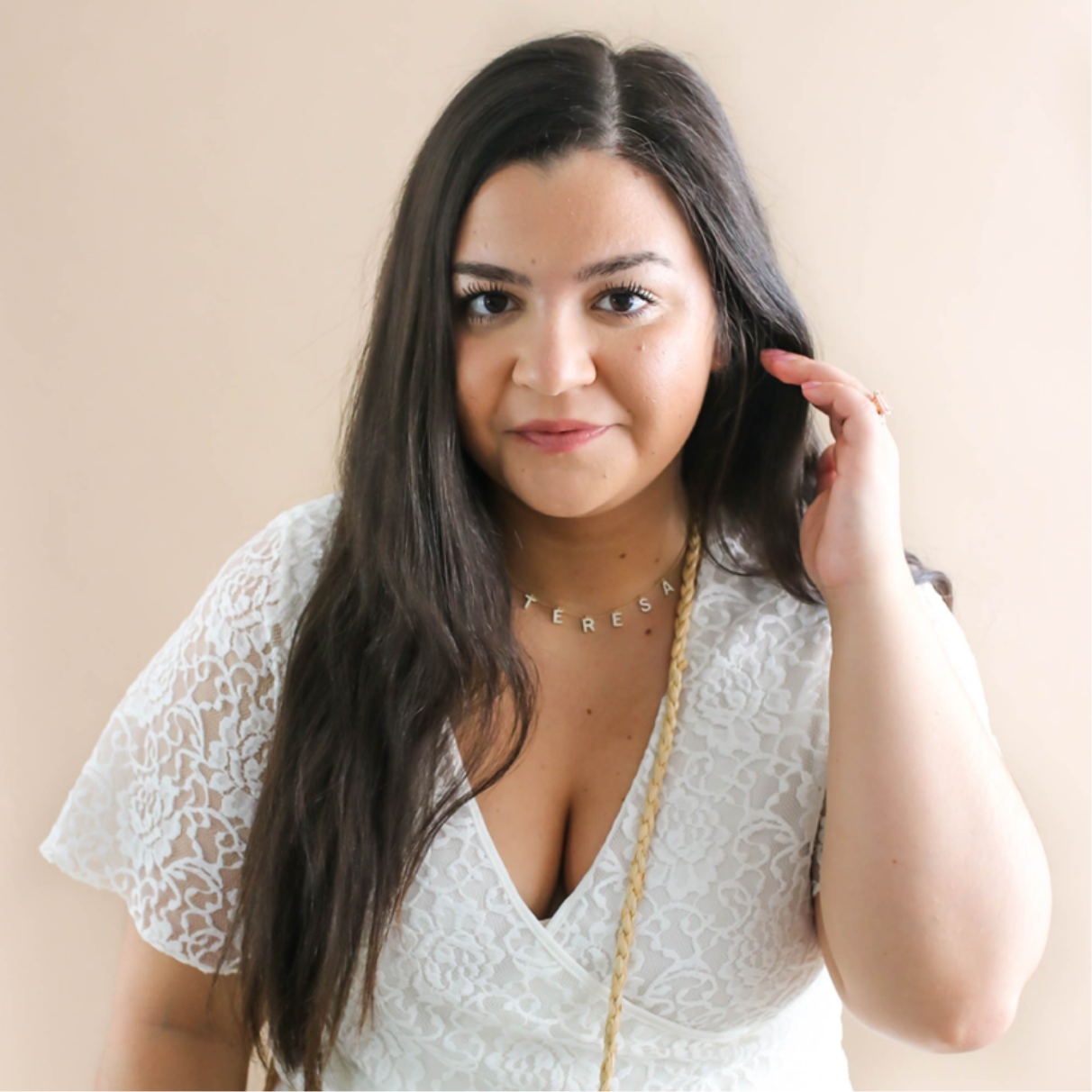 You might also like