Glamboxes Holiday Gift Guide
Please note that some of the links below are affiliate links and I will earn a commission if you purchase through those links. 
I'm sure many of you know GLAMboxes by now, since I basically profess my love for the brand regularly. If you don't, GLAMboxes is an incredible brand that designs acrylic makeup and jewelry organizers. I have been using their products for years now, and they seriously are the most functional (and highest quality) organizers on the market. One of their newer releases, the GLAMholder, has become an instant favorite. At under $40, the GLAMholder is perfect for those who don't have quite enough products to fill an original GLAMbox, or have so many products they need all of the organization they can get. If it wasn't obvious enough, I'm the latter. Personally, I use it for the products I religiously use everyday. The brushes I always gravitate towards, the hair oil I use daily, and my most used lip glosses to name a few.

Last Updated: Sep 8, 2019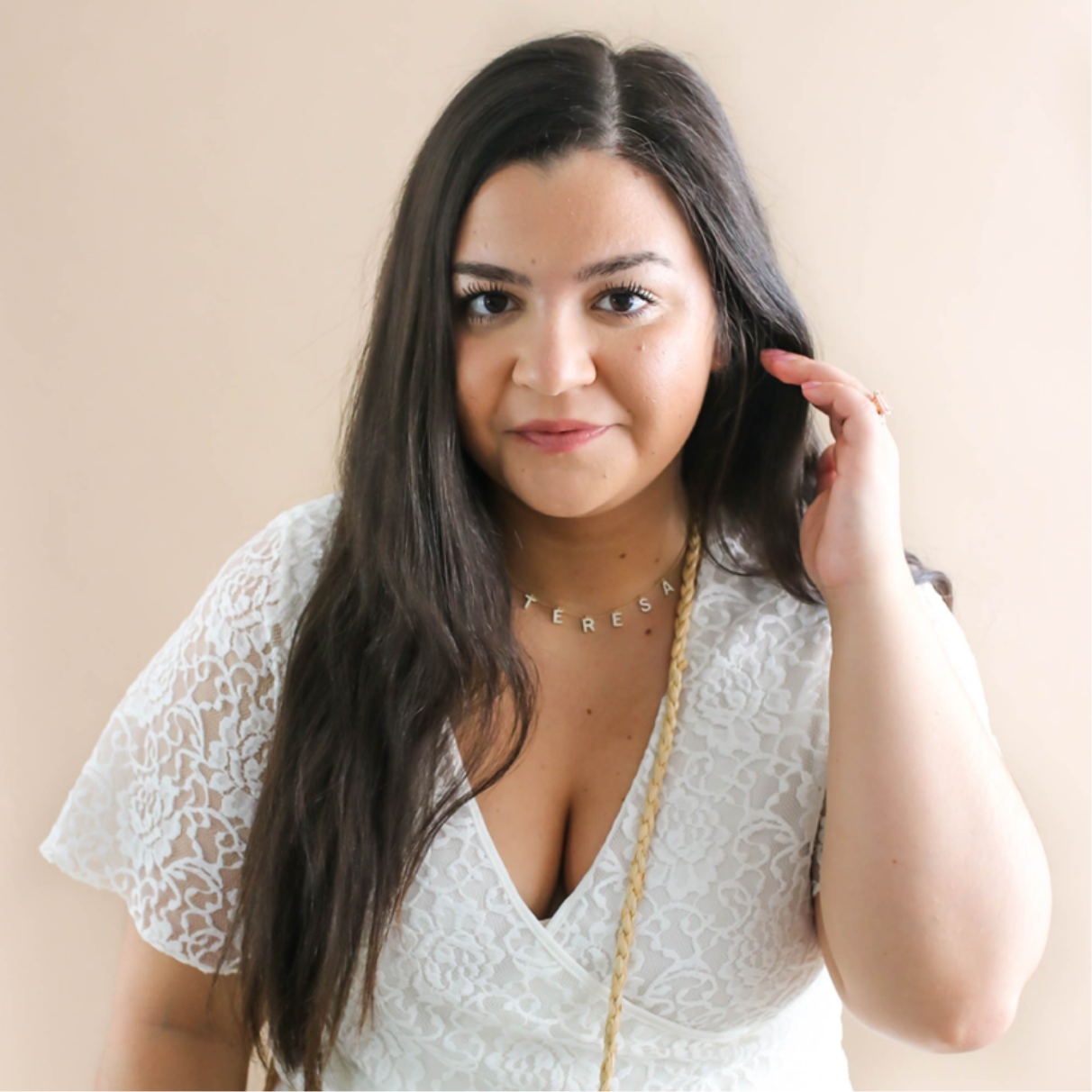 You might also like