Life Made Easier with 1-800-CONTACTS

This post is sponsored by 1-800-CONTACTS.
I can't even begin to count the number of times I have had a contact lens crisis. If you know me in real life, you know how just how many times I have been in a situation where it was 48 hours before a trip or event, and I had zero contact lenses left. Whether I dropped it in the toilet or on the floor never to be found again, I have been in the situation far too many times. My vision is bad enough that I can't perform daily tasks, let alone run a business or travel, without contact lenses. I can't even tell you how many times 1-800-CONTACTS has come to the rescue, even in the most hopeless, 24 hours before a vacation kind of way.
It was over 10 years ago that my eye doctor recommended contact lenses, so I have quite a bit of experience both wearing and caring for my lenses. Wearing lenses has become such second nature, that sometimes I forget or take for granted how wonderful they are. Before discovering 1-800-CONTACTS, ordering lenses was a bit of a hassle. I would order through my eye doctor, and sometimes it could take as long as 2 weeks to get my order in. Worst part? I had to actually go back to the doctor to pick them up. If you're a contact lens wearer, and as forgetful as me, then you know sometimes you just don't have 2 weeks to wait.
Once I discovered 1-800-CONTACTS my life was made a million times easier. Now, I go to my yearly check-up at my eye doctor, and make all purchases through 1-800-CONTACTS throughout the year. They make it extremely easy to order contacts. You simply add your doctor to your account, and every time you order they verify your prescription. To make life even easier, you can even upload a copy of your prescription and skip the verification step. Lately, I have been ordering my contacts through the 1-800-CONTACTS app, to make it even more convenient.
As I mentioned earlier, there have been quite a few times in my life where I ran out of contacts at the worst moments possible. Either right before a trip, before an important work event, and even before I was a bridesmaid in my cousin's wedding last year. Every single time 1-800-CONTACTS came to the rescue. They have even overnighted them to my hotel while on vacation! Now I'm not saying you should follow my lead and wait until the last possible second to reorder your contacts, but know that 1-800-Contacts is extremely reliable and efficient.
With my daily schedule being so busy, it's companies like 1-800-CONTACTS that make life easier. I wouldn't be able to work or live my daily without my contacts, and it's nice to know I can rely on 1-800-CONTACTS to make sure that never happens.
1-800-CONTACTS was kind enough to offer Money Can Buy Lipstick readers $10 off their first 1-800-CONTACTS purchase! Click here to sign-up and save.
Last Updated: Sep 8, 2019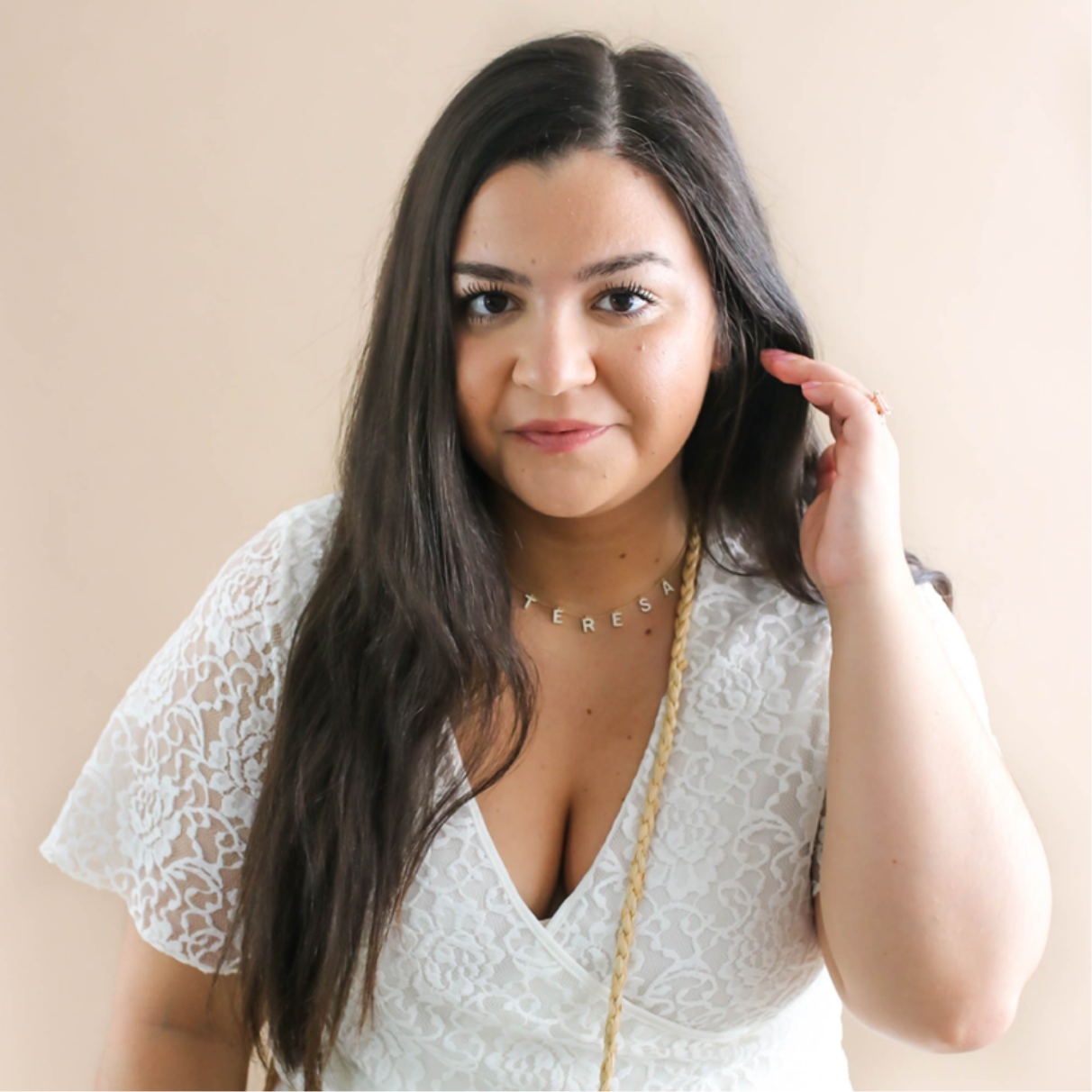 You might also like