Oprah's Favorite Things Holiday 2016
Please note that some of the links below are affiliate links and I will earn a commission if you purchase through those links. 
Every year I look forward to checking out Oprah's Favorite Things. When she had her talkshow I would always make sure to watch the Christmas special, and sit there in awe of all of her selections. Plus hearing Oprah say "You get a car! You get a car! You get a car!", was always particularly exciting. Every year around the holidays, Oprah curates a list known as Oprah's Favorite Things, filled with all of her favorite gifts for the holiday season. Besides just being interested in what she picks, I love how inspired it makes me feel for the season. Gift shopping can be overwhelming, and Oprah's Favorite Things always introduces me to a huge selection of gifts I may not have even heard of. This year I broke down Oprah's Favorite Things into categories to help make looking through her picks even easier. There are so many gifts on her list that I will definitely be purchasing for family members this year.
Oprah's Favorite Things: Beauty
1. The Village Common Essential Oil Candles, $52 each
2. Dyson Supersonic Hair Dryer, $399
3. Tarte Kissing Squad Limited-Edition Lip Sculptor Quad, $34
4. Butter London The Most Wonderful of All Ultimate Treatment and Nail Lacquer Collection, $150
5. Foot Nanny Rose Foot Treatment Set, $105
6. Harry Josh Pro Tools Brushes, $20-60
7. Edward Bess Lipstick and Cheek Stain, $65
8. Peoni Skincare $60-195
Oprah's Favorite Things: For The Kitchen
1 | 2 | 3 | 4 | 5 | 6 | 7 | 8 | 9 | 10 | 11 | 12
1. Drop Bottles, $40 each
2. Philips Avance Airfryer XL, $300
3. Soma Water Pitcher, $39
4. Yonanas Elite, $130
5. Extra Large Bowls, $138 each
6. Le Creuset Salt and Pepper Mills, $38 each
7. The Original Pasta Pot, $30
8. Stoneware Mini Bakers, $45
9. Kitchen Scale, $60
10. All Day Grill, $300
11. Knife Block Set, $100
12. 360 Cookware, $249
Oprah's Favorite Things: Loungewear and Sleepwear
1. Barefoot Dreams Cardi and Pants, $106-116
2. Burt's Bees Pajamas, $13-40 each
3. Terry Robe, $198
4. Slippers, $60 per pair
Oprah's Favorite Things: Electronics
1. Canary Flex Security Devices, $199
2. Beats by Dr. Dre Powerbeats3 Wireless Earphones, $199
3. Bold Moves Presented by OWN
4. Kindle Oasis, $289
5. Fitbit Alta, $149
6. Aura Frames Digital Frame, $399
7. Orbit Key Finder, $30
8. Avegant Glyph, $549
Oprah's Favorite Things: Footwear
1. Tretorn Boots, $165 per pair
2. APL Running Shoes, $165-185 per pair
3. Moto Boots, $180
4. Michael Kors Sneakers, $155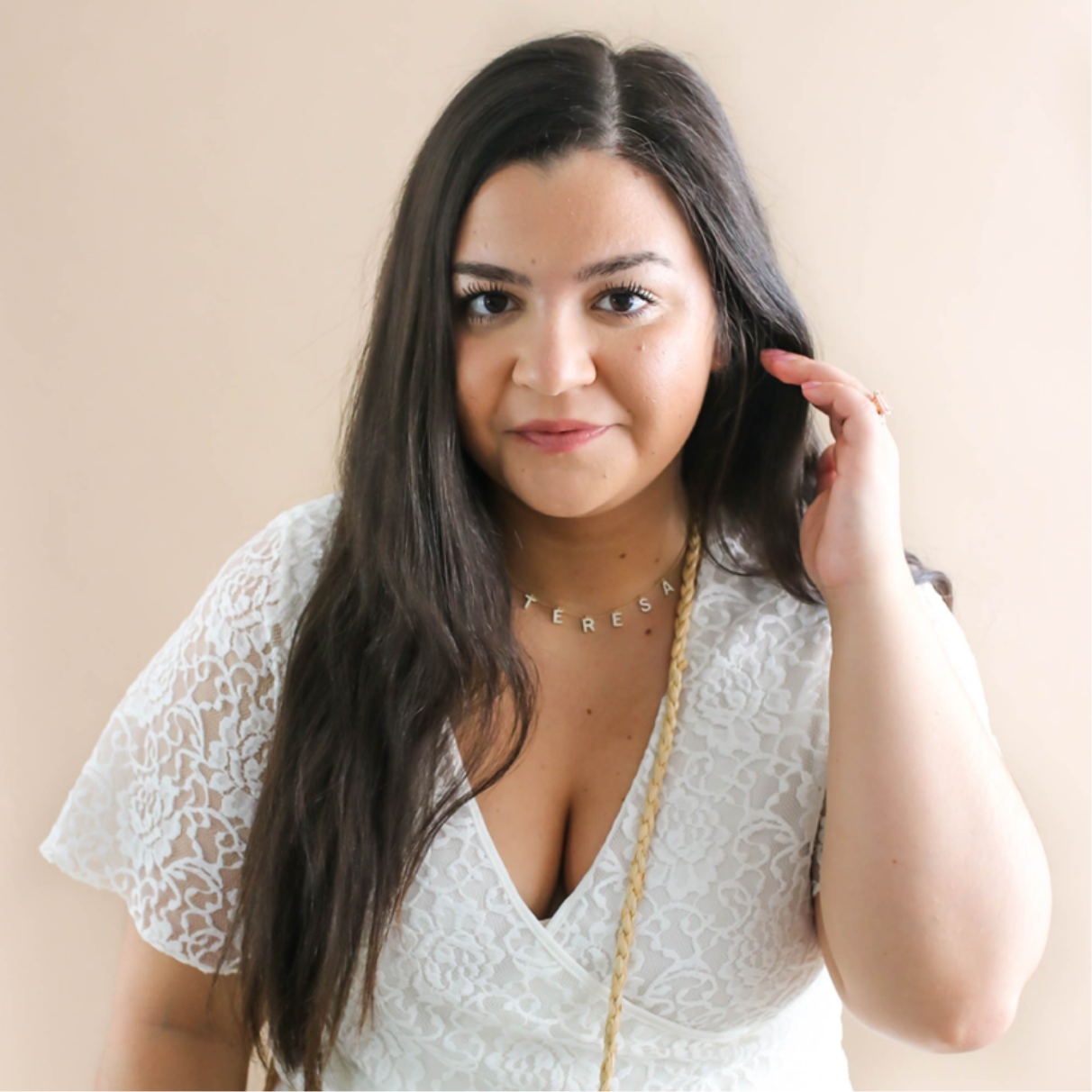 You might also like