Holiday Gift Ideas For Her: Under $100
Please note that some of the links below are affiliate links and I will earn a commission if you purchase through those links. 
Can you believe we're almost halfway through November? I can't believe Christmas is only weeks away. Today I'm sharing some holiday gift ideas for the women in your life. What's awesome about this particular gift guide is that all of the items featured are under $100! Some are even under $50. Even if you already know what you're buying everyone this year, gift guides are great because you may find something you want to add to your own wish-list.
Make-Up Organizer | I think it's safe to say everyone knows how much I love my GLAMboxes. They recently released a new organizational product, the GLAMholder, and it is under $40!! I swear by their products, and I think they are worth every penny, but it's nice that they created a product that is accessible for everyone! It's such a nice, luxurious gift, and at $38, you really can't beat the price.
Pizza Sweatshirt | Bow & Drape seriously creates the cutest clothing. Their designs are so fun and playful. I'm someone who appreciates unique presents, and I think Bow & Drape sweatshirts are definitely special.
Hourglass Ambient Edit Palette | One of my favorite palettes of the season, I think the Hourglass Ambient Edit Palette would be the perfect present for any lady in your life who loves makeup. The quality of the palette is incredible, and the packaging makes it a must-have.
Earrings | Accessories are always a great option because they're one size fit alls. Brands like Kendra Scott and Bauble Bar have so many fun, trendy options at incredible price-points. These Bauble Bar tassel earrings are only $32!
Sunglasses | What woman doesn't love a great pair of sunglasses? This year has been a great one for sunglasses, with brands releasing incredible styles at affordable prices. My personal favorite brand, Quay, has an amazing selection of popular frames for only $60.
Headphones | How often do we lose headphones? I know I lose mine constantly. Headphones are a great gift because they're practical, yet you can find them in really fun patterns and colors.
Purses | Every woman could use a new bag, even if we already have a million. There are plenty of great styles available for under $100.
Sneakers | I've always been a big fan of sneakers, but this year they seem especially trendy. From platforms to trainers, there are so many pretty pairs at affordable prices.
Wristlets | If you're having trouble finding the perfect purse for someone, you can always opt for a wallet or wristlet. What's great about wallets is that for under $100 you can not only find great styles, but also afford great brands.
Phone Accessories | Almost everyone has a smart phone, so what better gift than a case. Just like headphones, it's a practical gift, yet you can find fun styles that the women in your life are sure to love.
I hope this holiday gift guide helped you narrow down your shopping list for the season. I know I've focused a lot on holiday gift ideas for women so far, but don't worry I have plenty of gift guides for men and children in the works!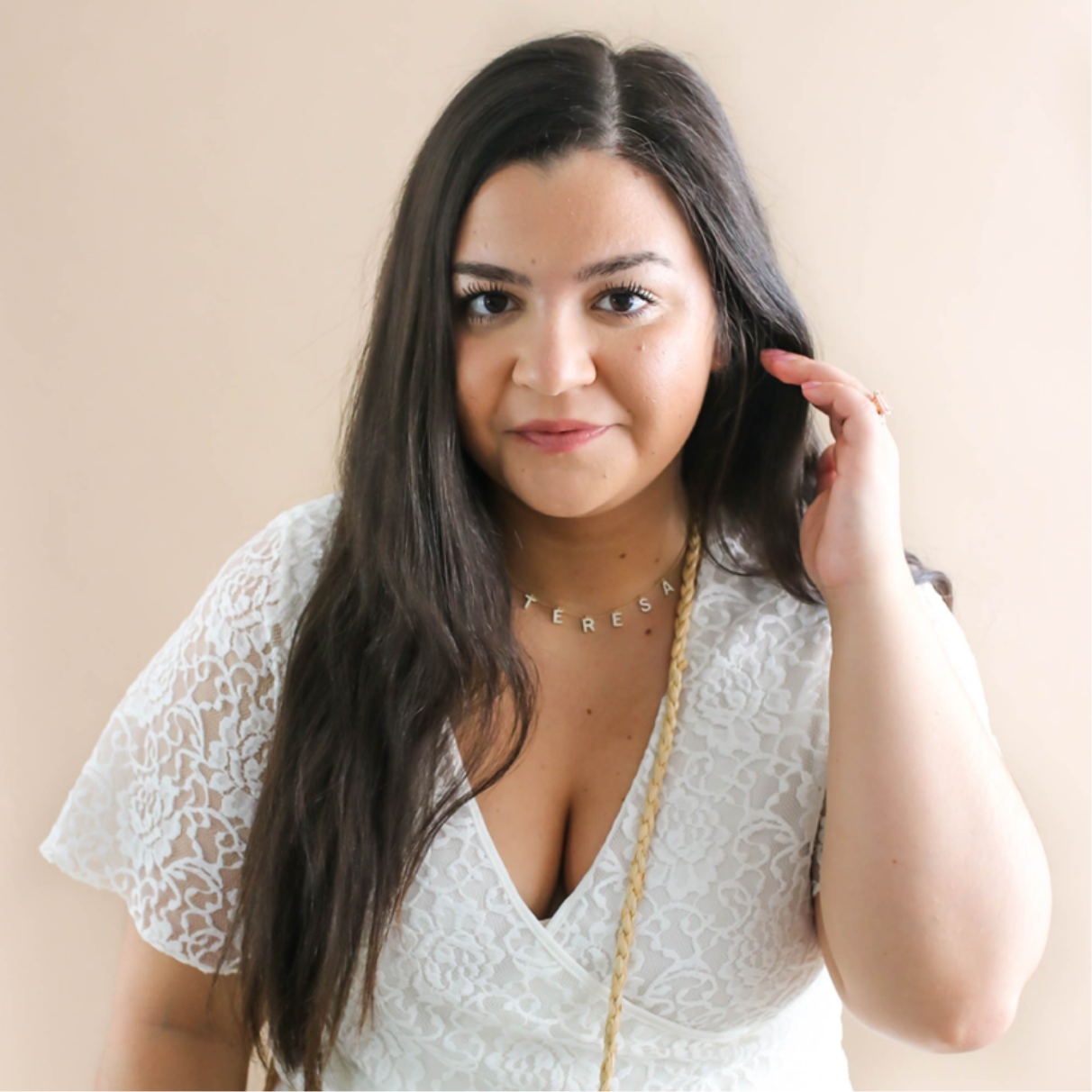 You might also like