15 Adorable Christmas Ornaments You Need In Your Life
Please note that some of the links below are affiliate links and I will earn a commission if you purchase through those links. 
With the holidays right around the corner, I have been stalking the internet for the cutest decorations. I'm always a sucker for holiday decorations, but this year I feel the Christmas decor and ornaments are especially amazing. The holidays are always a really special time, and I always make sure to fully embrace the season. I've rounded up some of my favorite ornaments that are just too cute to resist.


What is your favorite ornament?
Follow this blog: Bloglovin | Facebook | Instagram | Pinterest | Twitter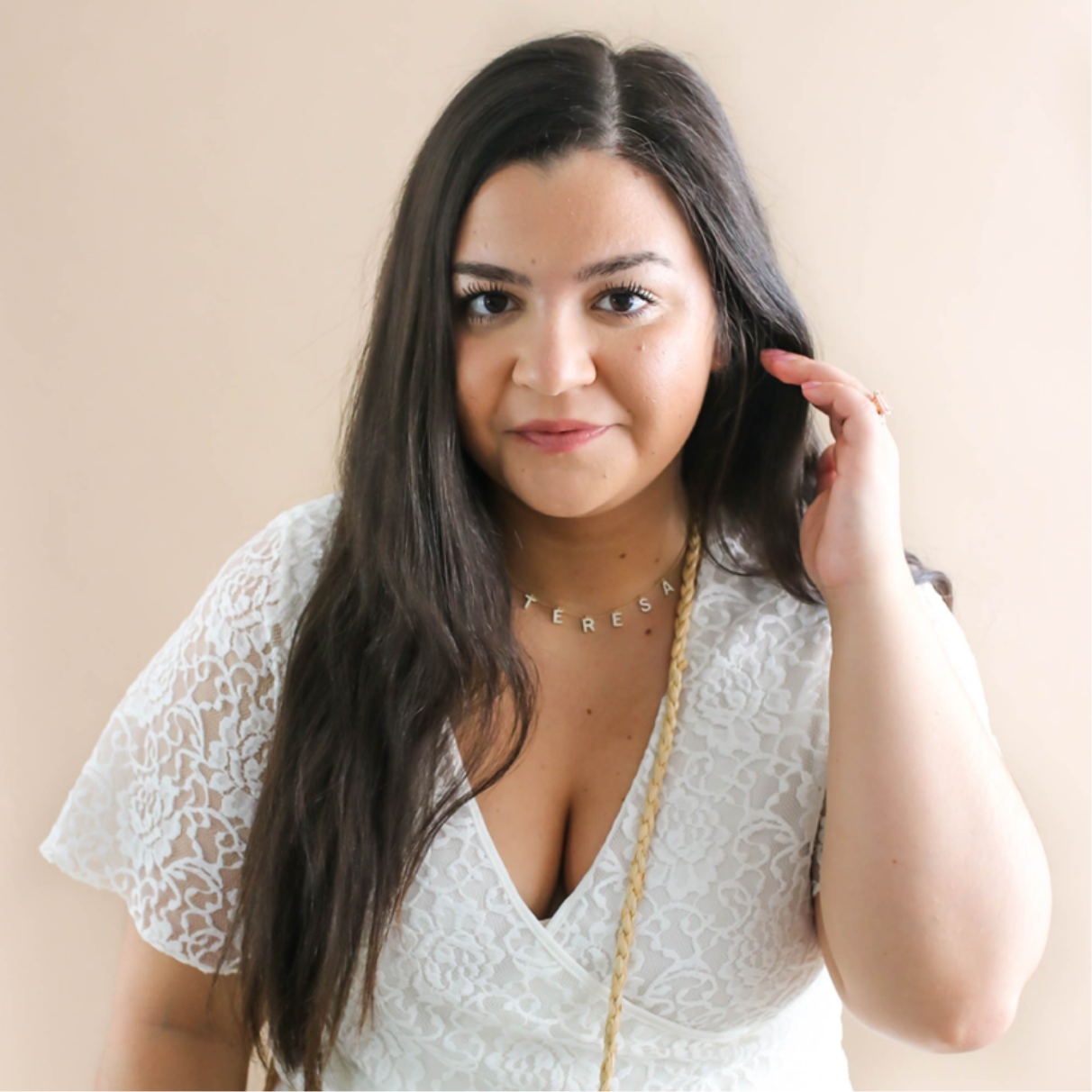 You might also like