Simplify Your Life with Square Cash

As many of you know, within the last couple of years I made the decision to blog full-time. There was definitely a long transition phase, but in recent months I have become much more organized. When you work for yourself, it is so easy to get side-tracked. And I know when I get side-tracked, everything becomes chaotic and my productivity seriously suffers. I can attribute my new-found organization and productivity to a lot of different factors, but I think finding apps and programs to simplify my life and travel has been absolutely key.
Blogging full-time has led to so many incredible opportunities that require traveling, meetings, and attending different conferences all throughout the U.S. Something that I have realized throughout my travels and meetings is that very rarely do people have cash on them anymore. We're so used to swiping our debit cards everywhere, that often times we just don't feel the need to have it on us, myself included. When you're traveling with other people or attending meetings together, it's very common to have to exchange money. Between coffee, dinner meetings, and sharing Uber rides, by the end of a trip with friends or fellow bloggers, we all ended up owing each other money. And this doesn't just happen with blog-related trips or events. In my daily life, there are so many instances where I need to pay back a family member, or am waiting for them to pay me back, whether it's for dinner, concert tickets, or if I picked something up for them. The problem is, especially when traveling, it's not always that easy to find an ATM. And if you can't find your particular bank (which happens more often than not), you're stuck paying insane fees. Luckily, I was recently introduced to the app Square Cash, that allows you to easily send and receive money from friends and family instantly. You don't have to go searching for ATM machines, or feel guilty about paying your friend back for that Soy Latte, you can easily just send them money whenever you need to.
Square Cash has made my life so much easier, and I know if I ever forget my wallet at home (which I'm sure will happen sometime soon), I don't have to feel bad about owing a friend money. I can simply pay them back immediately, because you know my phone is glued to my hand and I will never forget it at home.
Signing up for the app couldn't be easier. Download Square Cash on your phone, sign-up, link your debit card, and you're ready to go. Also, they don't have any social sharing features which I actually prefer. No, I don't care if Amy sent Debora $15 for cat litter. All of your transactions are private, which I think makes way more sense. You can even get a Square Cash Virtual Card that allows you to pay for things online straight from your account. I mean, does it get any easier?
I am all about apps that simplify my life and save me time. With my schedule lately, it's all about being efficient, so I can spend time focusing on my career, and things that matter most.
This post is sponsored by Square Cash and Her Campus Media. All opinions are my own. Thank you for supporting the brands that make Money Can Buy Lipstick possible.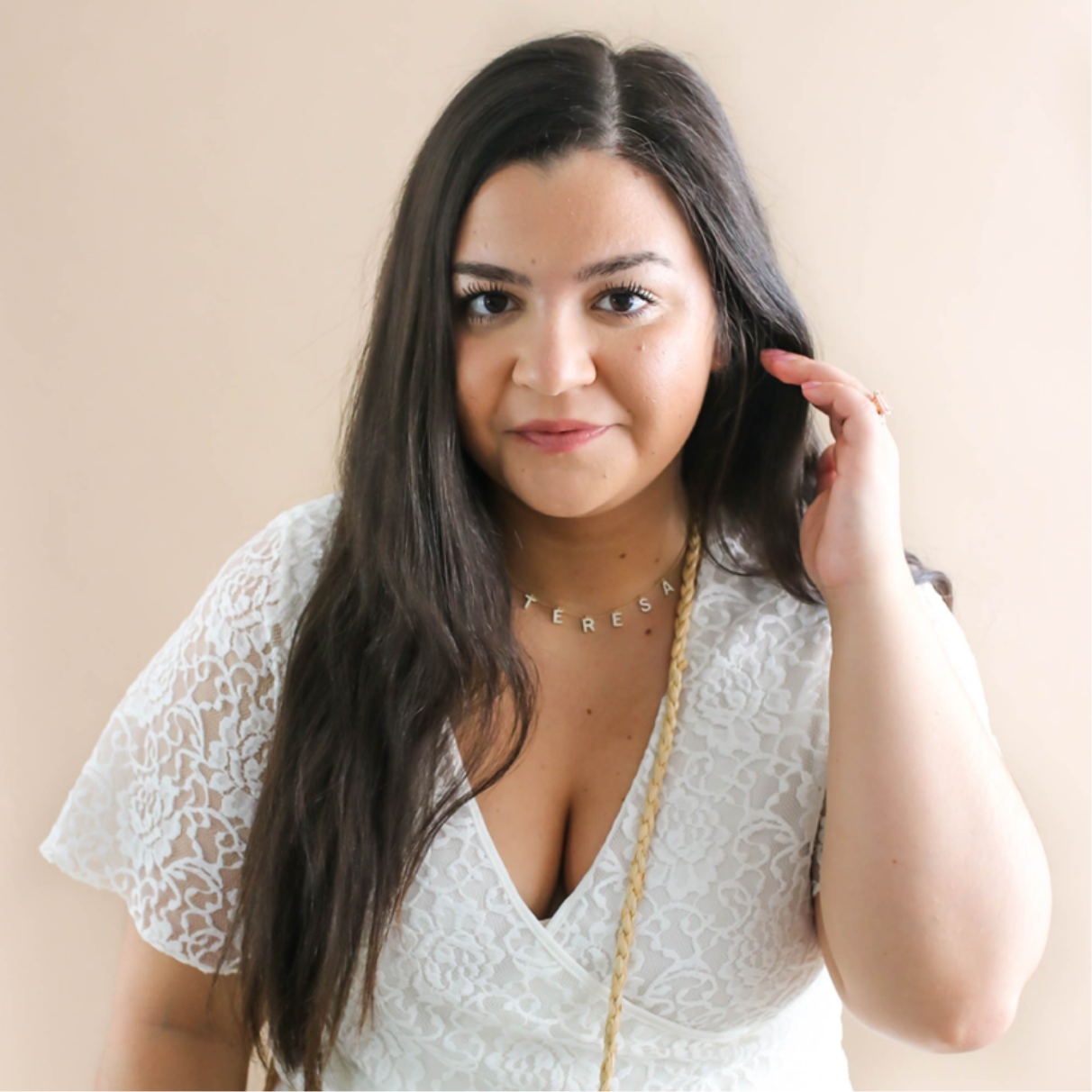 You might also like