How To Save Money Online Shopping with Shoptagr.com
Please note that some of the links below are affiliate links and I will earn a commission if you purchase through those links. 
I don't know about you, but I hate paying full price for anything! I especially can't stand it when I make a purchase online, only to see the item go on sale the very next day. Aside from the obvious holiday weekend sales, it's pretty unpredictable as far as when your favorite store will have a sale. When I really like an item, I try to check back as often as possible and wait (impatiently) for a price drop. The problem with that method is that I usually get frustrated having to constantly check their site, or I completely forget about the item, only to remember weeks later and find that it has sold out. The latter recently happened with a blush and gold chair I've had my eyes on for months. Had I known about Shoptagr.com then, I'd be sitting on that chair in my office as we speak.Haven't heard about Shoptagr.com? You're seriously missing out. Shoptagr is a free app that allows you to save products from all different websites into shopping lists that you can create and customize. The best part of the app, and why it has completely revolutionized the way I shop, is that it automatically alerts you when a product from one of your lists goes on sale, is about to sell out, or has been restocked. When you add an item to your list, you can specify the exact color and size you want, completely customizing your experience. Pretty awesome, right? Consider it the Pinterest for scoring the best deals online.
What I think really sets Shoptagr apart is it's sleek, easy to use website and app. Everything is so clean and organized, which I love. It's also really easy to setup an account. Simply go to Shoptagr.com, create a log-in (I signed up with Facebook), and install the button on your browser. Once the button is installed, you can simply add a product to any of your lists while shopping online on various different sites. Shoptagr not only serves as a universal wish-list, but it can also help you organize your holiday shopping, as well as help you plan out items you may need to buy for an upcoming vacation or home decor project. I'm currently in the process of redecorating my entire apartment, and Shoptagr has helped me score the best deals on furniture and decor items.
I'll give you a simple walk-through of how I have been using the web app to organize my current home decor project.
+ When I find an item I like, I simply click the Shoptagr button on my browser and save it to a corresponding list. While browsing PotteryBarn.com I found a desk that I thought would work perfectly in my office. I loved the desk, but I absolutely didn't love the price. I clicked on the Shoptagr button to save it to my Home Decor Project list, and set-up alerts. Shoptagr gives you a few different options. You can opt to receive alerts when the item goes on sale for a specific amount (25% or 50% off) , or an alert if it goes on sale for any amount. I typically select to be notified when there is any price change.
I have been able to snag so many pieces for my apartment at unbelievable prices. While this project is a huge focus for me right now, I simply don't have the time to manually look for sales and keep track of everything. Shoptagr has seamlessly changed and upgraded the way I shop online.
If you have family members or a significant other constantly asking you what you want for the holidays, simply share your list with them. It'll make it so easy for them to buy you exactly what you want. I recently created a list dedicated to all of the gifts I need to buy this holiday season. I have a pretty large family, so gift buying can become pretty pricy. Now, whenever an item on my shopping list goes on sale, I buy the gift for a family member. I am sure it has saved me money, but it has also streamlined and organized the way I shop for the holidays. Typically I have a million post-its lying around, and I end having to run to the mall on Christmas Eve to pick up presents I forgot. It's only October and I feel so ahead of the game this season.
My Holiday Shopping List
Another great feature of Shoptagr is that you also receive coupon code alerts. Shopbop's 3-day sale started today, and since one of the sweaters on my Fashion list is from Shopbop, I automatically received a notification with the coupon code! Shoptagr has so many retail partners, from Nordstrom to ASOS to Bloomingdales, and the list continues to grow every day.
Shoptagr.com is such a fabulous service that has saved me so much time and money! While I mostly use the desktop version for adding new items, the iPhone app makes sure I never miss a sale notification. I mean, who doesn't love getting a great deal?
Sign up here today to start organizing and saving!
Thank you to Shoptagr.com for partnering on today's post!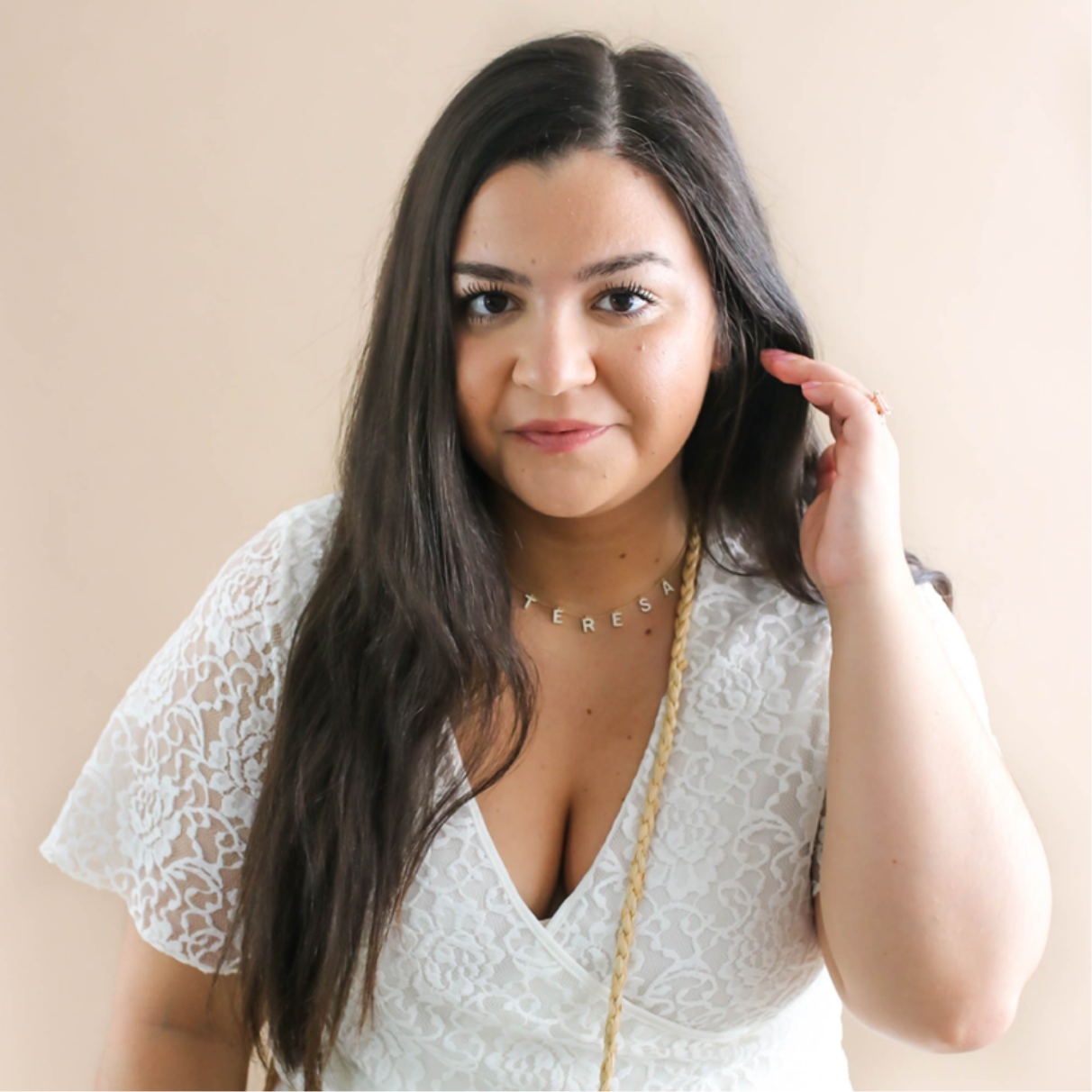 You might also like