Holiday Gift Guide: For Babies & New Moms
Please note that some of the links below are affiliate links and I will earn a commission if you purchase through those links. 
I'm not a mom, but I can agree that shopping for babies is definitely fun! There are so many cute baby clothes and toys on the market, it's easy to go overboard. With the holidays approaching, I thought I would round up some cute pieces perfect for the baby, new mother, or mother-to-be in your life. From Old Navy to Nordstrom, I rounded up items perfect for all different budgets.
Milestone Baby Cards, $24 | Little Lamb Mobile, $76 | Pom Pom Canvas Bin, $44 | Baby Joggers, $7.99 | The Honest Company Diapers, $13.99 | Freshly Picked Leather Moccasin, $49-60 | Giraffe Stroller Blanket, $79 | Unicorn Wall Decor, $18.99 | The Honest Company Gift Set, $49.95 | Pom Pom Canvas Bin, $28 | The Honest Company Faux Leather Diaper Bag, $169.99 | Giraffe Teething Toy, $24.50

Last Updated: Sep 8, 2019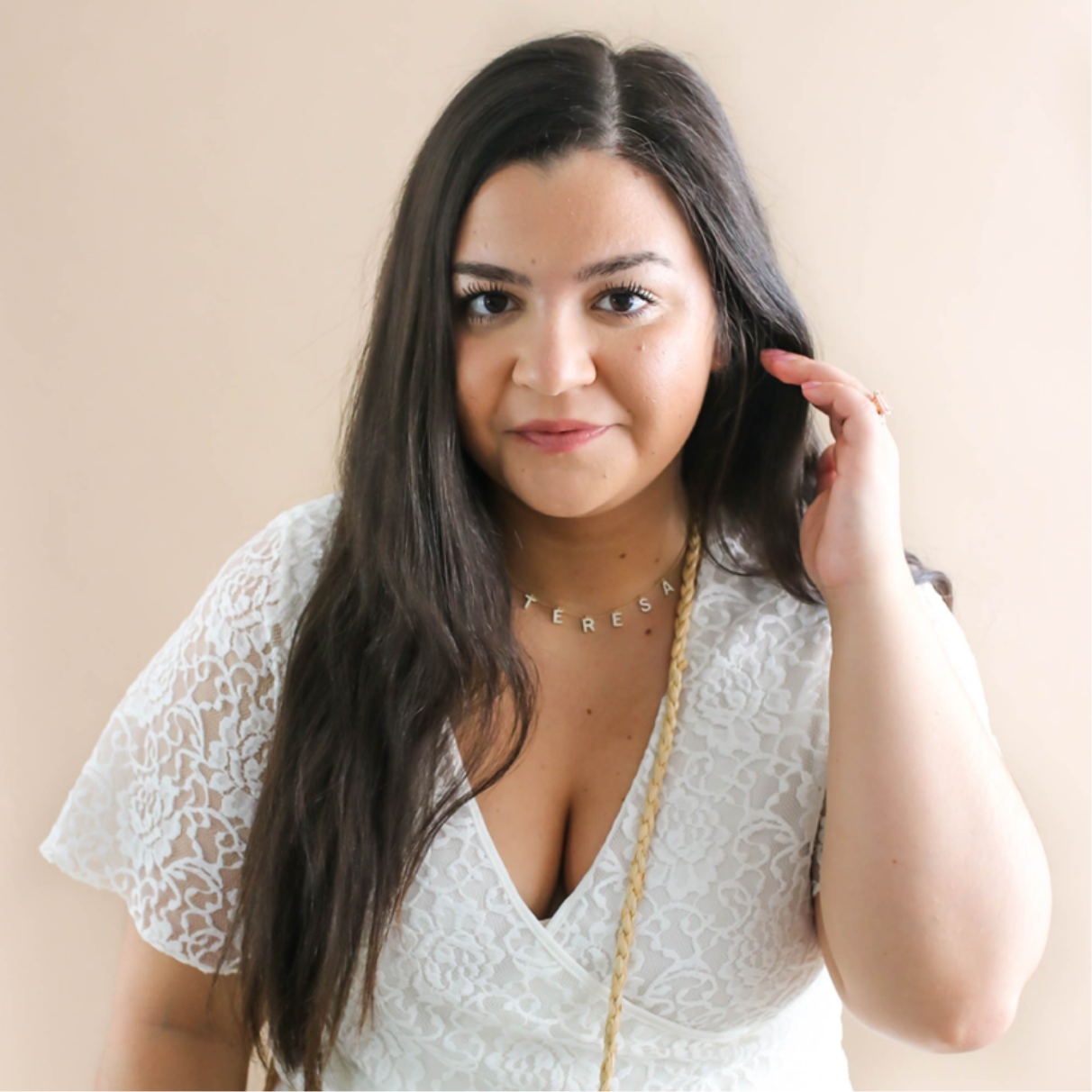 You might also like