Disney Springs & the Wyndham Lake Buena Vista
Please note that some of the links below are affiliate links and I will earn a commission if you purchase through those links. 
If you know me, you know I am a complete Disney addict. I regularly watch Disney movies, I ace every Disney quiz on Buzzfeed, and I may or may not love to be referred to as a princess by my family members (kind of kidding about that last part). With that being said, it's safe to say that I LOVE to visit Disney World. In fact, that's an understatement. I can't put into words how much I love being in Disney World. I've been visiting since I was a little girl, and there is no place on earth that makes me happier. Luckily, I found a guy who equally shares my obsession with Disney World, and doesn't judge me for always wanting to plan a vacation.As I said, I have been visiting Disney World since I was a little girl, so I've stayed in my fair share of hotels. I was really excited to be staying at a hotel in Disney Springs this time around. Matt and I love visiting Disney Springs (formerly Downtown Disney), but in the past we always ended up staying at hotels that felt like they were lightyears away. When we visited in 2014, it took over an hour to get to Disney Springs one night. By the time we got there, it started raining, and we literally turned right around and went back on the bus. We wanted to avoid that at all costs this time-around, so when given the opportunity to stay at the Wyndham Lake Buena Vista Resort, we jumped on it.
The day we arrived in Orlando we didn't want to waste any time so we planned on heading to the parks immediately after checking-in. As soon as we stepped into the hotel, I knew we were going to enjoy our stay. We were able to check-in quickly, leave our luggage with concierge, and head right outside to wait for the bus. If you're an avid Disney World visitor, you know how important it is to have a great shuttle service at your hotel. I can tell you nightmare stories from previous vacations, trust me. The shuttle service at the Wyndham Lake Buena Vista was always on time, both to and from the parks. We followed the schedule they gave us, and it was extremely accurate! Not everyone knows this but the Wyndham Lake Buena Vista Resort is an official Disney World Resort and they offer a continuous shuttle to and from the parks. I know sometimes people are hesitant to stay at Disney hotels that you can't book directly through Disney, but we received the entire Disney experience (and more) staying at the Wyndham Lake Buena Vista. They have a character breakfast three times a week (with Mickey waffles, of course) and an on-site Disney store.
That first day after arriving back from Magic Kingdom, we were debating back and fourth whether we wanted to visit Disney Springs that evening. We were both really tired, but we were also so thrilled to be in Disney. We ultimately decided we would freshen up and head out to Disney Springs. This is the part where it gets funny. The whole time we were debating whether or not we had enough energy to go to Disney Springs that evening, we were completely unaware of the fact that we were LITERALLY next door to Disney Springs. Obviously we chose the Wyndham Lake Buena Vista for its proximity to Disney Springs, but we didn't realize just how close it was. All we had to do was walk to the corner of the street and there was a walking bridge that took you right across to Disney Springs. We were literally giddy once we realized that Disney Springs was basically in our hotel's backyard. It was safe to say that we spent quite a bit of time there once we came to the realization. I'm a little embarrassed that we didn't realize it at check-in, but in our defense our cab drove from the opposite direction.
Since our hotel was so close to Disney Springs, and we spent a ton of time there, I thought I would round-up our favorite things to do while visiting.
Watch a movie at the dine-in theater.
Matt and I have made it a tradition to visit the AMC Dine-In theater while in Disney. I know going to a movie theater may seem strange on vacation, but it's one of our favorite things to do. Dine-in theaters aren't common in New York, so we like to take advantage of it while in Disney! The food is delicious, and it's such an awesome date-night idea. Matt and I actually saw three movies in theaters while in Florida, which is a bit excessive, but it's so us. If you're ever in Disney Springs, you should check the theater out. I highly recommend indulging and ordering a bunch of appetizers like we do! So yummy!
Shop.
Disney Springs is newly renovated, so there were a ton of new stores that weren't there when we last visited. I recently put myself on a shopping ban, but it was fun to window shop and check out all of the beautiful new stores. We also love visiting the Disney merchandise stores too. The Art of Disney and Days of Christmas are our personal favorites. It's amazing how we never get sick of anything Disney.
Eat.
Kind of seems obvious, but I have to point out some of my favorite restaurants! There are SO many incredible restaurants at Disney Springs you definitely don't want to miss. This past trip we ate at The Boathouse for the first time, and it was one of the best decisions ever! The truffle fries were OUT of this world. Matt actually mentioned them over the weekend and literally said "I wish I ordered my own truffle fries when we were at The Boathouse". Delicious. We also really love Portobello for Italian. We eat there often and it is quite tasty. I'm kind of a snob when it comes to Italian food (it's the New Yorker in me), but they pass the test every time.
Visit the cupcake ATM.
An ATM that dispenses cupcakes; need I say more? Sprinkles cupcakes are delicious, so it is definitely a must-do.
Enjoy a Coke at the Coca-Cola bar.
You may or may not know this about me, but I'm a diet soda addict. You know how people sometimes have a cocktail or a glass of wine after a long week? Well, I prefer a cold glass of Diet Coke. Yes, I go to bars and order diet soda. I finally found a place that completely accepts me for my Coke-loving ways; the Coca-Cola store at Disney Springs. Aside from being able to buy super cool merchandise, the store features a rooftop soda bar! I mean, how cool?! Let's just say I got super crazy and ordered quite a few fountain sodas up there throughout our trip. I'm a party animal, I know.
There are so many fun things to do, see, and eat at Disney Springs, so I highly recommend visiting if you're planning a trip to Disney World. Staying at a hotel so close by allowed us to really enjoy Disney Springs this time around. Aside from the Wyndham Lake Buena Vista's AMAZING location, the resort itself was beautiful. The pool area was so dreamy. I wish we had more time because I could have lived by the pool. The resort also featured a fitness center, two lighted tennis courts, a sand volleyball court, 1/2 basketball court, video game room, and a hot tub. I have to mention that there is a Dominos kiosk by the front desk where you can literally order pizza to your room. I mean, does life get much better than that? You can literally keep yourself occupied at all times of the day at the Wyndham Lake Buena Vista Resort. We had such a wonderful time, and we definitely plan on staying there again very soon!
Have you ever visited Disney Springs?
Thank you to the Wyndham Lake Buena Vista for a complimentary two-night stay. All thoughts and opinions, as always, are my own.
Last Updated: Apr 24, 2023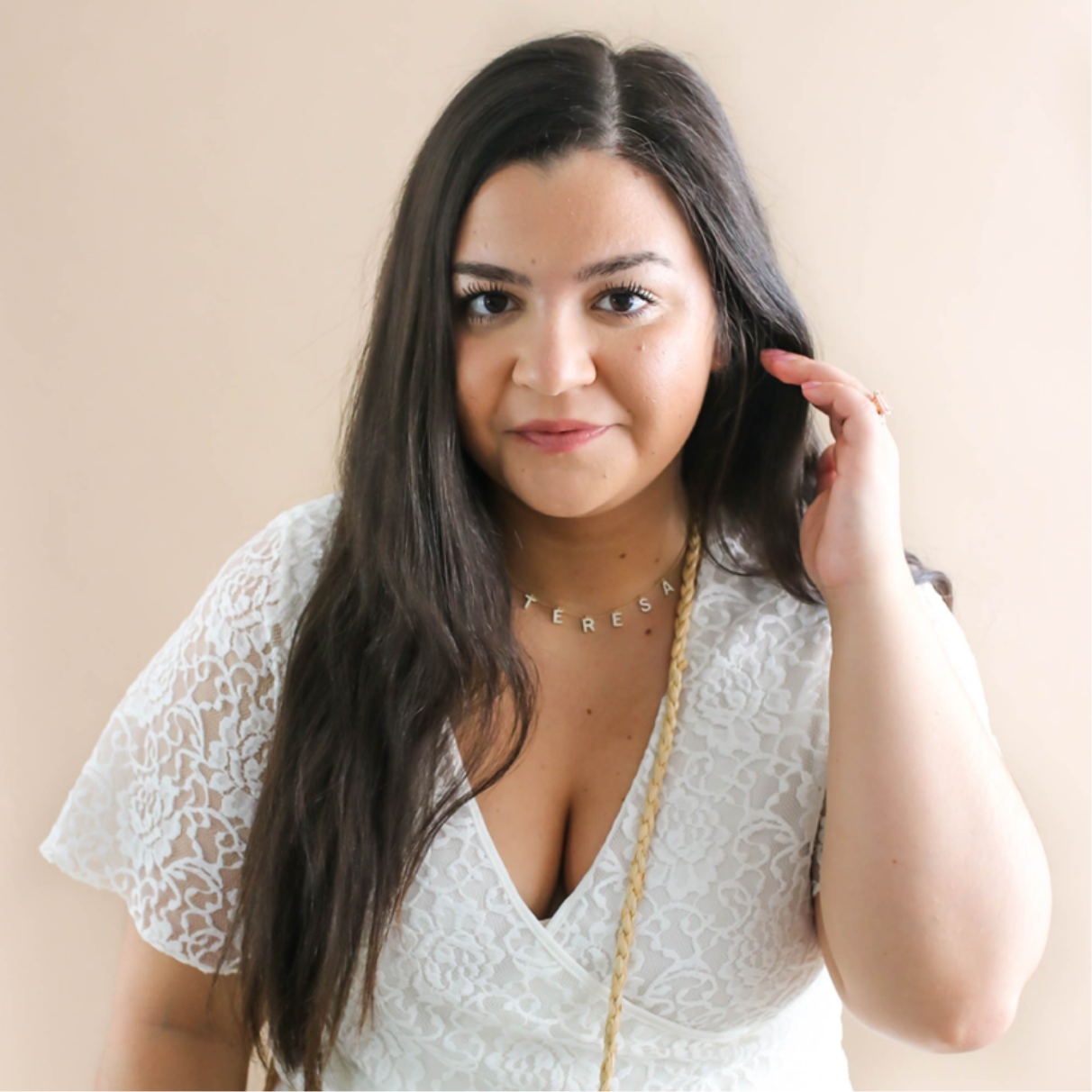 You might also like