This post is sponsored by Angie's List. All opinions are my own. 

This past week I had the opportunity to attend an incredible event for Angie's List. During the event, I learned more about Angie's List, and the exciting new direction they are going in. The event was held at a beautifully renovated townhouse in the West Village that highlighted the different services and brands you can find on Angie's List. For those of you who may not know, Angie's List is a membership-based platform that allows you to read millions of reviews from their verified members, in hopes of helping you find a service you may need for your home. It's a community where members and local home-service providers can connect. Angie's List is a leading provider of reviews and offers, in over 700 service categories. From painting to pest control, you can read reviews and search offers in their online marketplace to find the best service provider for you. What's really exciting, is that for the first time EVER, Angie's List has dropped their pay wall, and you can now join for free and access their 10 million verified reviews.


During the event, both the founder and CMO of Angie's List, Angie Hicks, and the CEO, Scott Durchslag, spoke about the exciting new things happening at Angie's List. What really resonated with me, was the company's new commitment to focus on the needs of millennials. As a millennial myself, it was exciting to learn about all of the ways I can use Angie's List in my day-to-day life. Within the last year, I moved into my first apartment, and it seems every other day something is breaking or needs to be replaced. Until recently, I didn't know where to go. Since it's basically the first time my boyfriend and I have been on our own, there's a lot we don't know about taking care of a home, which is why our first instinct is to hire someone. The problem is, finding a reputable home-service provider, within our budget, isn't always the easiest. That is, until Angie's List entered our lives.
Here's a recent example: As many of you know, we got a puppy earlier this year. Any puppy owner knows that accidents are inevitable when training your pup. Unfortunately, most of our apartment is carpeted, and our puppy, Merlin, has left behind quite a few stains. We knew we wanted to hire a carpet cleaner, but we didn't even know where to start. Enter Angie's List. As soon as I logged into Angie's List, carpet cleaning was listed front and center under Popular Services. Within seconds, we were able to find a carpet cleaner in our area, for an affordable price, with excellent reviews. And that's just one of the many ways you can use Angie's List.
At the event, I actually had the opportunity to speak with Angie herself, and she shared details of the incredible local-services that were on display and being highlighted that evening. One of the companies I especially loved, Symmetry Closets, was at the event displaying the beautiful built-in closets they design for their clients, thus showing me the range of services you can find on Angie's List.
Angie's List now offers three different membership levels; green, silver, and gold. The green membership is absolutely free and gives access to Angie's List 10 million verified consumer reviews. The silver membership includes all of the perks of the green membership, along with additional features such as fair price guarantee, service quality guarantee, chat and email customer support, as well as a bimonthly printed magazine for $24.99. The highest tier, the gold membership, includes all green and silver features, plus complaint resolution process and customer support via phone, for $99.99 a year. 
I highly recommend turning to Angie's List for any of your home-servicing needs. It's free to join, and you'll be blown away by the number of reviews and information available to you.
Are you an Angie's List member?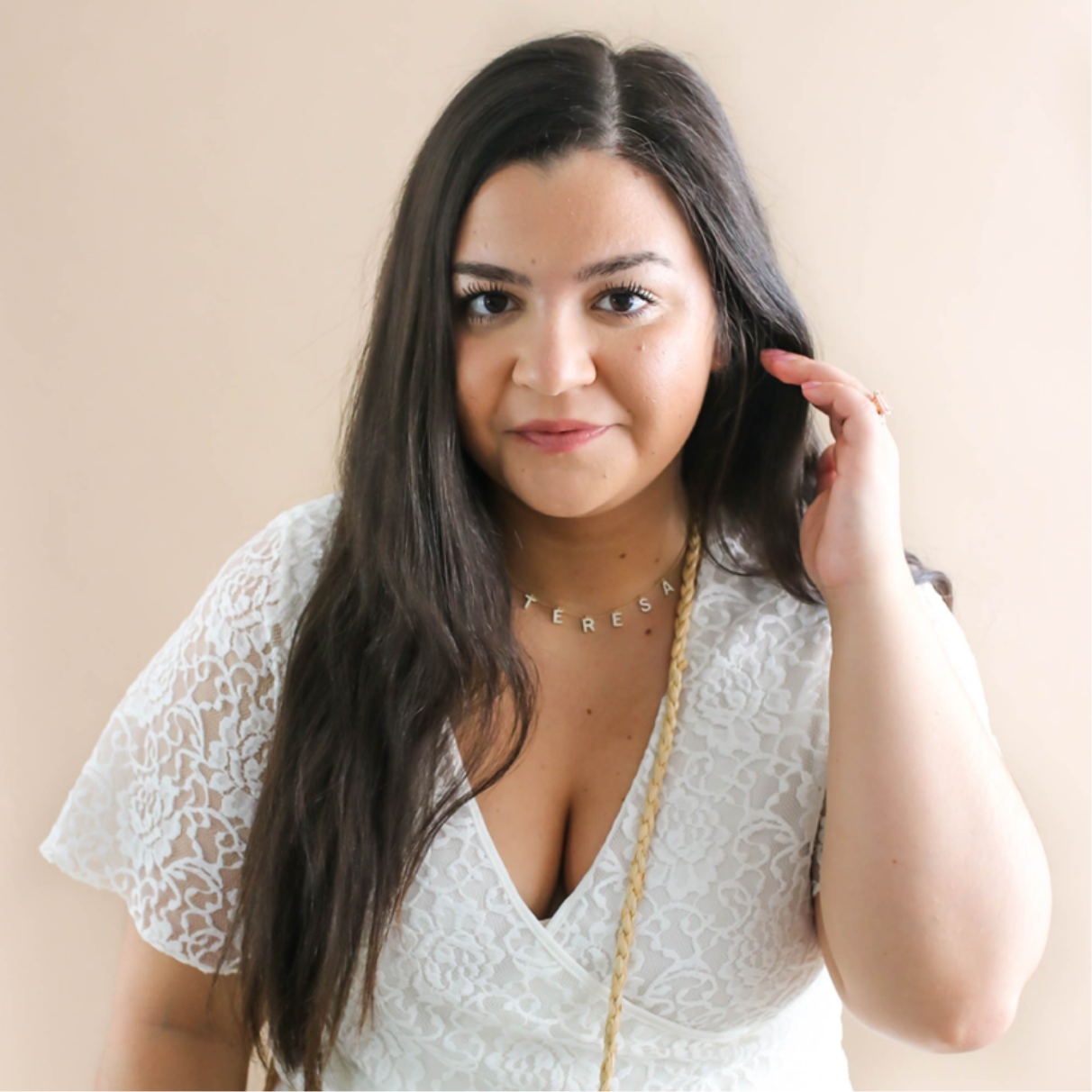 You might also like