4 Tips For Relieving PMS with Jayde

Thank you to IntraNaturals for kindly sponsoring this post.

Let's be honest here, we all dread that time of the month. We don't always talk about it, but it's an inevitable occurrence every month for most women. Between the cramps, bloating, and cravings, not to mention the emotional rollercoaster that comes along with it, it's basically a nightmare. The worst part? You don't get to just curl up in a ball and sleep for the week. You have to keep up with life, all while dealing with the uncomfortable nature of PMS. My days are pretty busy, and I can't allow my period to get in the way. Between meetings, events, and all of the tasks associated with running a business, I literally don't have time to deal with PMS symptoms. Over the years, I've tried quite a few pain relief products and other remedies, but nothing seemed to work. If you know me, you know that I always prefer to take the natural route, but I hadn't noticed anything on the market geared towards PMS. Luckily, I recently discovered Jayde.

4 Tips For Relieving PMS

1. Take a natural supplement: Jayde is a new pain relief product created by IntraNaturals that is 100% natural, herbal, and safe. It's an incredible alternative to medications and drugstore brands. I've used it during my period for the past two cycles, and I don't know how I ever made it through a period without it. It completely eases cramps and discomfort, and allows me to go about my day without worry. It's made with effective herbal ingredients, inspired by the ancient healing powers of Ayurvedic herbs.
2.Take a hot bath: This always helps soothe my aches and pains. It's also very relaxing, which is a plus for dealing with mood swings.
3. Exercise: I know I know, it's probably the last thing you want to do. I didn't believe this theory for years, but exercising really does help ease cramps.
4. Apply a heating pad: Apply a heating pad directly to your abdomen to relieve cramps.
Now when I PMS every month, I don't feel like I have to put my life on hold. I can go about my daily routine, without dealing with cramps or bloating. I hope my tips are helpful! I'd love to hear some of your tips for dealing with PMS below. If you're looking for an all-natural option to get you through that time of the month, I highly recommend Jayde! For every product you purchase, IntraNaturals will help a woman or child in need with life-changing nutrition, which I think is a very beautiful thing.
Follow this blog: Bloglovin | Facebook | Instagram | Pinterest | Twitter

Last Updated: Sep 8, 2019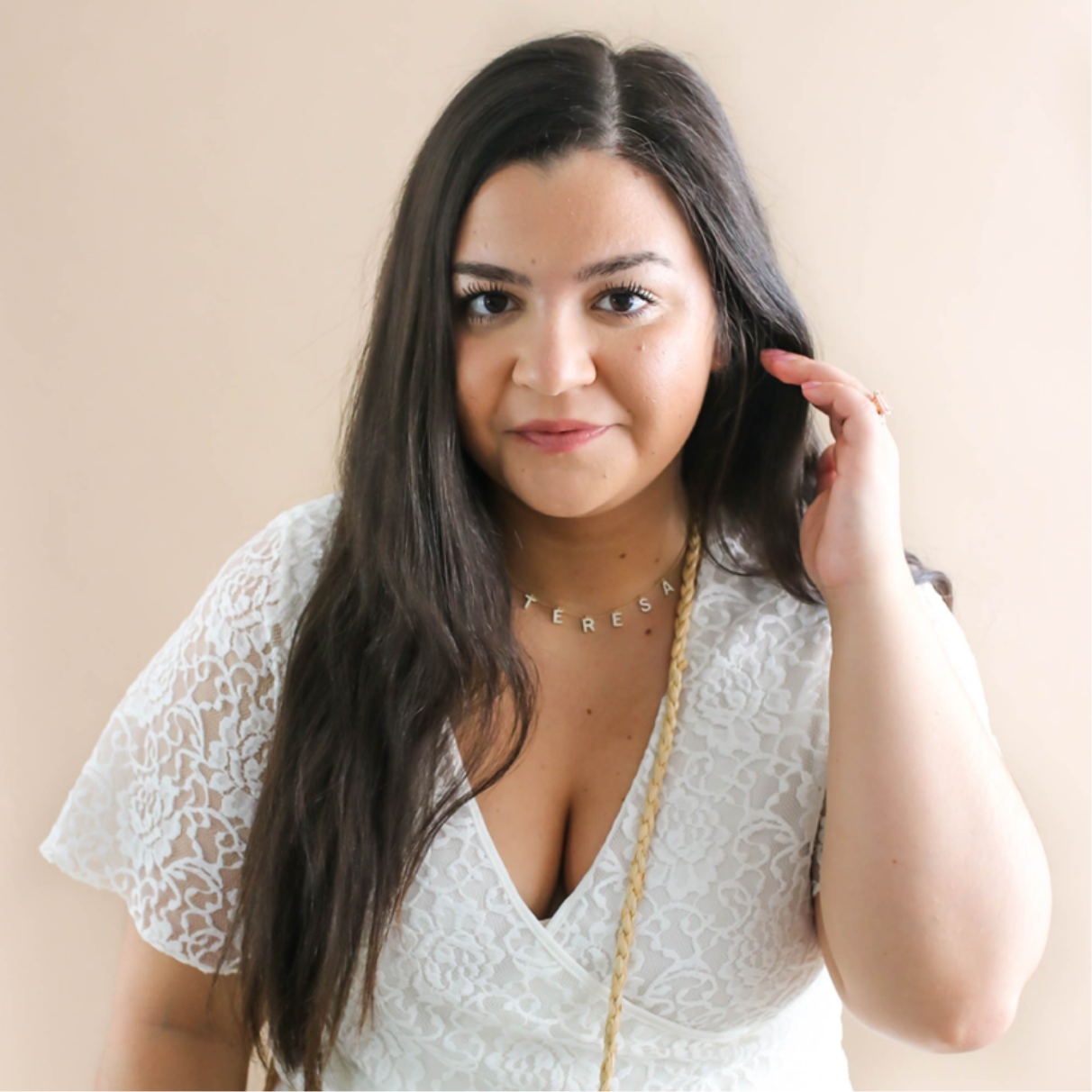 You might also like