What To Pack In Your Carry-On
Since I have been traveling more often, and going on a bunch of blog-related trips, I was inspired to start creating travel content for Money Can Buy Lipstick. Money Can Buy Lipstick started as a way for me to share my favorite make-up products, but after nearly four years, it has evolved into a platform that allows me to share everything I love. While make-up is still number one on that list, I also love to travel, decorate my home, score great shopping deals, and plan parties. The list goes on, but I think you catch my drift? I am excited to start sharing one of my greatest passions, planning and taking trips.


My entire life my mom has been extremely organized when it comes to planning vacations and trips. My aunt lives in Florida, so I visited Disney World often as a child, and my mom would start planning and packing months in advance. She would make lists, plan outfits, and make sure we had the exact number of pajamas, daytime outfits, and evening outfits needed for the trip! Yes, we had daytime and evening outfits! If you have ever traveled to Disney World with children, you know why. The point that I'm trying to make is that I know a thing or two about packing. And I know how important it is to be prepared for whatever trip it is that you are going on.
When traveling on a plane, I typically have two carry-ons. One that I keep with me during the flight, like a tote or backpack, and one that I keep stored in the overhead bin. I keep the tote bag filled with essentials that I may need throughout the flight, and I pack the carry-on luggage with items I may need immediately after landing.
Prior to my most recent trip, I didn't have a great luggage set. I had pieces that were pretty, but not practical, and I had other pieces that I was borderline embarrassed to leave the house with. It was safe to say I was on the market for a new set. I knew I would be traveling more often, and I knew the luggage I had just wasn't going to work. I was so excited the day I discovered Calpak. Calpak is a travel goods company that creates modern, top-quality luggage sets and other travel accessories. I have been using their Winton 2-Piece Set in Champagne* for nearly two months, and I don't know how I ever traveled without it. The pieces are simply beautiful. They're durable yet lightweight, have amazing interior pockets and dividers, and just look so sleek. I love how each piece has 8 spinner wheels, which allows me to effortlessly glide my luggage through the airport. They have been a lifesaver. My boyfriend and I recently went on a weekend trip to Philadelphia, and we were able to fit everything we needed for the weekend in the carry-on size. So, not only does it work as a carry-on, but as a weekender for local trips.

Now, let's breakdown what I keep in each carry-on. In the tote or backpack, I usually keep:
– Cell phone, laptop, and other small electronics
– ID, boarding pass, and any other important documents
– Headphones
– Sunglasses
– A small mirror, and a pouch with a few basic make-up items
– An eye mask
– Magazines or a book
– A face mask
I have to mention the mask I have been traveling with, and using at home lately. The iluminage Skin Rejuvenating Eye Mask* is an eye mask designed to reduce the appearance of fine lines and wrinkles while you wear it. I'm a light sleeper, and I'm also sensitive to light, so this mask has been an absolute lifesaver. And it doesn't hurt that it's taking care of my skin while I wear it. Other eye masks I've used in the past have been bulky and uncomfortable, but the lightweight, silky texture of the iluminage mask makes it feel like it's barely there.
Now, let's move onto what I keep in my carry-on luggage. As I said, I like to pack items that I may not necessarily need on the plane, but want to have when I land at my destination. I'm always worried my checked luggage is going to get lost, so I like to be prepared. I typically like to pack a change of clothes. My checked luggage is usually overweight and filled to the brim, so I like to have access to clothes quickly and easily. In my carry-on luggage I also pack:
– Jewelry
– Any valuable shoes or handbags that I don't want to check
– A small blanket for the plane
– A pouch of my more delicate make-up
– Hair Dryer and other beauty tools
The T3 Featherweight Compact Folding Dryer* has been my go-to travel hair dryer, and I will be discussing it in more detail in my next travel post dedicated to travel beauty tools.
I hope you enjoyed this post, and I hope it serves as a helpful guide the next time you are packing your carry-on!

Follow this blog: Bloglovin | Facebook | Instagram | Pinterest | Twitter


* denotes the item was gifted.

Last Updated: Sep 8, 2019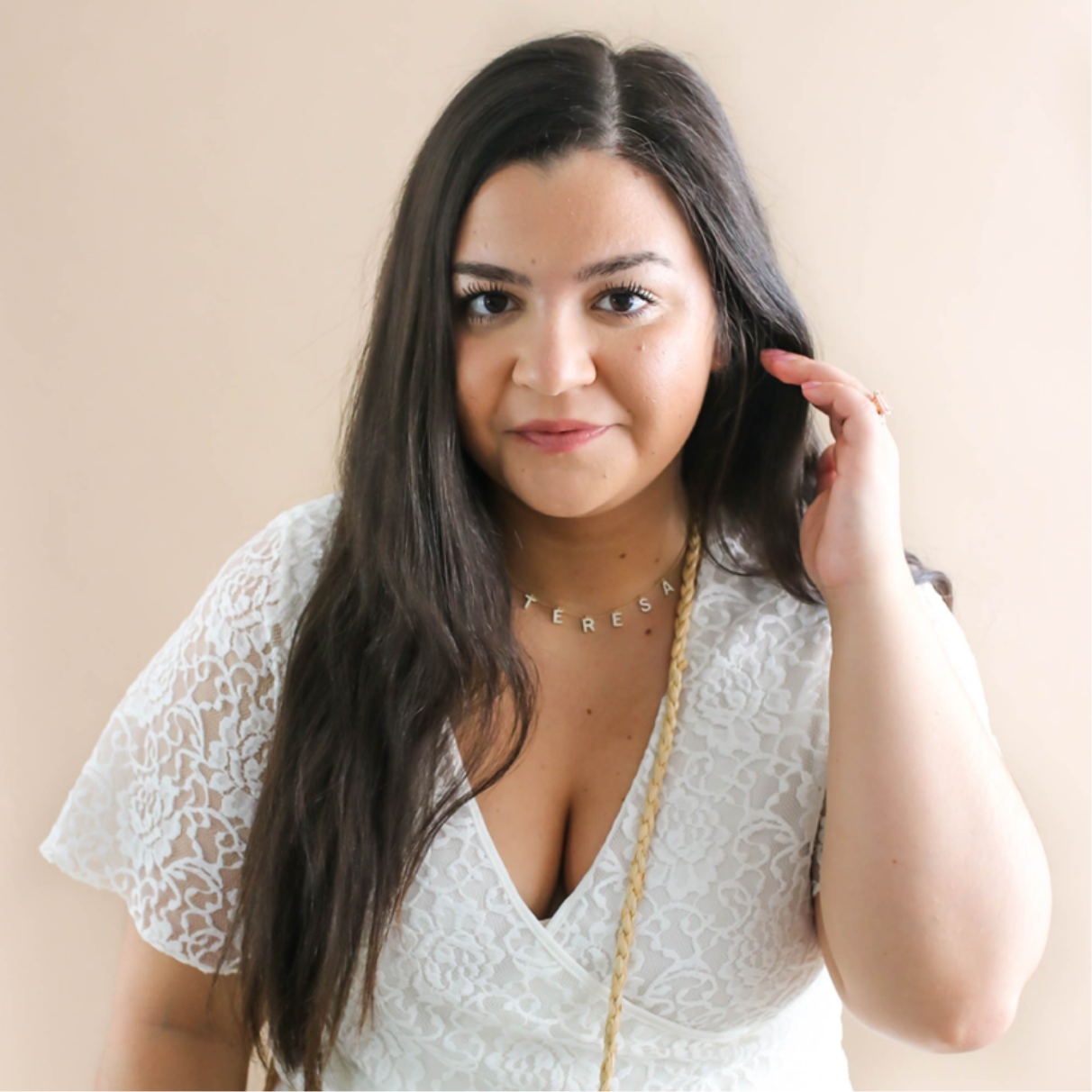 You might also like