Please note that some of the links below are affiliate links and I will earn a commission if you purchase through those links. 
Earlier this month, I visited Los Angeles with two of my blogger besties, Ashley of Ashley Brooke Nicholas and Michelle of Mash-Elle. We planned a trip to California to attend Create + Cultivate, a conference for female entrepreneurs in the digital space. Aside from being excited for the conference (and the chance to see Jessica Alba in real life), I was really happy to be spending time with the girls in one of my favorite cities.


Both of our flights were delayed, so it's safe to say we were pretty exhausted when we finally met up at the airport around 1am. Luckily, instead of having to wait in line for a car, and then having to fill out stacks of paperwork, we used the Skurt app. All you have to do is download the app, choose a car, fill out basic information, and the car is delivered to you. It's THAT easy. Skurt tracked our flight, so when we stepped out of the airport, there was a Skurt driver waiting there with our car. They simply scanned Michelle's driver's license and credit card, and we were good to go. It was beyond easy, and such a breath of fresh air compared to past situations I've had with trying to book a car.


We couldn't be happier to be headed to our hotel! The moment we stepped foot into the Sofitel Los Angeles at Beverly Hills, we knew we made the right choice. The staff was beyond friendly and accommodating and check-in was a breeze. While it was pretty late when we arrived, we learned the next morning just how perfect the location of the Sofitel is. We were in walking distance to the Beverly Shopping Center and tons of great boutiques and restaurants. I have to mention the beds in our hotel room. Our weekend was jam-packed and coming home to that mattress every night was literally heaven. I am the LIGHTEST sleeper in the universe, yet I was asleep in minutes every single night of our trip. The room itself was extremely cozy, and equipped with the softest robes and slippers, as well as ultra luxe toiletries from Lanvin. As a beauty blogger, you know I appreciate some great soaps! The staff was always eager to make sure we were enjoying our stay; from offering cold bottles of water after a long day to tracking down my sunglasses that my forgetful self left in the car. It's safe to say we truly felt pampered.

The
Sofitel Los Angeles at Beverly Hills
had so much personality and character. Every inch of the hotel was decorated to perfection. They didn't miss a detail. Just when I thought the hotel couldn't get more beautiful, we discovered
Esterel
, their on-site restaurant. It's a brightly decorated garden restaurant, filled with whimsical charm. I know I'm a blogger, but I couldn't stop taking photos! Every detail was just perfect.
Saturday was conference day. We all tried to mentally prepare, but we knew we were in for a very long day. From early morning to 8pm, we had a pretty packed schedule, with a few breaks in between. At this point in my career, I have attended quite a few conferences, and I have to say, Create + Cultivate was the most thought-out and organized. They didn't miss a beat, and they had a ton of great sponsors offering snacks, drinks, and goodies throughout the day. Most of the day consisted of panels, with a few one-on-one interviews, and two mentor sessions. It was so inspiring to hear the stories of so many strong, hard-working women. It helps remind you that anyone can accomplish anything if they work hard for it. Also, can we talk about the fact that I was in the same room with women like Jessica Alba, Rachel Zoe, and Chelsea Handler? I mean, really? While I wish the conference were geared more towards bloggers, I left more inspired than ever. When you're surrounded by hundreds of passionate, entrepreneurial women, it's hard not to absorb all that energy.

We were so exhausted after the conference that we had no desire to go out to dinner. I swear we were too tired to even go through a drive-through. After eating salads and light bites all day long, I basically squealed with excitement when Ashley suggested room service. Let's just say we were eating filet mignon, in our pajamas, in bed, laughing hysterically at "I Love You Man" sometime around midnight. To say I had an instant connection with these girls would be quite the understatement. The food was INCREDIBLE, and in all my years of traveling, I never received room service that quickly!
The trip was so memorable, and I honestly wish we extended our stay. I feel like I learned so much just by discussing blogging strategies and ideas with Michelle and Ashley. They are two incredibly talented, insanely smart ladies!
If you're planning to visit the Los Angeles area, I definitely suggest booking your stay at the Sofitel Los Angeles at Beverly Hills. The location is perfect, and we had such an incredible experience. And if you need a car, don't hesitate to use the Skurt app! There is seriously nothing more convenient.
A huge thank you to the Sofitel Los Angeles at Beverly Hills for the complimentary stay, and to Skurt for providing a car during our time in Los Angeles.

Last Updated: Sep 8, 2019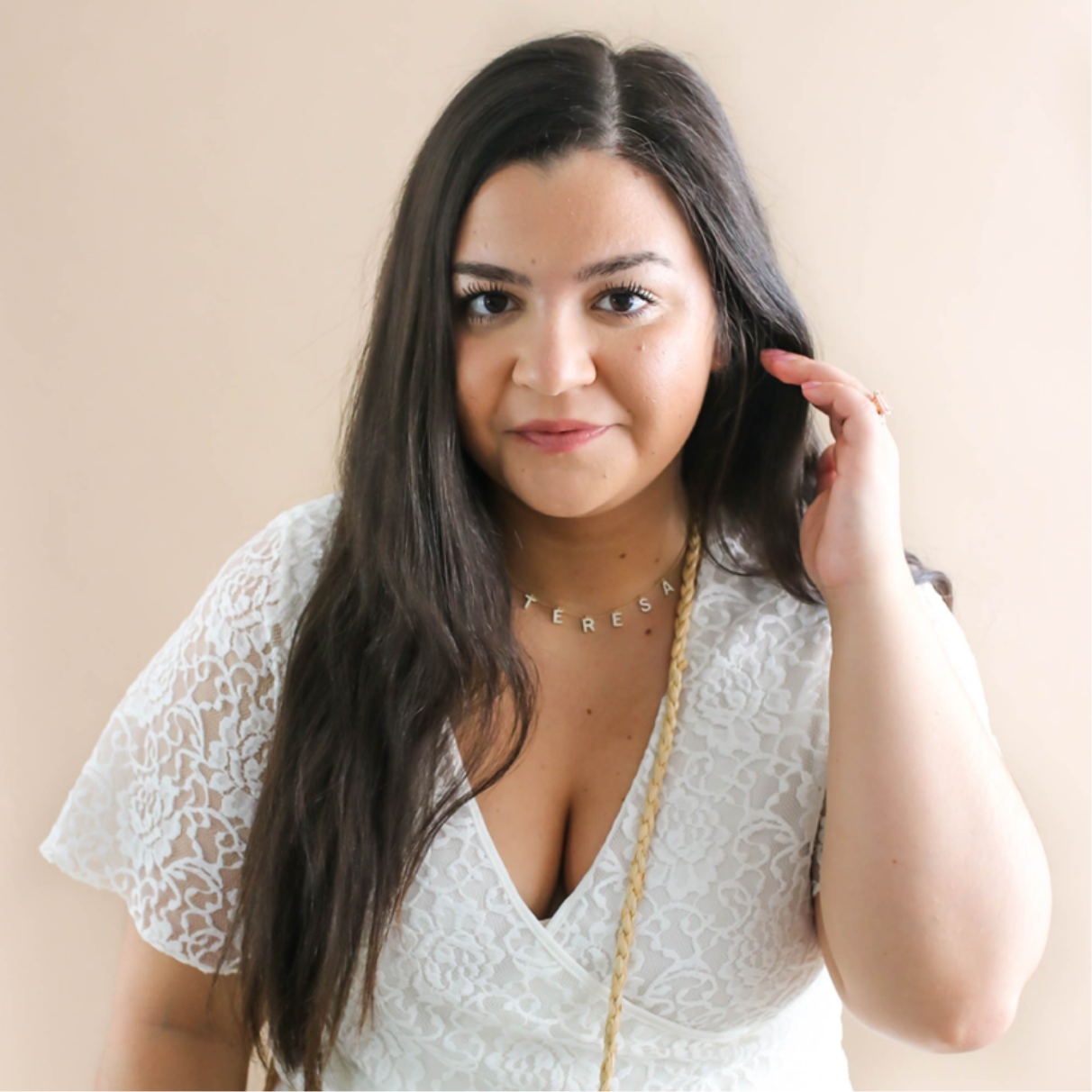 You might also like