Wedding Guest Beauty: Braided Hairstyle Tutorial
This post is sponsored by Target.

It seems every weekend for the next two months I have some sort of event to attend. Between weddings, graduation parties, and other family celebrations, my social calendar is packed. Aside from deciding what to wear and picking out gifts, I've also been brainstorming fun beauty looks. I love taking photos when I'm celebrating with family and friends, and I don't want the same boring hairstyle and make-up look in every single picture. Today, in partnership with Target, I will be sharing two fun hairstyles and a few of my favorite event-ready make-up products, perfect for your next celebration this spring and summer!


All three of these hairstyles have one thing in common: texture! For events, I really like to amp things up and add volume, so I typically opt for a textured look. My number one tip for creating textured hairstyles is to work with "second-day" hair. Squeaky clean hair can fall a bit flat, so I prefer working with hair that's a little dirty and naturally oily. Sounds weird, but I promise it's a thing. My favorite hot tool is by far the curling wand. I especially love the Nu.Me Classic Curling Wand. It is so simple to use, and allows you to create both tight curls and loose waves.
Hairstyle #1: Simple Braid + Waves



The first hairstyle is meant to be put-together, yet effortless. Start by separating your hair into different sections to make curling easier. Using the curling wand, curl 1- to 2-inch sections of your hair. I like to alternate the direction in which I curl for the most effortless, voluminous look. I also tend to make the curl a bit tighter than I actually want because by the time I curl my entire head of hair it usually sets a bit. Once you finish curling all of your hair, use the Nexxus Mousse + Volumizing Foam to keep the waves in place. Now that the hair is curled, it's time to add the braid.

Take a section of hair from the front of your head and simply braid it towards the back of your head. Use bobby pins to secure the braid. For extra hold, spray the Nexxus Maxximum Finishing Mist directly onto the braid.
Hairstyle #2: Side Pony



If you want more of an up-do, this side pony is the perfect continuation of the first look I created. Rather than keeping your hair down, pull all of your hair to one side and secure it with a hair tie. For this look, you definitely want to keep the hair low and effortless, so don't create too high of a pony, and definitely don't make it too tight. To hide the hair tie, wrap a piece of hair around the hair tie and secure it with a bobby pin. Also, feel free to use bobby pins to tuck
away any loose pieces of hair. Even though I curled the hair before I added the hair tie, I like to go back in with the wand and touch-up the curls. I finish the look off with the Finishing Mist. It keeps the curls in place yet looks completely natural!


My favorite make-up products for an event are a great lipstick, and a product that can do it all. The perfect lipstick can amp up any look, and I can't get enough of the Pixi MatteLustre lipstick in Raspberry Blush. It's bold, moisturizing, and long-lasting. As I said, I especially love versatile products for events. The W3LL People Multi Stick can be used on the cheeks or lips, and the stick applicator makes it easy to keep in your purse and reapply wherever, whenever.


What are your go-to hairstyles and make-up products for an event? xo
Find your style @TargetStyle
Follow this blog: Bloglovin | Facebook | Instagram | Pinterest | Twitter


Last Updated: Sep 8, 2019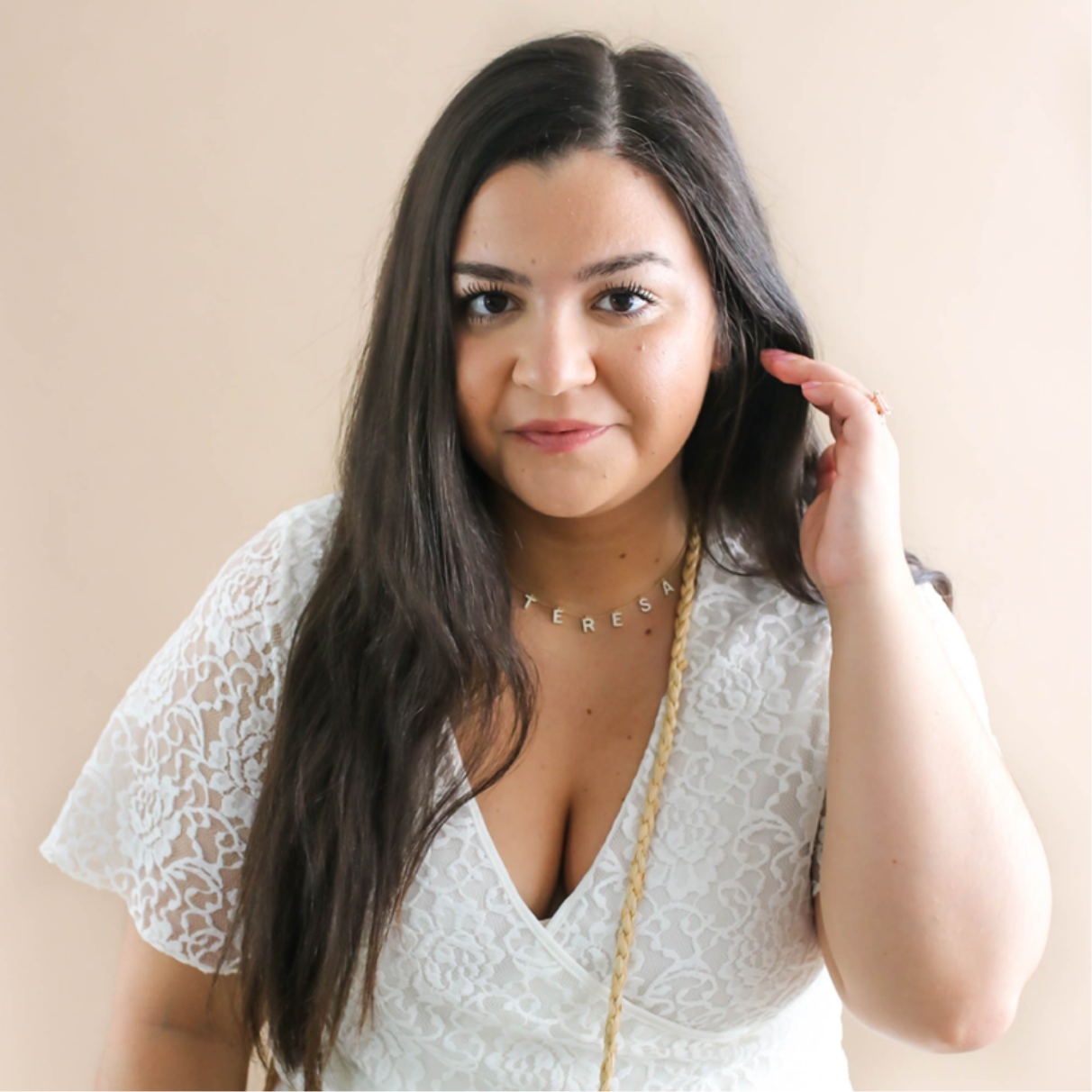 You might also like