The Ultimate Guide To Popular Hashtags: For Bloggers & Entrepreneurs
Please note that some of the links below are affiliate links and I will earn a commission if you purchase through those links. 
I'm going to begin this post with a couple of questions; why are hashtags important, and how can using popular hashtags benefit my blog or small business? Hashtags are used on different platforms for various reasons, but today we're going to focus specifically on popular Instagram hashtags. When used strategically, hashtags can help grow your Instagram following, as well as help share your content to a wider audience.

Before deciding which hashtags to use for your blog or small business, you want to ask yourself a few questions. Is this hashtag relevant to my content? Is this hashtag relevant to my audience? Am I using too many hashtags? You want to use hashtags that align with your brand. For example, my content is predominately about beauty, so I make a point of using hashtags popular amongst the beauty community. When Instagram users search those various beauty hashtags, I want them to discover my content, and click-through to see other photos I have posted on the platform. Using irrelevant hashtags will not only confuse the followers I already have, but will serve no purpose towards growing my brand. Using irrelevant hashtags simply because they're popular can also send out the wrong message. You may receive a few extra likes on that particular photo, but it won't help you gain an authentic audience.
Combine Popular Hashtags and Less Common Hashtags
While this post is all about popular hashtags, you want to have a balance of both popular hashtags, as well as less common hashtags. Using a popular hashtag will increase your chances of showing up at the top of a search. However, popular hashtags are popular for a reason, and the competition is high. Since so many people may be using that particular hashtag, there's a great chance your content can quickly be making its way to the bottom of the search with each passing moment. Include a few less popular hashtags, to ensure your photo stays noticeable in search results. For example, two hashtags I use often are #bbloggers and #bblog . The hashtag #bbloggers is extremely popular and has currently been used on Instagram over 1.9 million times. On the other hand, #bblog has only been used 208K times. While it's still used pretty often, it's not as overwhelmingly popular as #bbloggers. Find a balance.
How Many Hashtags To Use
Instagram allows 30 hashtags per photo, but that doesn't mean you have to actually use 30. Try to stick with around 10-15 hashtags that truly relate to your content. Because I don't like the appearance of a million hashtags, I like to add my hashtags to the first comment of my photo. It just appears more organized, and once you receive a few comments, the hashtags are hidden.
Organize Hashtags in your Phone's Notes
To make life easier, a little trick I have, is to keep the hashtags sorted in my iPhone's notes section. I like to keep a few groups of popular hashtags on hand. As I said, my content is mostly beauty-based, but I do post other photos as well. For example, I have a group of hashtags in my notes specifically for make-up, but I also have groups of hashtags for categories like skincare, haircare, and lifestyle posts. To make your life even easier, you may consider using the text replacement option in your iPhone's keyboard section. You can set it so that every time you type "beauty hashtags", your iPhone automatically lists all relevant hashtags.
Using Popular Hashtags Can Help Brands Take Notice
What you may not realize, is that using popular hashtags can actually lead to brand collaborations. If I'm posting about a specific brand, I always make sure to tag them properly. Aside from tagging the brand, I look to see if they have any brand-specific hashtags. The brand can notice your content, and want to establish a partnership or collaboration. I have had numerous great relationships begin with a brand because they noticed I posted about their product or service on Instagram. It's a simple way to gain exposure.
A List of Popular Lifestyle Hashtags
#darlingweekend
#mybeautifulmess
#ABMlittlethings
#ABMlifeissweet
#livethelittlethings
#lovelysquares
#livecreatively
#wanderlust
#postitfortheaesthetic
#ABMlifeiscolorful
#flashesofdelight
#soloverly
#petitejoys
#ohwowyes
#pursuepretty
#morningslikethese
#livecolorfully
A List of Popular Small Business/#Girlboss Hashtags
#communityovercompetition
#risingtidesociety
#makersgonnamake
#creativebiz
#etsyfinds
#bosslady
#girlboss
#smallbusinessowner
#shopsmall
#makeithappen
#calledtobecreative
#designisinthedetails
#entrepreneurlife
#savvybusinessowner
A List of Popular Travel Hashtags
#tasteintravel
#traveltuesday
#wandeleurspark
#dametraveler
#girlswhotravel
#darlingescapes
#ihavethisthingwithfloors
A List of Beauty Blogger Hashtags
#bbloggers
#bblogger
#beautyblogger
#bblog
#makeupoftheday
#motd
#motn
#trendmood
#ilovemakeup
#makeupaddict
#beautyjunkie
I hope you can apply some of this information to your current Instagram strategy. If you decide to take my advice, please let me know if you see any results.
Follow this blog: Bloglovin | Facebook | Instagram | Pinterest | Twitter


Last Updated: Sep 8, 2019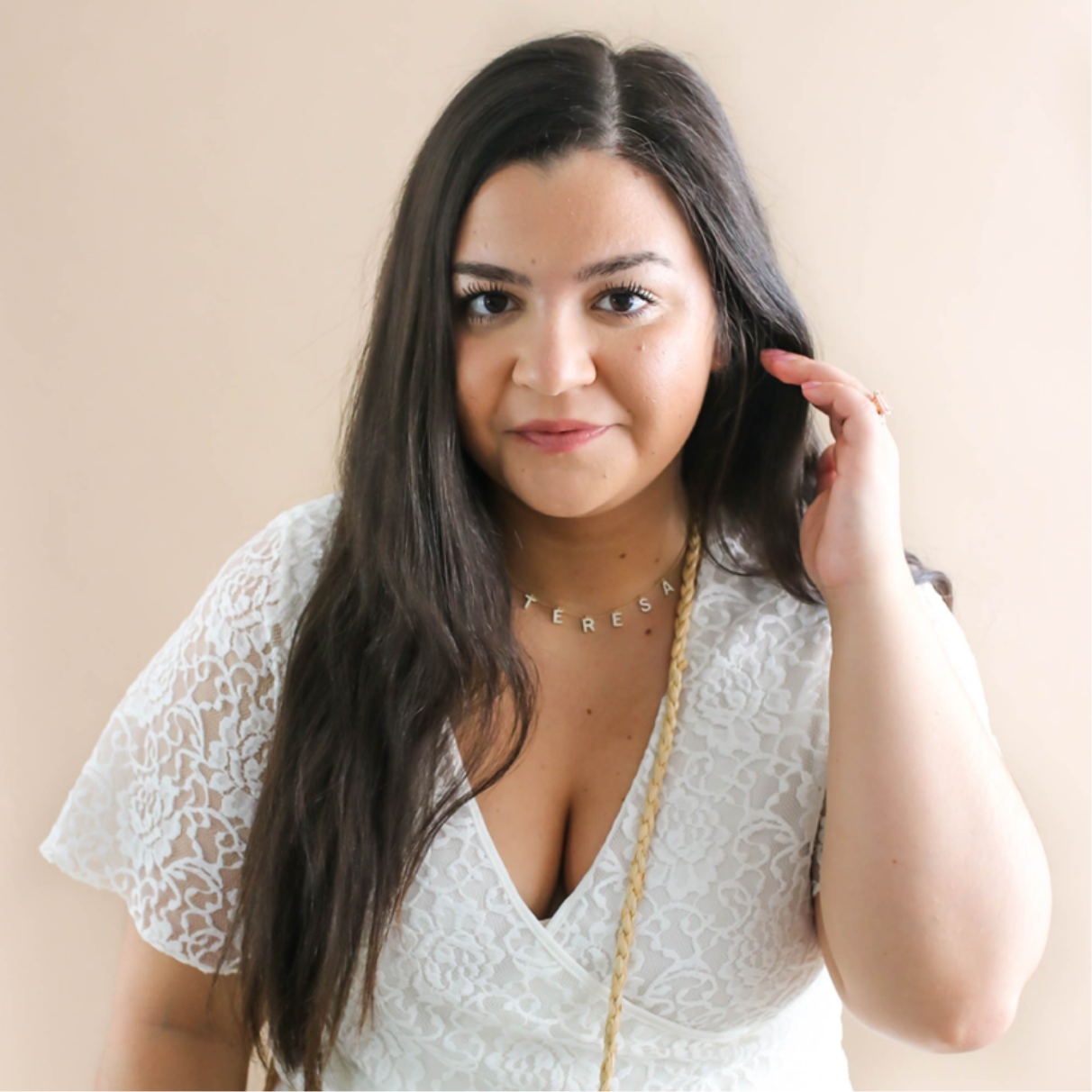 You might also like