Accounting For Bloggers: Tax Tips & Deductions
Please note that some of the links below are affiliate links and I will earn a commission if you purchase through those links. 
It wasn't until recently that people began seeing blogging as a viable career option. Being in such a unique, exciting profession definitely has its upsides. I get to set my own hours, work on projects I truly feel passionate about, and do what I love every single day. However, at the end of the day, blogging is still a business, and there are many responsibilities that go along with it. Like any other business, blogging requires paying taxes. However, blogging has a unique set of deductions that even some tax professionals don't know about. I recently had the opportunity to take the e-course,
"A Course About Money for Fashion and Beauty Bloggers"
, created by
Erin Armstrong
, and I finally feel like I am keeping my blog's finances in order, the right way. I can't tell you how many times I have searched "accounting for bloggers" or "blogger taxes" with little or no relevant results.
Before I get into how helpful the
course
has been for me, let me give you a bit of background on the creator of the
e-course
, Erin Armstrong. Erin is a Bookkeeper, Accounting Software Instructor, and Business Accounting Coach who has worked with countless women, like myself, and businesses to help them better understand their finances. In simple terms, she knows her stuff! What I love especially about the e-course is that Erin put it in terms that I completely understood. She brought clarity to everything that I just haven't been able to wrap my head around.
Her course is broken down into four easy-to-understand chapters. Each chapter includes an in-depth video and worksheets that I have been referencing and using almost daily since taking the course. The course teaches you everything, from the different business legal structures to the tax deductions bloggers and digital influencers could be taking. Chapter three specifically, which discusses tax deductions and ways to save for bloggers, was especially helpful. There were so many deductions I wasn't taking simply because I didn't know I could. Erin explained it perfectly in the Chapter three video. Some deductions may seem questionable to a tax professional that isn't familiar with what bloggers do and how their businesses work. Someone like Erin, who has actual experience with digital influencers and truly understands how the business works, can help you identify the deductions that are unique to blogging.


If you're a blogger or digital influencer, I highly suggest taking this e-course. I feel like a weight has been lifted off my shoulders, and I feel so much better knowing how to tackle my blog's everyday finances. I went on a business trip about two weeks ago, and it was the first trip that I accurately tracked and labeled receipts. Trust me, if you take the course, you'll understand how important it is to keep your receipts, and properly label them.
The e-course is open and available for $299. If you're serious about your blog or you're simply considering going full-time, you'll want to be knowledgeable in this area. It's worth the investment. Not only will it help you save money, but it will prevent many headaches and sleepless nights when tax season rolls around. Best part? You'll have lifetime access to the course, and Erin will continue to update it as tax regulations change. Erin's course has become an everyday staple in running and operating my business as a blogger.
Learn more about the e-course and sign up here.
What do you think? Are you interested in this e-course? xo
Follow this blog: Bloglovin | Facebook | Instagram | Pinterest | Twitter


I received access to this course in exchange for my honest review.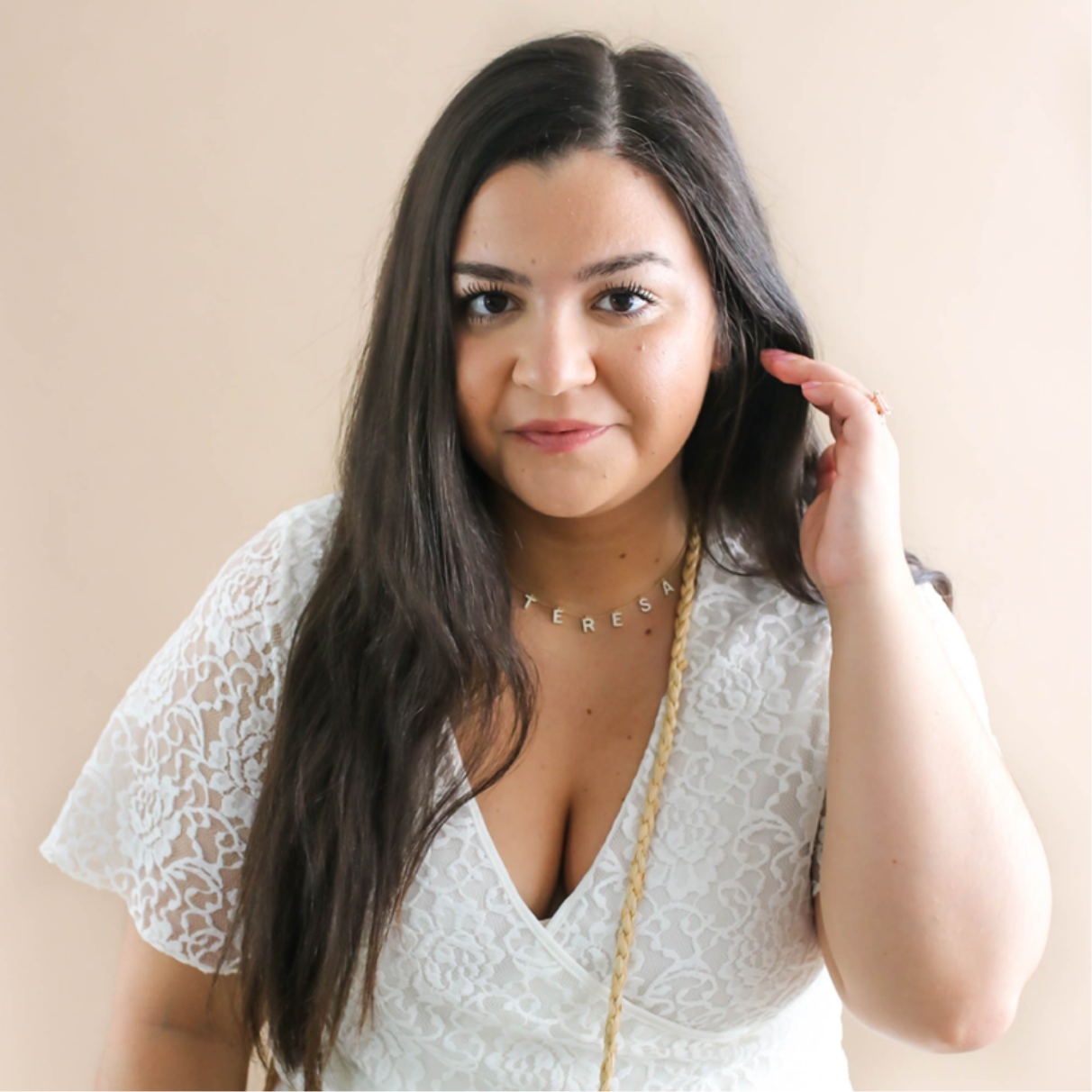 You might also like