A Day In The Life of a Blogger
This post is sponsored by Lunchbox. All opinions are my own.


Whenever people ask what I do for a living and I respond with "I'm a blogger", I tend to get blank stares and confusion. While some people counter with actual interest into what I do, others just assume I sit around all day and write-up a few blog posts here and there. Yes, obviously I write blog posts, but blogging as a career goes far beyond simply sharing my opinion. A ton of time, energy, and research goes into every piece of content I create, and A LOT goes on behind the scenes. My blog is my business, and I treat it as such. Today I'm going to give you a peek into what a typical day is like as a blogger and small business owner, and how I find time to refresh my beauty routine even during the busiest of days. I mean, I am a beauty blogger, you knew I'd incorporate beauty somehow!



A typical day usually starts between 8 and 9 a.m. Honestly it depends on when my puppy is ready to go outside. Even though I work from home, it doesn't mean I lounge in bed until noon. If I have a big deadline and find myself up until the middle of the night, I do sleep a little later to make up for the lack of sleep, but 8 or 9 a.m. is typical. While I'm getting myself out of bed, I grab my phone to check social media. I read through any comments, see if I was tagged anywhere, and just catch up on the latest Instagram posts. Once I'm out of bed, I always start the day with coffee and my planner. I like to look through my planner first thing in the morning to kind of see how my day will play out. I make a mental note of any phone calls, meetings, or events I have planned.

After I've had my morning coffee, it's time to tackle my inbox. I check in with campaign managers, respond to collaboration requests, and touch base with whatever PR companies I'm currently working with. During the morning is also when I tend to write up blog posts and content. I find my best writing happens early in the day. After I've tackled my inbox and did a bit of writing, it's time to take some photos!


I usually schedule photo-shoots that involve photography of myself on the weekends. My boyfriend takes 99.9% of the photos of me, so I have to work around his schedule. The weekend always seems to work best. However, all product photography and any other photos that don't include my face are taken by me. I like to shoot throughout the week around noon. I have a running list of what needs to be photographed that I keep on my desk. I usually order it from most important to least. All of my content is important, but certain photos need to be taken first to meet upcoming deadlines.

Photography usually takes a couple of hours, and then I take a quick break. I recently made the decision to eat better, and work out more. It's been about 2 weeks, and I honestly have never felt better. I'm not a huge fan of the gym, but I LOVE doing simple at-home workouts. After a quick mid-day workout, I eat lunch to refuel.

Now that I've been sweating its time to refresh before going back to my office. When I look my best, I feel my best, and that's when I'm most productive, so a beauty refresh is kind of a no-brainer. I don't always have time to jump back in the shower, so I refresh my skin with baby wipes, and apply Degree Motionsense Fresh Energy Dry Spray from Walmart. This deodorant is hands down the best deodorant I have ever used, and I have been using it exclusively for years. The Degree MotionSense releases extra bursts of freshness as you move, so you can LITERALLY smell and feel it working all day. I have introduced so many friends and family members to Degree MotionSense, and they all love it just as much as I do.

As far as beauty is concerned, I also like to apply a cream highlighter, a little bit of lipstick, and spritz my face with a beauty mist. You'd be amazed at how refreshed and ready to go I feel, even though I just worked out.

Now that I'm refreshed and feeling good, it's time to get more work done. Aside from blogging, I also run a small online boutique. In the afternoon, I package any orders we received from the night before, and answer any customer service e-mails. I also like to create e-mail campaigns to notify my customers of any upcoming sales, or new products.
After I've done a bit for the boutique, it's back to focusing on my blog and brand. The rest of the day consists of conference calls, updating and organizing social media, planning future collaborations, testing products, administrative work, and all the other aspects of running a business. I usually call it quits around 6pm. If it were up to me, I'd work all night long, but I'm trying to perfect the work/life balance. I mean I usually end up answering e-mails from bed at midnight, but I'm trying!
As I said earlier, I'm not the biggest fan of going to the gym, so I try to find alternative ways to be active. If you're anything like me, you'll love that Becky G has teamed up with Degree to create step-by-step dance tutorial videos. They're super fun, and it's a creative way to get yourself moving everyday!
How do you refresh throughout the day? xo
Follow this blog: Bloglovin | Facebook | Instagram | Pinterest | Twitter
Last Updated: Sep 8, 2019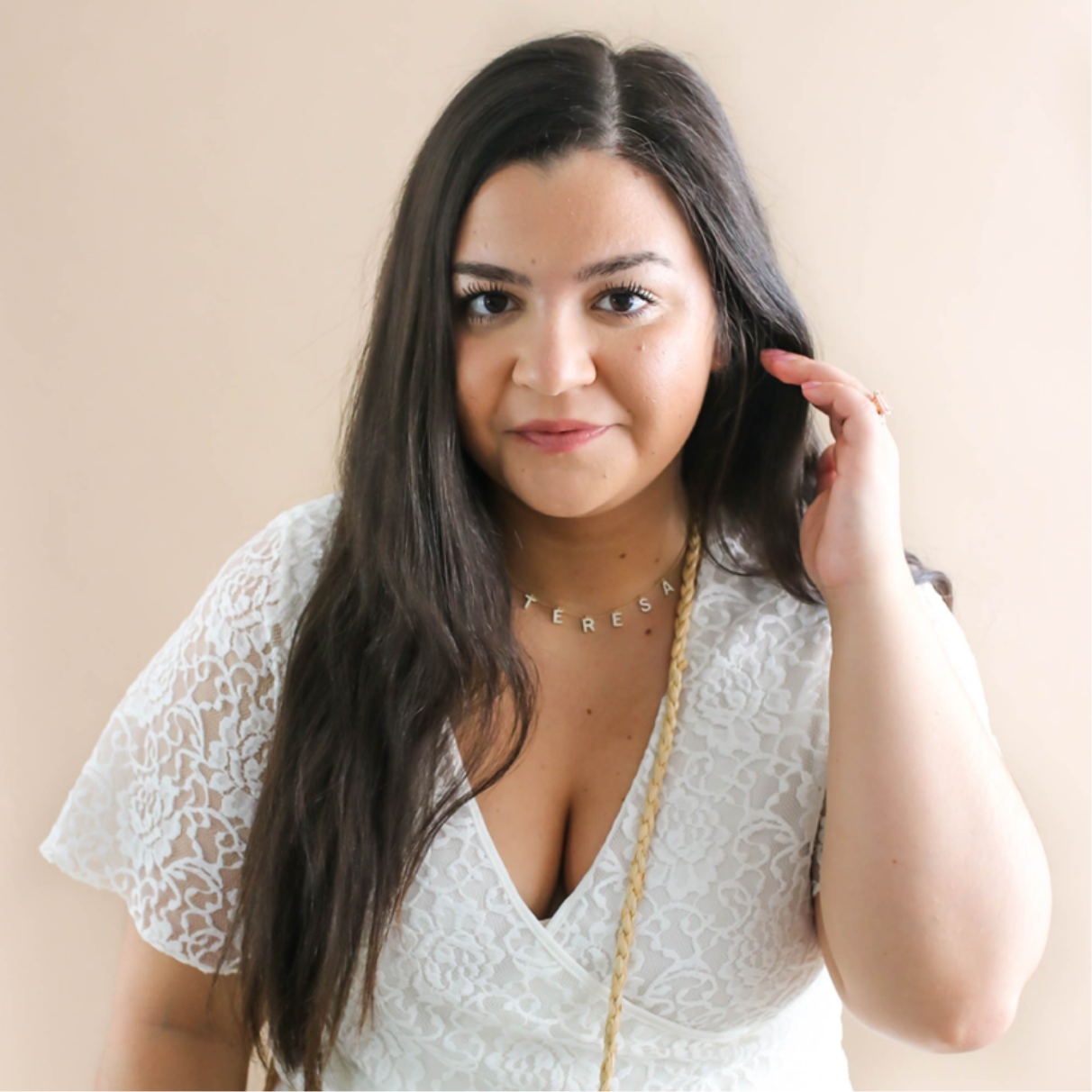 You might also like