Kohl's Perfect Pair: Revamp Your Undergarment Drawer
Please note that some of the links below are affiliate links and I will earn a commission if you purchase through those links. 

Ok, let's be honest here. Underwear, even though they may not be seen by very many people, are an important part of your outfit and everyday life. Wrong fit? Your pulling up your low-cut jeans every five seconds to prevent your in-laws from seeing your floral panties. Wrong color? You don't realize that your dress is more on the sheer side, and everyone can see your fuchsia granny panties. Worst problem? Your outfit is completely on point but you have glaringly obvious panty lines. I think you get my point. Too often we purchase undergarments quickly simply because we need them, but we don't take the time to find the right pair. We also don't realize that there's a need for different styles, materials, and colors, based on what we're wearing that day. Today I'm going to breakdown some popular styles from Kohl's and help you revamp your underwear drawer, so you're never wearing pink panties with a white dress ever again! Oh, and be sure to read through everything because I'll also be giving away a $50 Kohl's gift card to one lucky reader.



Out of all underwear styles, I do prefer thongs. Believe it or not, I feel they're the most comfortable and practical. On a daily basis, I gravitate towards wearing thongs, especially when wearing jeans or sweatpants.
When wearing something made from a lighter material like a jumpsuit or bodycon dress, I opt for panties that are seamless with a bit more support than a thong. The Vanity Fair Illumination String Bikini is virtually unnoticeable underneath a form-fitting look. You can even opt for a seamless thong. Juniors' SO makes a fantastic pair. Buh-bye panty lines!
For a skater skirt or loose summer dress, I am all about coverage. No one wants a little bit of wind to cause a whole lot of exposure. This is when I reach for a pair of boy shorts. Maidenform has an amazing selection of boyshorts in all different colors and fabrics.
This past Fall, I was a bridesmaid in my cousin's wedding. She chose a beautiful mermaid-shaped dress for us to wear. A mermaid gown is loose at the bottom, but very fitted throughout the torso and hips. I knew shaping panties were absolutely necessary. It wasn't until I went to Kohl's to buy a pair for the wedding that I realized that shapewear didn't mean wearing a contraption that made it hard to breathe. Kohl's has so many incredible shaping panties that are breathable, comfortable, and really work to keep you looking slim.
As far as colors go, I'm definitely a neutral kind of girl. Neutral panties are simply the more practical option. I do purchase the occasional floral print, but for the most part I keep it pretty understated. I do however have a soft spot for lace. I'm quite girly, and lace allows you to be feminine, yet keep it classic. Regardless of your preference, Kohl's is sure to have the panties for you. Their panties department, both online and in-store, is massive. The selection of colors, styles, and sizes are endless, and there is sure to be the perfect pair for you!
Thank you Kohl's for sponsoring this post. All thoughts and opinions, as always, are my own.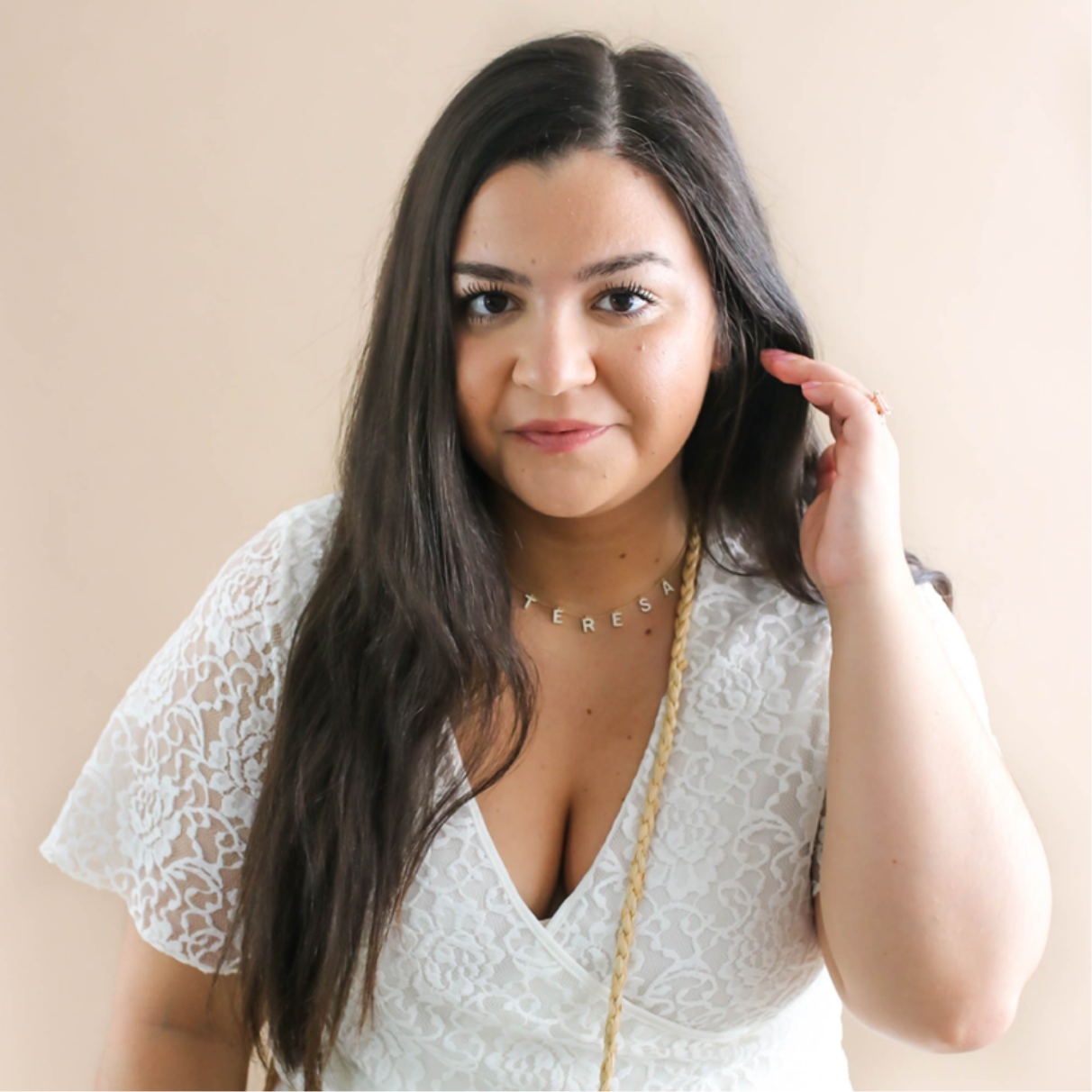 You might also like