Beauty Favorites: Valentine's Day Edition
Please note that some of the links below are affiliate links and I will earn a commission if you purchase through those links. 

This Valentine's Day I thought I would round up a few of my current favorite products that are perfect for the holiday. Even though I have two Valentines this year (my boyfriend and my pup), I'm a firm believer in being your own Valentine and treating yourself to something pretty.

Deborah Lippmann Nail Duo | Deborah Lippmann has hands down one of my favorite nail polish formulas. I've tried many different colors, in various finishes, and I have absolutely nothing negative to say. Footloose and The Heat is On are two beautiful shades great for everyday use.
Too Faced Love Flush Blush
| Too Faced's packaging always gets me. I mean how could you resist a heart-shaped blush? Blush is always a product I forget to buy. I'm more of a bronzer and highlighter kind of gal, so blush is often neglected. After having my make-up done for my cousin's wedding and seeing how beautiful blush can look, I vowed to use it more often. The
Too Faced Love Flush Blush
is long-lasting, pigmented, and applies beautifully.
Korres Wild Rose Brightening Oil | I have always been intrigued by the Korres Wild Rose Oil, and finally decided to purchase it. I have definitely noticed a difference in my skin's brightness, and it smells incredible.
Sephora Sponges | I'm obsessed with pressed powder, but the sponges that come with the product usually get worn out pretty quickly. I went to Sephora to pick up a pack of sponges, and spotted these heart-shaped ones. Need I say more?
YSL Touche Eclat Blur Perfector | Usally I'm a complete nerd and do my homework before purchasing a product. I typically head to Sephora with certain products in mind, and then test them to see if they're worth the purchase. But when I spotted the YSL Touche Eclat Blur Perfector, I splurged without batting an eyelash.
Vaseline Lip Therapy Tin in Rosy Lips* | I recently partnered with Vaseline, and had the opportunity to try their lip tins that were released in the U.S. The Rosy Lips lip tin in particular is addictive. It's so moisturizing, and I love love the color. It's great for touching up your look without committing to lipstick.
Tory Burch Lip Color | I have tried MANY lipsticks in my lifetime; different brands, shades, textures, etc. However, Tory Burch always comes out on top. Being that Tory Burch started in fashion and branched into beauty, it always impresses me that their formula can compete and beat out beauty brands that have been around for decades.

When I first laid eyes on Ditpyque's collaborative collection with French designer Olympia Le-Tan, it was love at first sight. The feminine packaging drew me in immediately. I adore anything rose-scented and I was beyond eager to try Rosaviola, the limited edition scent they created. I plan on featuring an in-depth look at the collection this week, but I had to share it with you here first. From the collection, I have the Rosaviola Scented Candle (190g) from Space NK*, and the Scented Oval. The scent is incredible, and while I adore everything Diptyque, this collection in particular is especially beautiful.
Stay tuned for my post all about Diptyque Rosaviola! What are your current favorite products? xo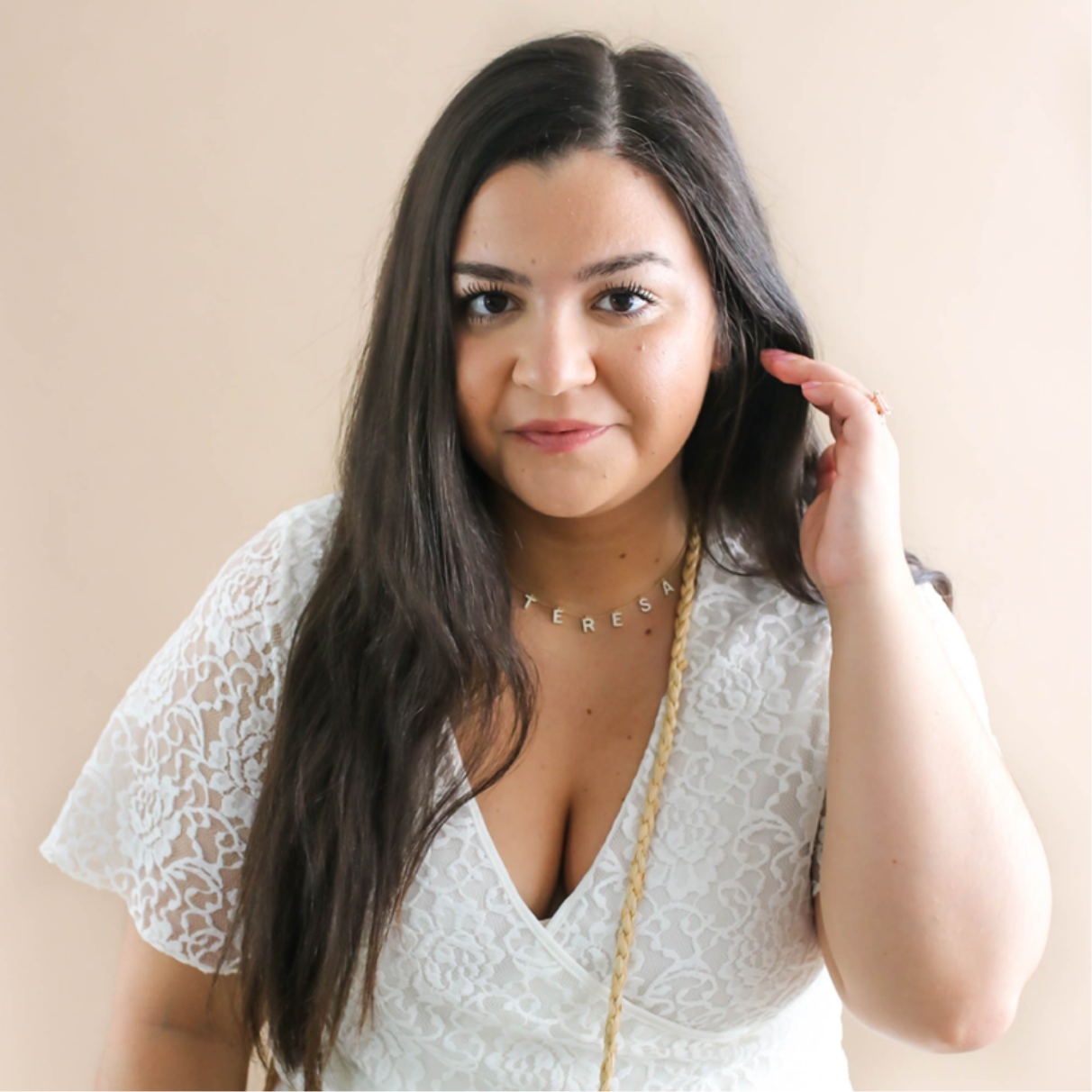 You might also like