Blogger Series: Desk Tour
Please note that some of the links below are affiliate links and I will earn a commission if you purchase through those links. 
Where I work each and everyday is so important to me. If I'm in an environment I don't love, chances are I won't be productive, and I'll find a million different excuses to avoid my work. I try to change up my workspace as often as possible to keep my creativity and inspiration flowing. Obviously I don't get a new desk and rennovate every time I'm in the mood for a bit of change, but I mix and match pieces that quite honestly make me happy. I'll rotate artwork in and out, and keep pieces around I know make me feel good.
SachaJuan Leave-In Conditioner | Marc Jacobs Face Primer | Glossier Skin Tint | Diptyque Candle | Chanel Le Cotton Pads
As a beauty blogger, my desk is almost always filled with products. I try my best to keep it at a minimum, but when I'm working on several projects I like to have the products I'm focusing on nearby. It reminds me to work on the post, and keeping them close usually leads to experimentation in my free time.
Diptyque Candle | Tweezerman Eyelash Curler | Prada Candy
I tend to keep a few magazines on my desk at all times. They're pretty to look at and I gain a ton of inspiration for blog posts from reading articles and looking at spreads. I cannot stop looking at the August 2015 edition of Harper's Bazaar with Natalie Portman on the cover! It is quite honestly one of the most beautiful fashion spreads I have seen in years.
If you've been reading my blog for a bit, then you know how much I love planning and organizing. I would literally be lost without my planners (yes, I keep multiples). If you're a fan of the Day Designer you will be thrilled to find out that Whitney English and Blue Sky collaborated to bring the Day Designer to Target! They're available in so many different sizes and designs. Not only is the Day Designer an incredible planner, but it has also taken the place of all of my to-do lists. The planners are structured in a way to keep you beyond organized.
Last Updated: Sep 8, 2019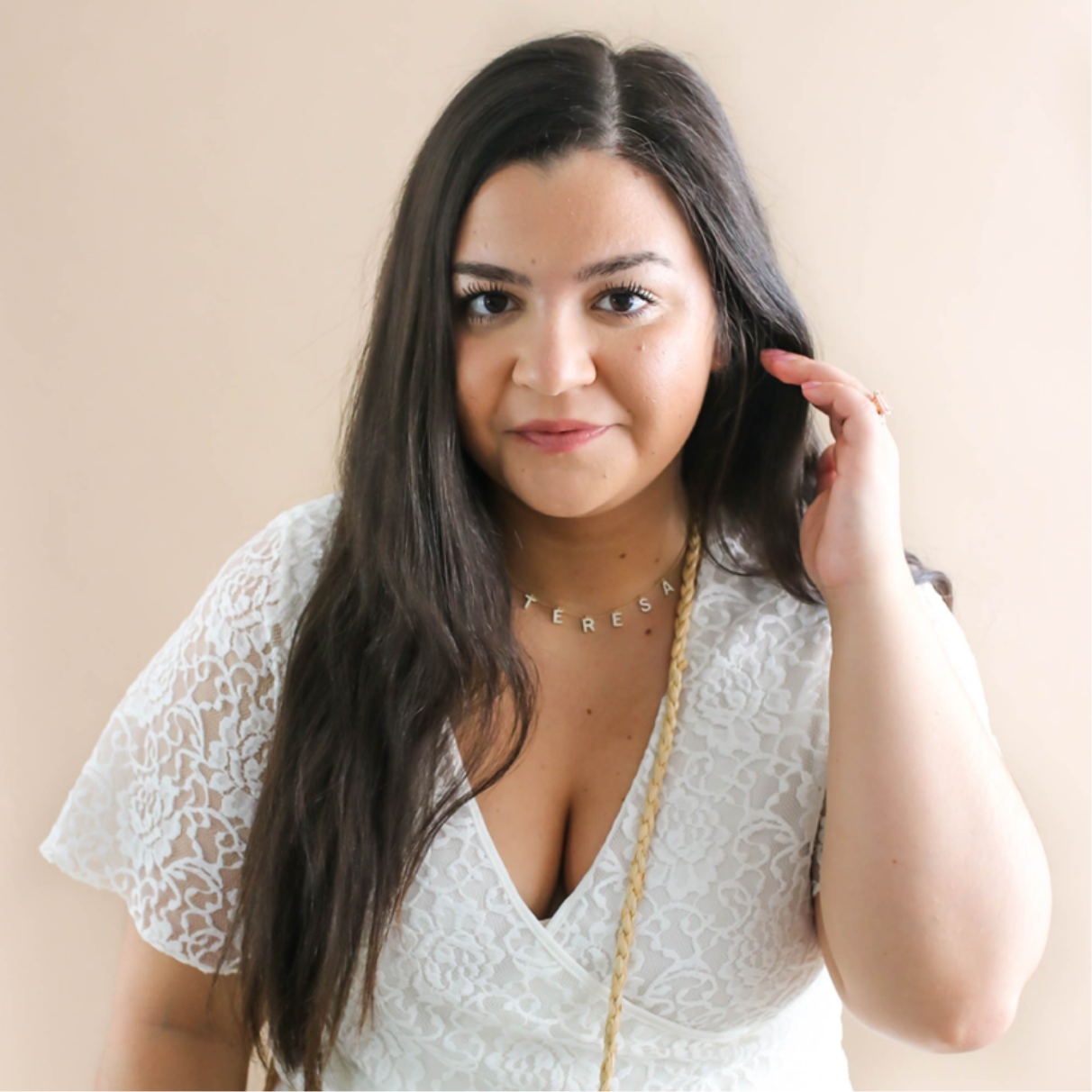 You might also like